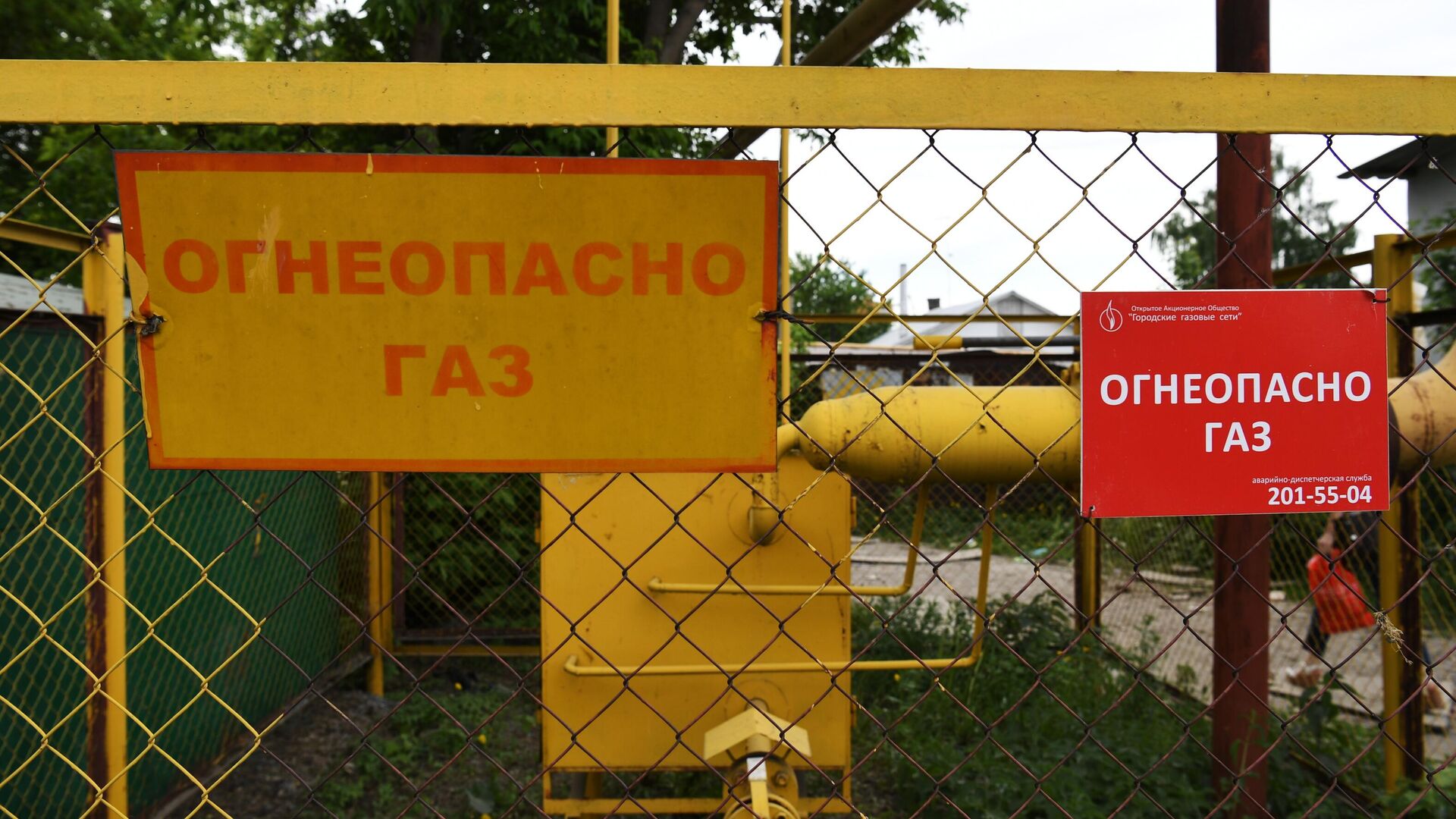 MOSCOW, Nov 9 – The number of applications for free connection of households to gas within the framework of the pre-gasification program has reached about 470 thousand, 90 thousand contracts have been concluded with citizens, said Russian Energy Minister Nikolai Shulginov.
At an expanded meeting of the Federation Council Committee on Economic Policy, he announced what topics he would speak on during the "government hour" on November 10. The minister will report on the main production indicators in the fuel and energy sector, tell how preparations for the AWP were carried out, and present forecasts for the extraction and export of minerals. Attention will also be paid to gasification.
"We are working closely on gasification with the Federation Council. 470 thousand are submitted applications, 90 thousand have been implemented. This is taking into account the applications that were submitted before April 21," Shulginov quoted the figures.
Potentially, in Russia, within the framework of pre-gasification until 2022, three million households can be connected to natural gas. Consumers can apply for connection through the portal of state services and the website of the single gasification operator of the Russian Federation. It can also be done through the MFC and in the client centers of Gazprom Mezhregiongaz.
In May, the government approved a roadmap for the implementation of a socially oriented gasification system. It assumes a gradual increase in the country's gasification level from 71% in 2020 to 82.9% in 2030 and the creation of a fundamentally new model of this process. The document also assumes an accelerated pre-gasification of households in the already gasified constituent entities of the Russian Federation (where there are already intra-settlement or intra-city gas pipelines) in 2021-2022.
On June 11, Russian President Vladimir Putin signed a law on the free supply of gas to household plots. A single gasification operator, which was appointed by Gazprom Gasification in 67 constituent entities of the Russian Federation, as well as regional operators, will be responsible for bringing the gas pipeline to the borders of the land plots.
…