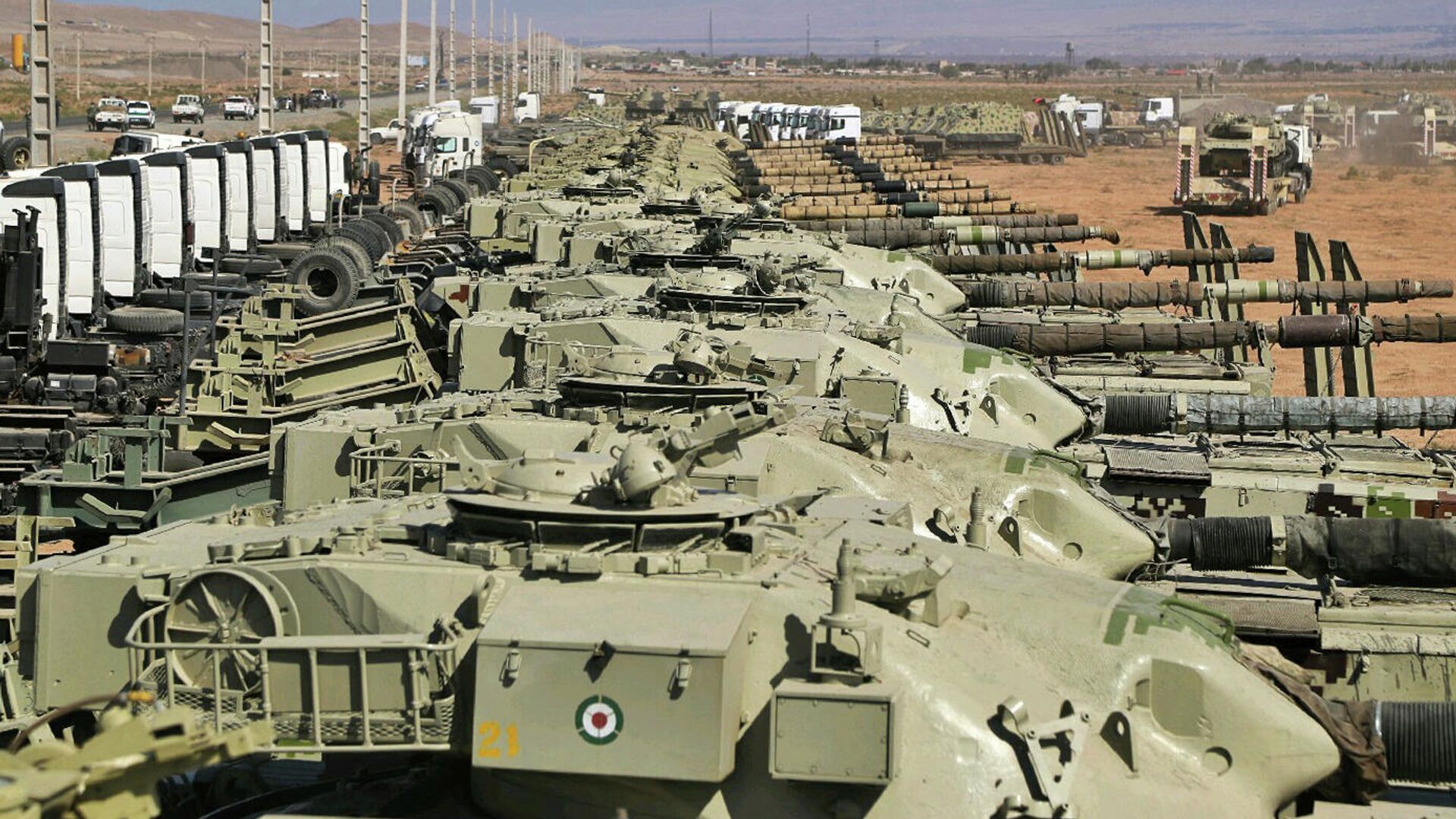 MOSCOW, Nov 9 – Iranian Foreign Minister Hossein Amir Abdollahian on Tuesday during a telephone conversation with French counterpart Jean-Yves Le Drian said that Tehran would ignore Washington's unconstructive behavior and the introduction of new sanctions, while continuing to build up its defense potential.
During the talks, Abdollahian also discussed the upcoming negotiations on the restoration of the JCPOA in Vienna. Le Drian called on Tehran to resume negotiations without delay, and also stressed the importance of Iran's cooperation with the IAEA.
"Ignoring the unconstructive and sanctions actions of the United States, we will continue to build up the defense power of our country," the Fars agency quoted Abdollahian as saying.
In late October, the United States, against the backdrop of its statements about its desire to return to negotiations to restore the nuclear deal with Iran, imposed sanctions on four Iranian citizens, two of whom are attributed to ties with the Islamic Revolutionary Guard Corps (IRGC). The list of restrictions of the US Treasury also included two companies based in Iran. Iran, on the other hand, considers the complete lifting of US sanctions to be the main condition for the US to return to negotiations on the deal.
Then, against the background of Iran's statements about an increase in oil exports, the Iranian media reported that the IRGC Navy prevented the seizure of an oil tanker by the United States in the Gulf of Oman, noting that by this act Washington wanted to prevent Tehran from exporting its oil. On Tuesday, Iranian air defense forces intercepted two American drones at the conclusion of the Zulfakar 2021 military exercise in the south of the country.
Tensions between the two countries come amid the Vienna talks to re-establish the JCPOA and lift US sanctions on Iran. The sixth round ended on June 20. In late October, US President Joe Biden's national security adviser, Jake Sullivan, announced that the US was ready to resume good faith negotiations with Iran to return to the nuclear deal.
…