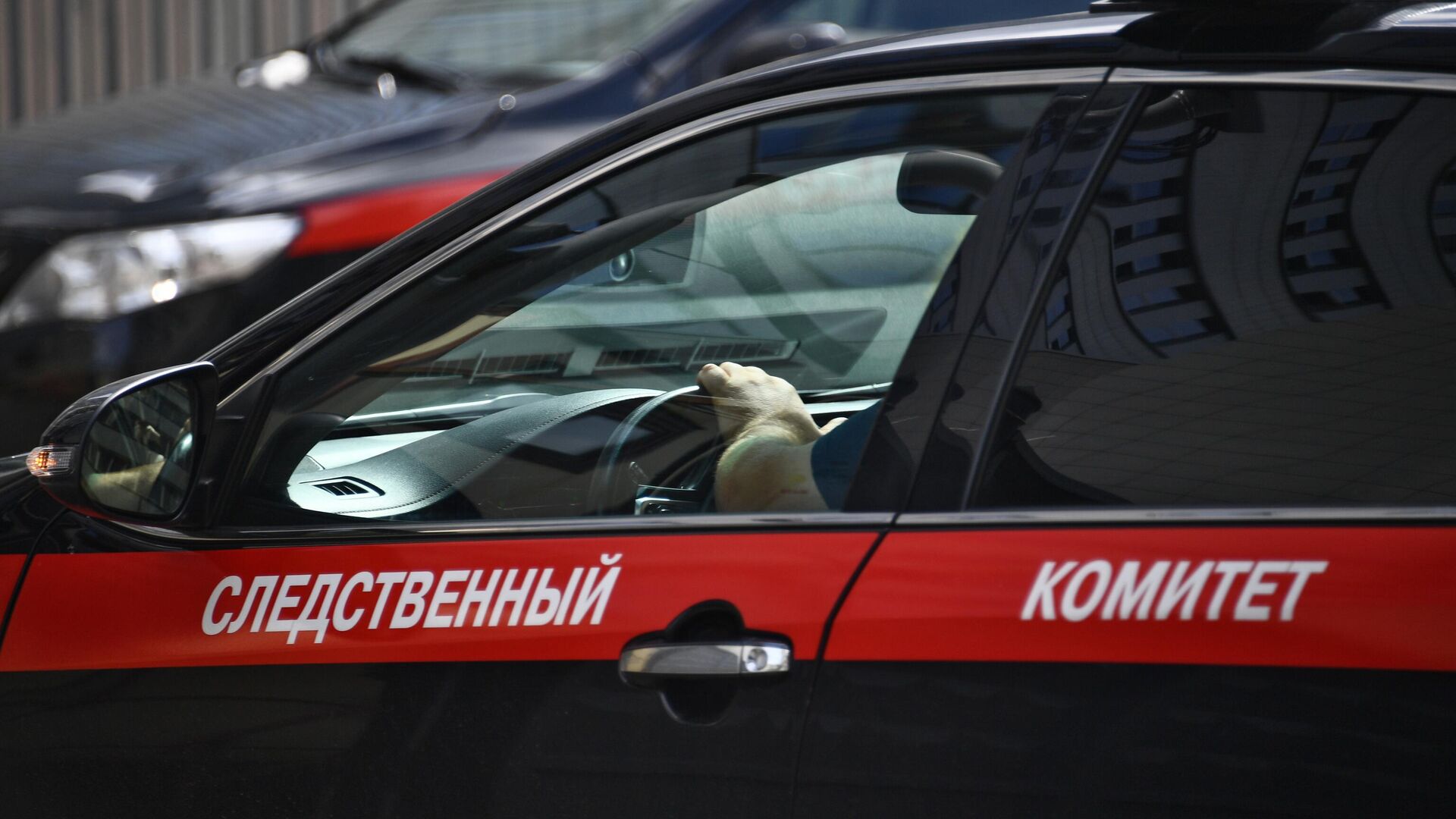 TYUMEN, 9 Nov – The young man went to a neighboring village to visit a friend, who was escorted to the army, and then disappeared without knowing, the investigators opened a criminal case on the murder, the press service of SUSK in the Tyumen region reported.
According to the investigation, the 17-year-old young man on November 7 from his house in the village of Poddubrovnoye in the Tyumen region, together with his friends, went to a friend in the village of Vikulovo to see him off to the army. The young man did not return home, nothing is known about his whereabouts.
"He was present at the wires, he was last seen there at 23:00. In order to fully and comprehensively clarify all the circumstances of his disappearance, the investigation opened a criminal case on the grounds of a crime under Part 1 of Article 105 of the Criminal Code of the Russian Federation (murder)," the press explained. service of the regional SUSK.
An investigative-operational group from among the investigators of the territorial investigation department, employees of the forensic department of the investigation department, police officers, as well as volunteers is working on the spot, the press service of SUSK reported.
…