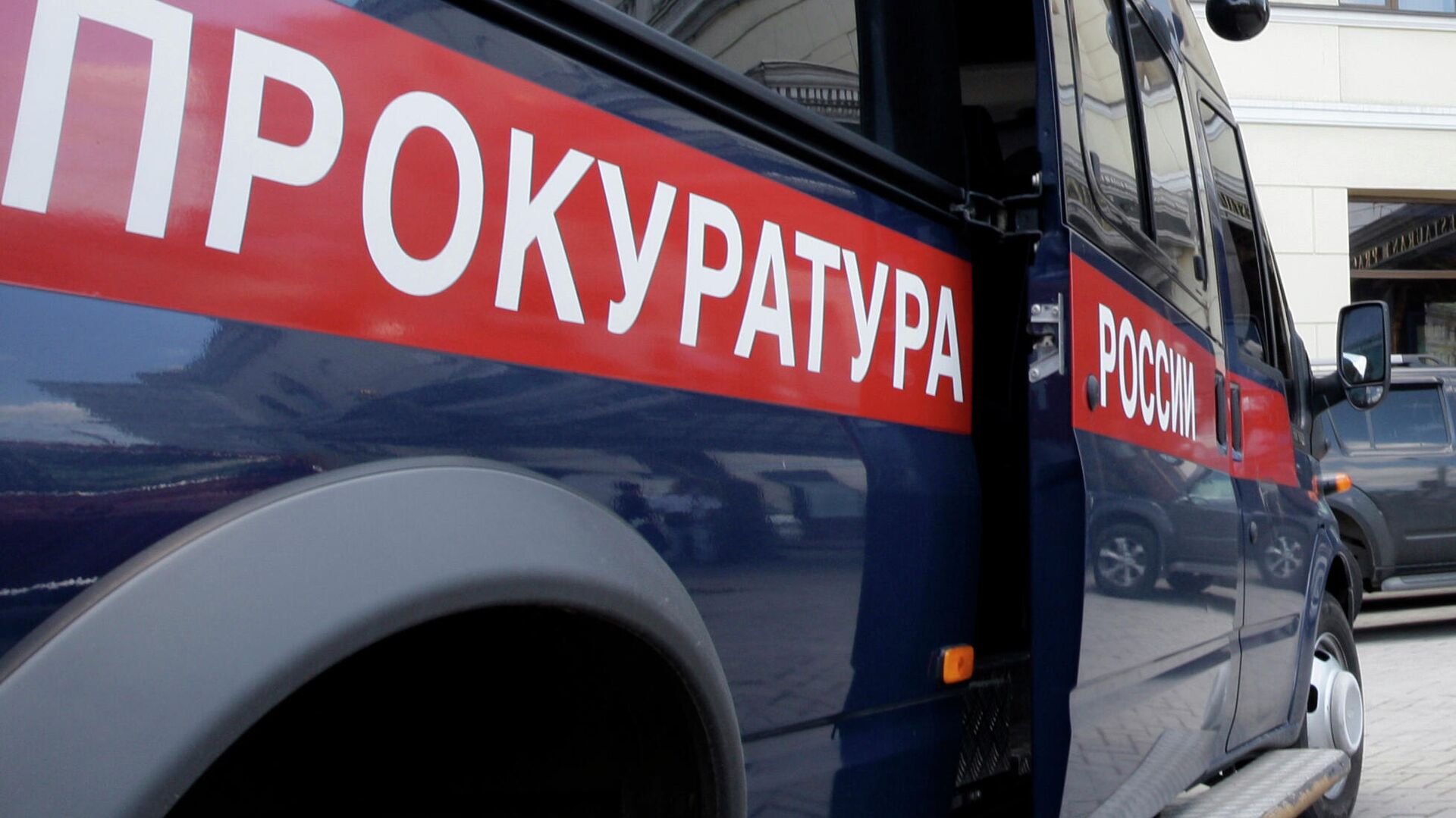 EKATERINBURG, 9 Nov –
More than 40 children have applied for medical help at the Izoplit sanatorium in Yekaterinburg, a check is underway, reports on Tuesday
prosecutor's office
Sverdlovsk region.
"The prosecutor's office of the Kirovsky district of Yekaterinburg organized an inspection of compliance with the sanitary and epidemiological legislation in connection with the appeal for medical care of minors who were in the ANO" Children's sanatorium "Izoplit". According to preliminary information, on November 6-7, 2021, 43 children applied for medical help with signs of infection, who were in the period from October 30 to November 8, 2021 on sanatorium treatment at the Isoplit Children's Sanatorium, the report says.
The agency does not specify what kind of infection symptoms the children had.
In the course of supervisory measures, the prosecutor's office will give a legal assessment of the compliance by the sanatorium officials with the requirements of the legislation on the protection of the life and health of minors, as well as the timeliness of the provision of medical care.
It is noted that the check of the territorial division
Rospotrebnadzor
revealed violations of sanitary norms and rules in the sanatorium.
…