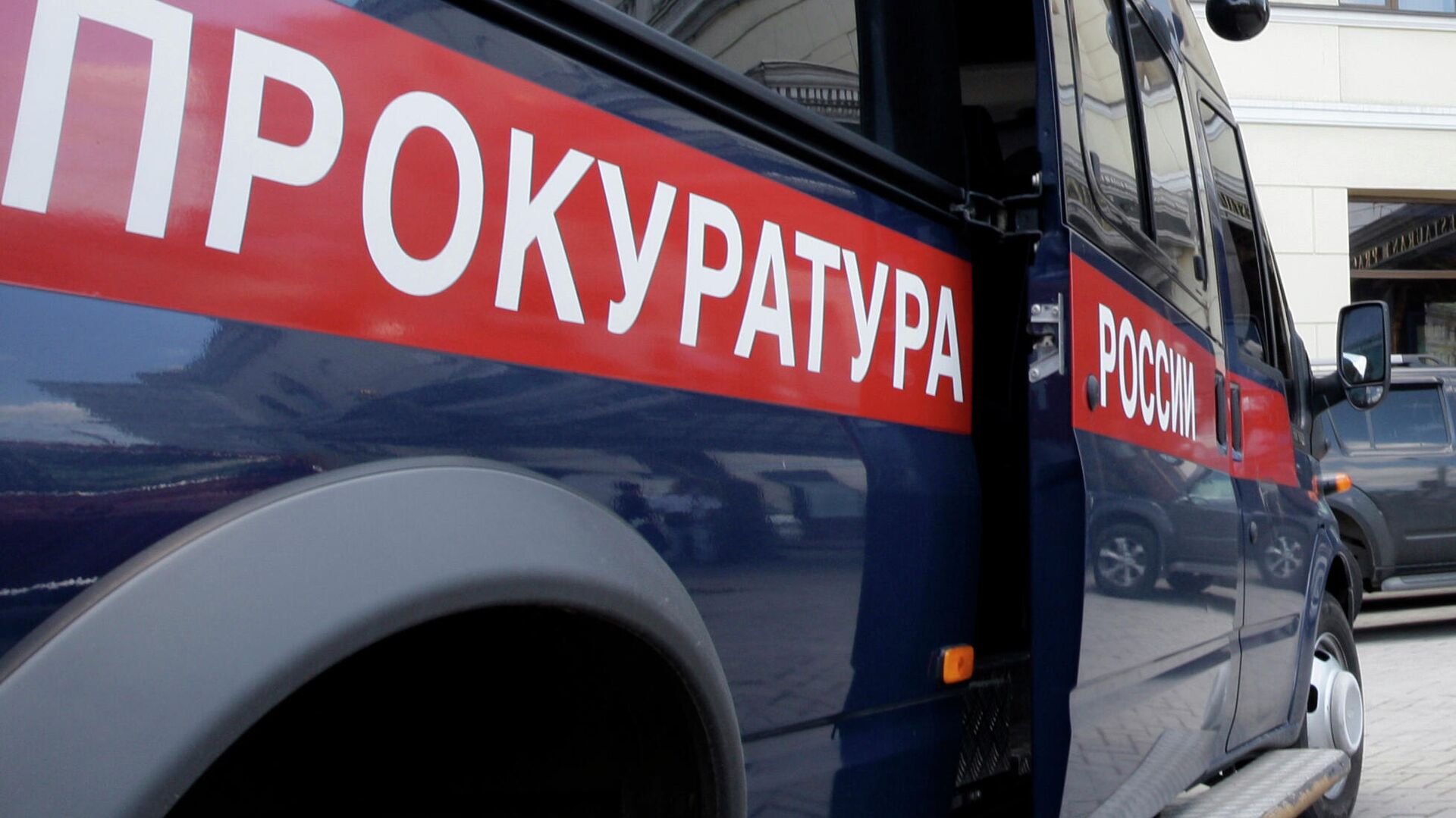 KRASNODAR, 9 Nov –
The former head of the correctional colony No. 1 in Adygea will stand trial on charges of stealing money from a prisoner, reports the republican
prosecutor's office
…
According to the investigation, in July, the head of the correctional colony, during an inspection of the hostel of the convicts, found a cell phone on one of them and seized it: mobile phones are prohibited in such institutions.
However, without drawing up an act of seizure, the head of the colony simply "appropriated the phone and, through a mobile application, transferred over 11 thousand rubles from an electronic wallet to his account number."
The case will be considered by the Teuchezhsky District Court. The former head of the colony is charged with two articles of the Criminal Code of the Russian Federation: on theft and abuse of authority. He faces a real term.
…