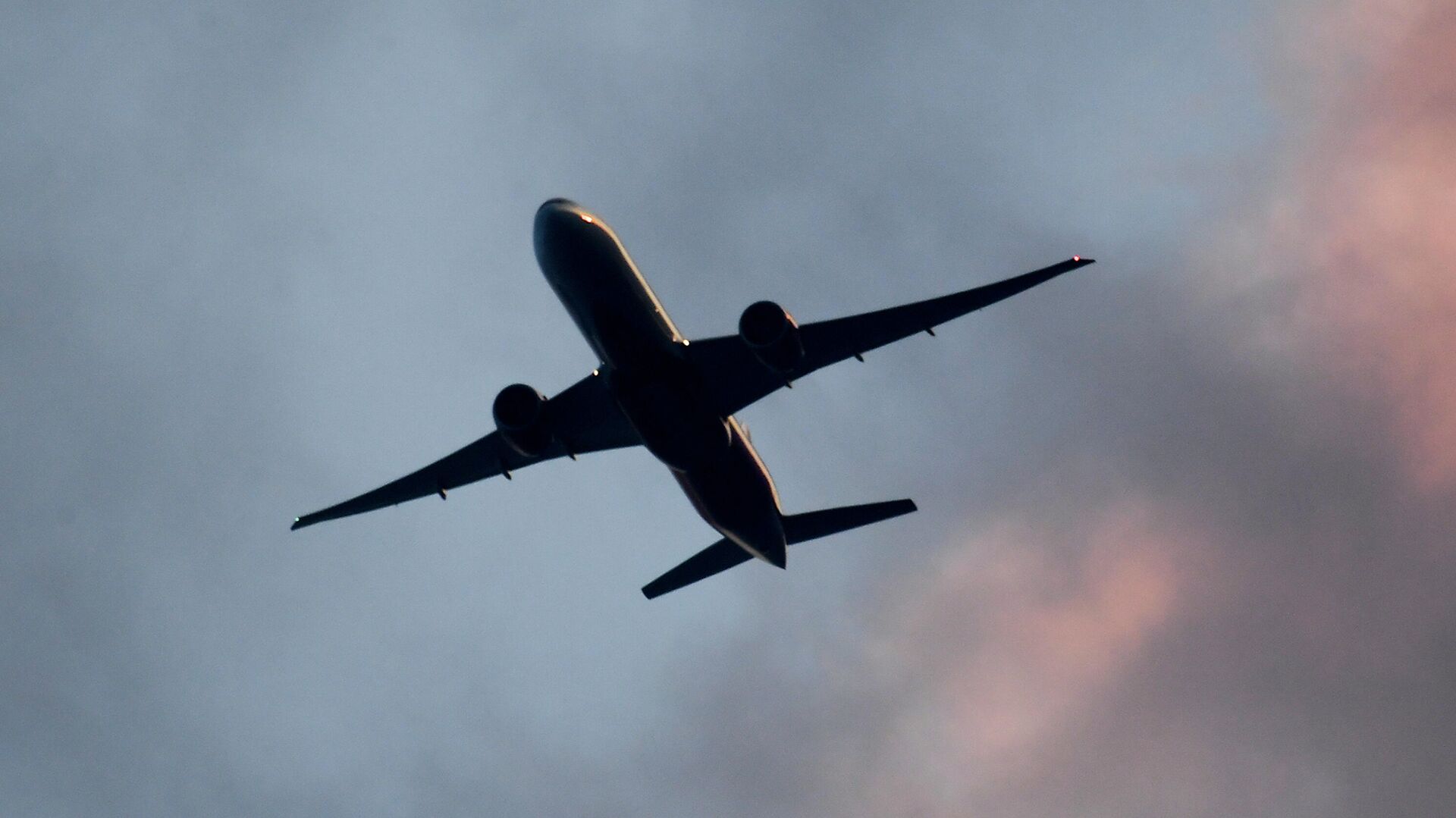 MOSCOW, Nov 9 –
A passenger who took someone else's seat on the Moscow-Kemerovo plane was sent for ten days to a special reception center in Kemerovo, according to
website
"Ministry of Internal Affairs Media".
"He was brought to administrative responsibility under Part 1 of Article 20.1 of the Code of Administrative Offenses of the Russian Federation" Petty hooliganism. "
It is noted that a 45-year-old resident of the Moscow region mistakenly took someone else's seat on the Kemerovo-Moscow plane and refused to change, using obscene language. The representative of the airline refused the brawler in the flight.
It is added that the police took the offender to the duty station, he did not have any signs of alcoholic intoxication. With regard to the man, a protocol was drawn up on an administrative offense under the article "Failure by persons on board the aircraft to comply with the lawful orders of the aircraft commander."
…