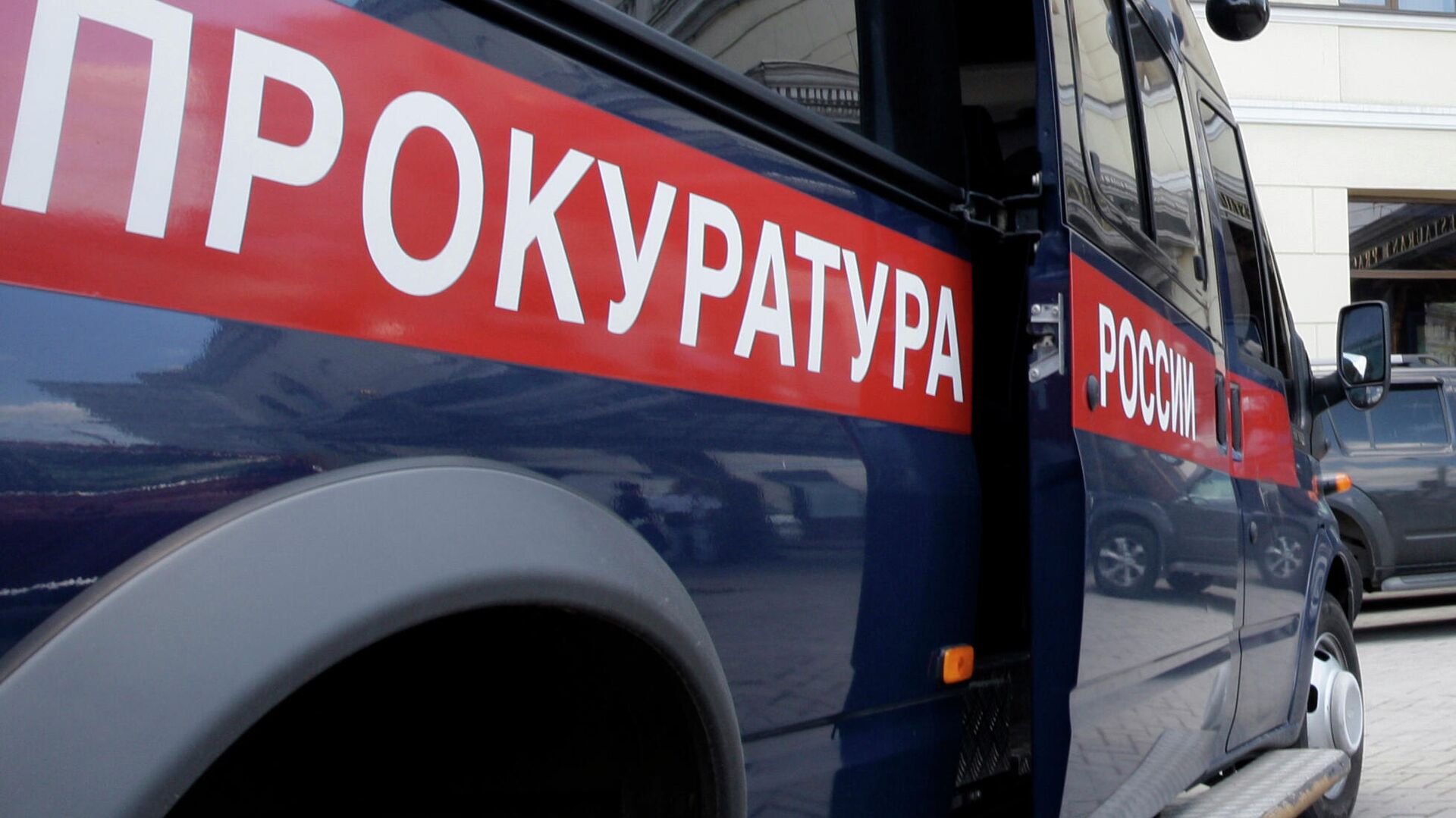 PERM, 8 nov – Two boys, 10 and 13 years old, disappeared in the Perm Territory, the prosecutor's office organized a check on this fact, the children are wanted by law enforcement officers and volunteers, the press service of the Prosecutor's Office of the Perm Territory reports.
According to the ministry, on the afternoon of November 7, two boys aged 10 and 13, on their own, without informing the adults, left their home in Vereshchagino, Perm.
Information was published on social networks that the boys left together. They were last seen on Ulyanovskaya Street on Sunday at 16.00 (14.00 Moscow time).
"The Prosecutor's Office of the Vereshchaginsky District organized a check of information published on the Internet in connection with the disappearance of two minor children," the ministry's press service said.
It is clarified that law enforcement officers are looking for children. Also in specialized groups on the social network, accumulating information about the missing people, it is indicated that the search for the children was carried out by volunteers of the search squad. By Monday evening, the children had not been found.
One child has a height of 145 centimeters, an average build, blonde hair and gray eyes, a bruise under the right eye. The schoolboy was wearing a red cap, gray jacket, and blue jeans. His companion is 166 centimeters tall, thin build, with light brown hair and dark eyes. He was wearing a gray hat and jacket with a fur hood, blue jeans.
…