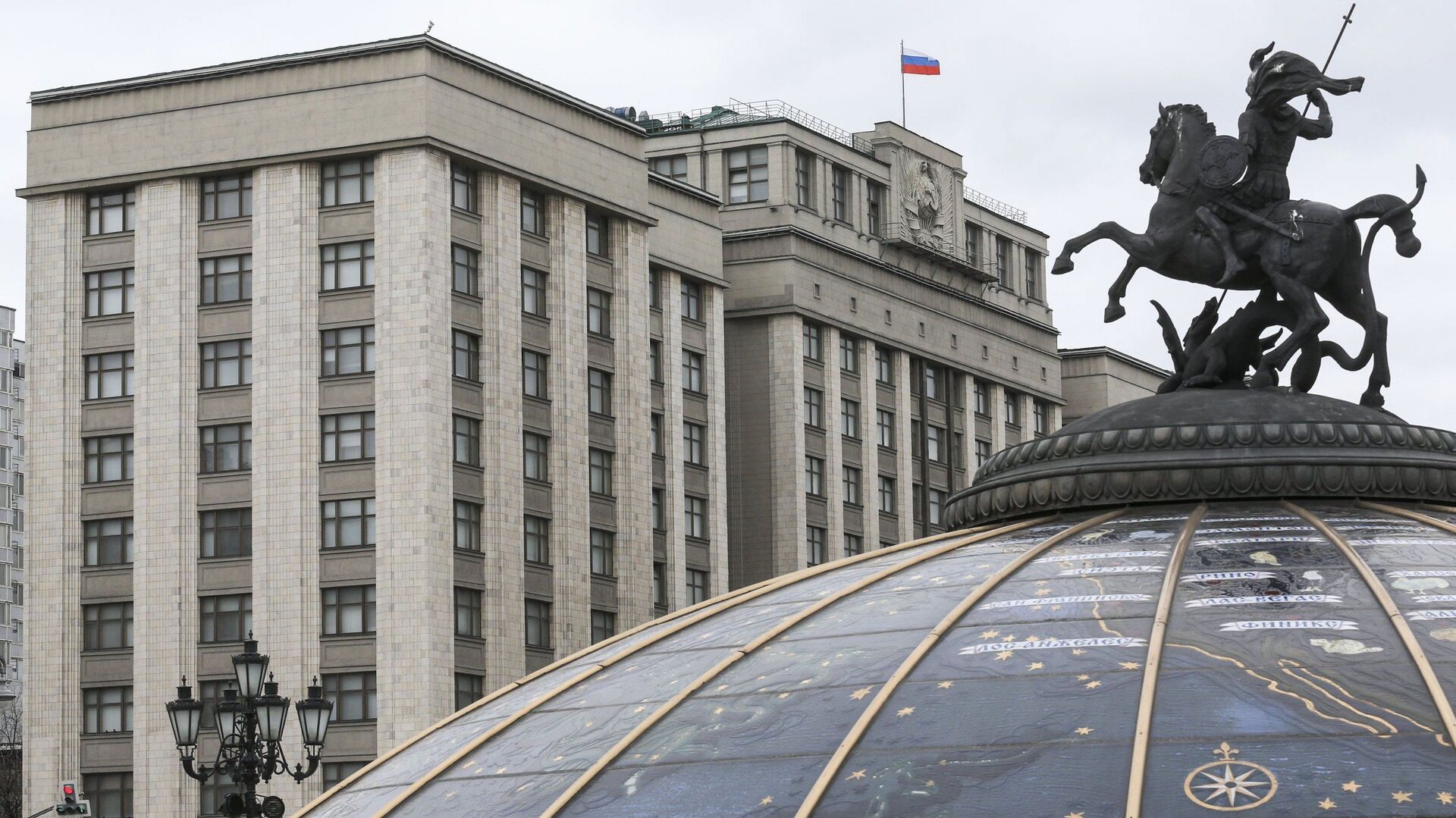 SIMFEROPOL, 8 Nov – The Montreux Convention on the Black Sea is not subject to revision, the strengthening of the military presence of the United States and NATO in the Black Sea region is unacceptable, said Mikhail Sheremet, deputy of the State Duma of the Russian Federation from the Crimean region.
Earlier, US Navy officer Brian Harrington said that holding regular military exercises bypassing the Montreux Convention would help to deprive Russia of dominance in the Black Sea. Harrington proposed conducting military maneuvers using high-tech weapons and interoperability between US and NATO ships in the Black Sea. According to the Montreux Convention, non-Black Sea countries are required to comply with restrictions on the tonnage of warships when passing through the straits in peacetime, so the specialist urged states to join forces to get around this rule.
"The Montreux Convention is not subject to revision, all the more to please the United States. The US and NATO ships have nothing to do and manage in the Black Sea region. And Russia, I am sure, will not allow this. , they will receive an adequate answer. We have all the strength and capabilities for this, "Sheremet said.
In his opinion, today it is worth raising the issue of banning the entry into the Black Sea of ​​warships of those countries that do not belong to the Black Sea region.
"The Black Sea should become a region of stability and security," the deputy stressed.
The Montreux Convention, adopted in 1936, preserves the freedom of passage through the straits for merchant ships of all countries, both in peacetime and in wartime. However, the regime of passage of warships is different in relation to the Black Sea and non-Black Sea states. For the warships of the non-Black Sea powers, significant restrictions on class and duration of stay have been introduced.
…