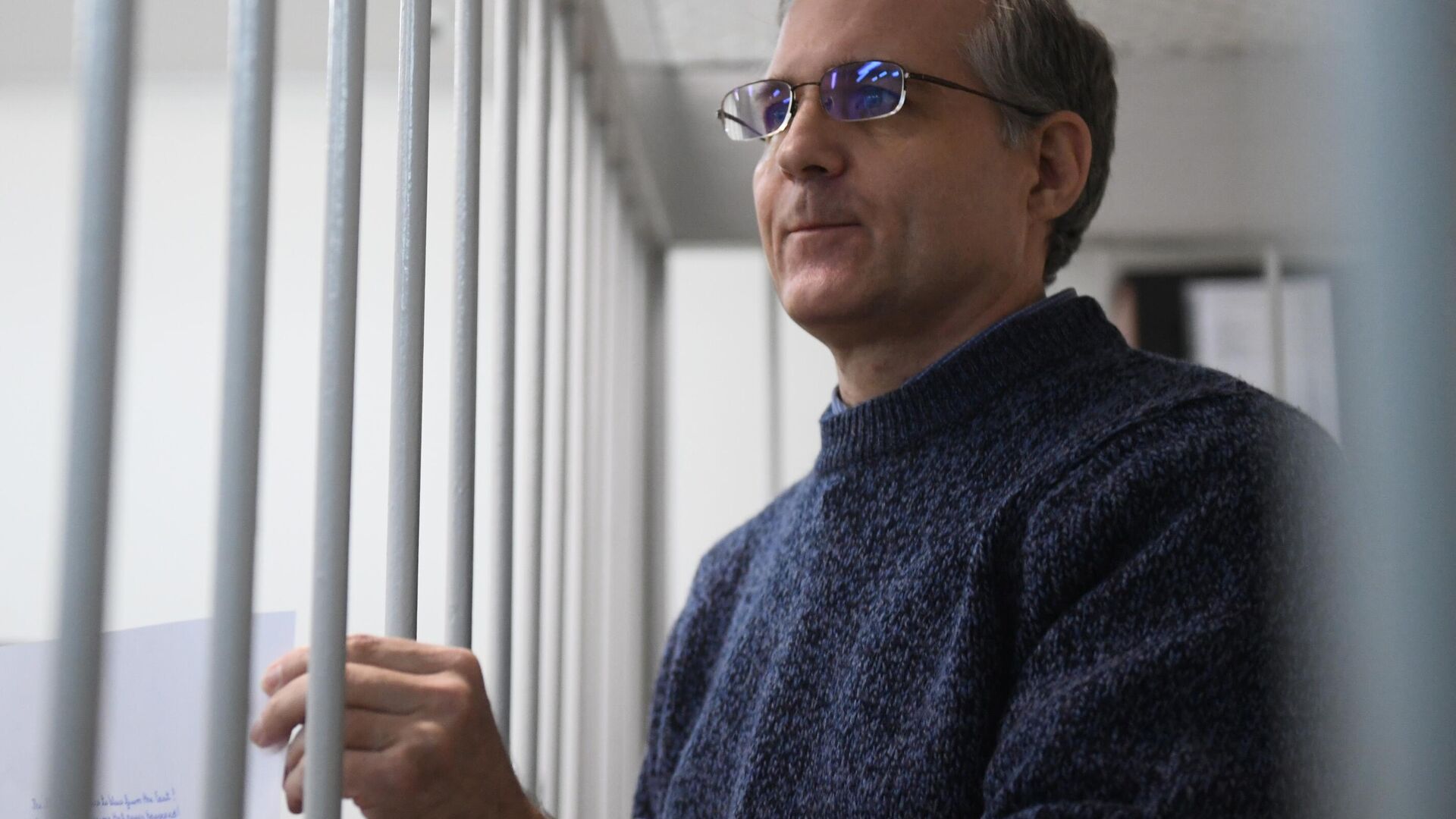 NIZHNY NOVGOROD, 8 Nov – Paul Whelan, a US citizen convicted of espionage, tried to obtain information about students at an educational institution of the FSB of Russia, but was detained, said prosecutor Sergei Lukoyanov at a court hearing in Nizhny Novgorod.
"Paul Whelan tried to get information about applicants studying at the FSB educational institution, but was detained," the prosecutor said, without specifying the name and location of the educational institution.
Later, the prosecutor clarified what he meant by the students.
The fourth court of appeal in Nizhny Novgorod on Monday is considering a complaint by Whelan's defense against the refusal of the Mordovian Supreme Court to consider the transfer of Paul Whelan, convicted of espionage, to the United States. Earlier, the Supreme Court of Mordovia left without consideration the petition of the defense of Whelan to expel him to the United States and sent a request to the Ministry of Justice, in which it asks to find out whether the United States is ready to accept Whelan and whether he will serve the sentence imposed by the Russian court there. Whelan's lawyers believe that the Supreme Court of Mordovia has evaded the administration of justice.
…