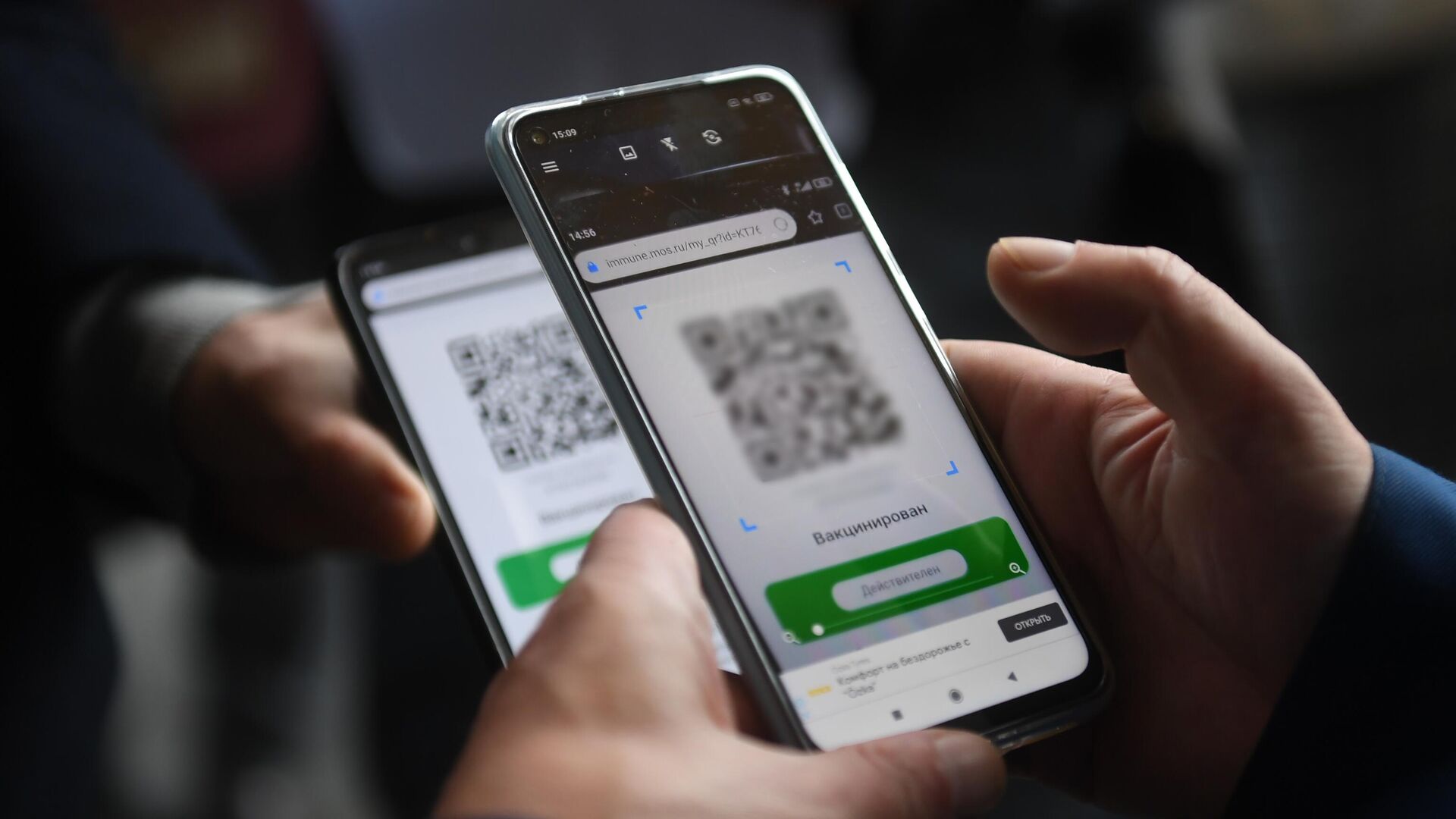 KALININGRAD, 8 Nov – Multifunctional centers in the Kaliningrad region can be visited by appointment without a QR code, Governor Anton Alikhanov said.
Earlier, the MFC website published information that from November 8, the multifunctional centers "My Documents" in the Kaliningrad region will receive only visitors with QR codes. Alikhanov promised that those who do not have a QR code will be able to get to the MFC by appointment.
"We will issue amendments to the order of visiting the MFC, including for unvaccinated people. MFC services will be available without codes, [в понедельник] let's clarify the order, "Alikhanov wrote in his Instagram account, answering the user's question.
From November 8, shopping centers and catering establishments for visitors with a QR code on vaccination resumed in the Kaliningrad region.
From November 15, the work of fitness centers, services and institutions of additional education for individuals will resume, and from November 22 – for group classes. Due to the high incidence of COVID-19, self-isolation will remain for non-working pensioners over 60.
…