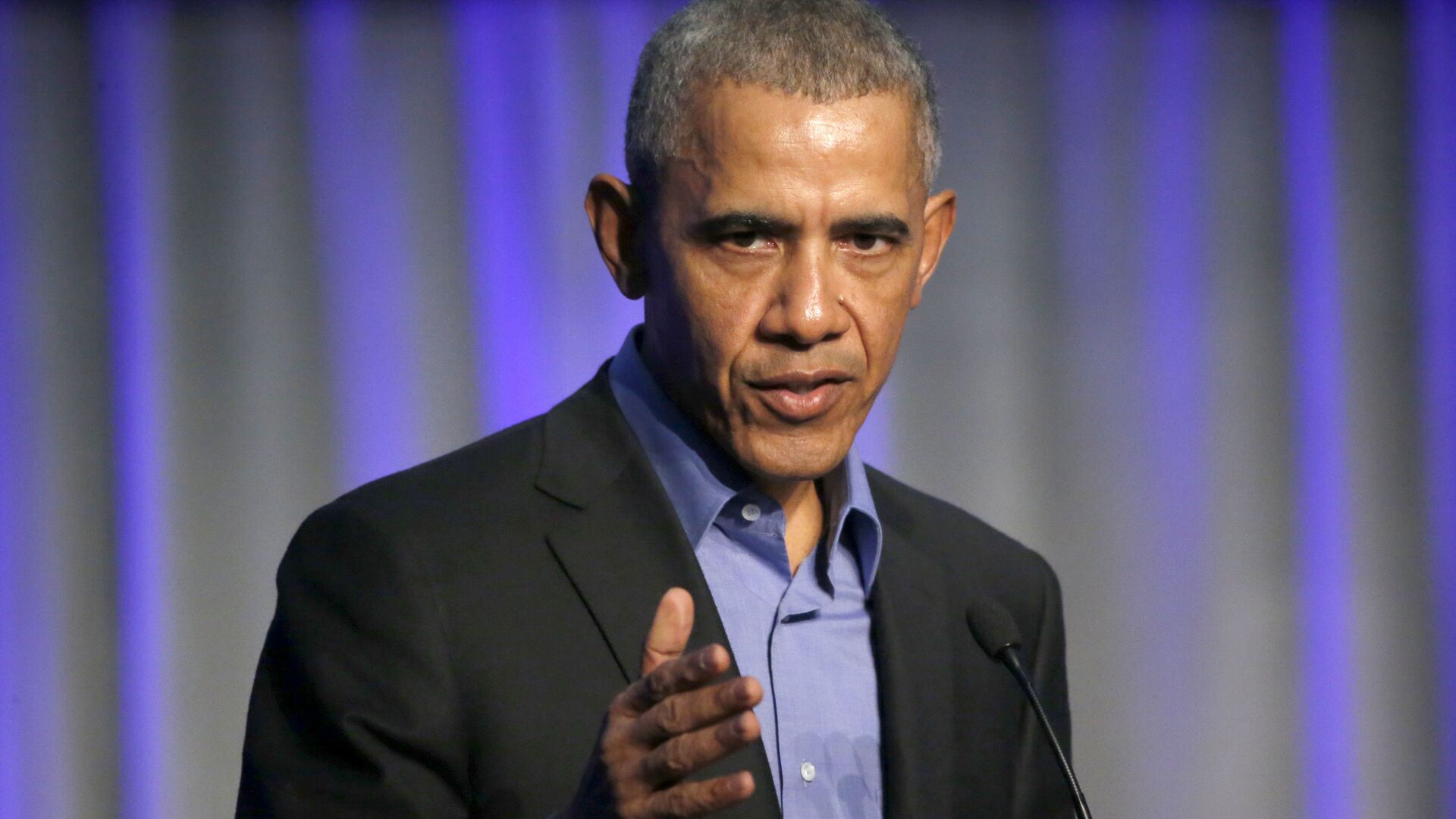 GLASGOW, 8 Nov – Former US President Barack Obama criticized the leaders of the Russian Federation and China for the fact that they did not personally take part in the COP26 climate conference.
"I have to admit it was a shame to see the leaders of the two largest emitters of China and Russia refuse to attend the events. And their national plans so far reflect what looks like a dangerous lack of urgent action or a desire to maintain the status quo on the part of these governments. sorry, "Obama said at the 26th session of the Conference of the Parties to the United Nations Framework Convention on Climate Change (COP26)
According to him, it is necessary that developed economies such as the United States and Europe are leading in this matter.
"But you know the facts, we also need the leadership of China and India on this issue. We need the leadership of Russia on this issue. Just as we need the leadership of Indonesia, South Africa and Brazil on this issue. We cannot afford to leave anyone in side, "he added.
The COP26 conference in Glasgow runs from 31 October to 12 November. According to the program of events, in parallel with the formal negotiations, the conference will focus on how all sectors of society and the global economy are driving ambitious climate action.
…