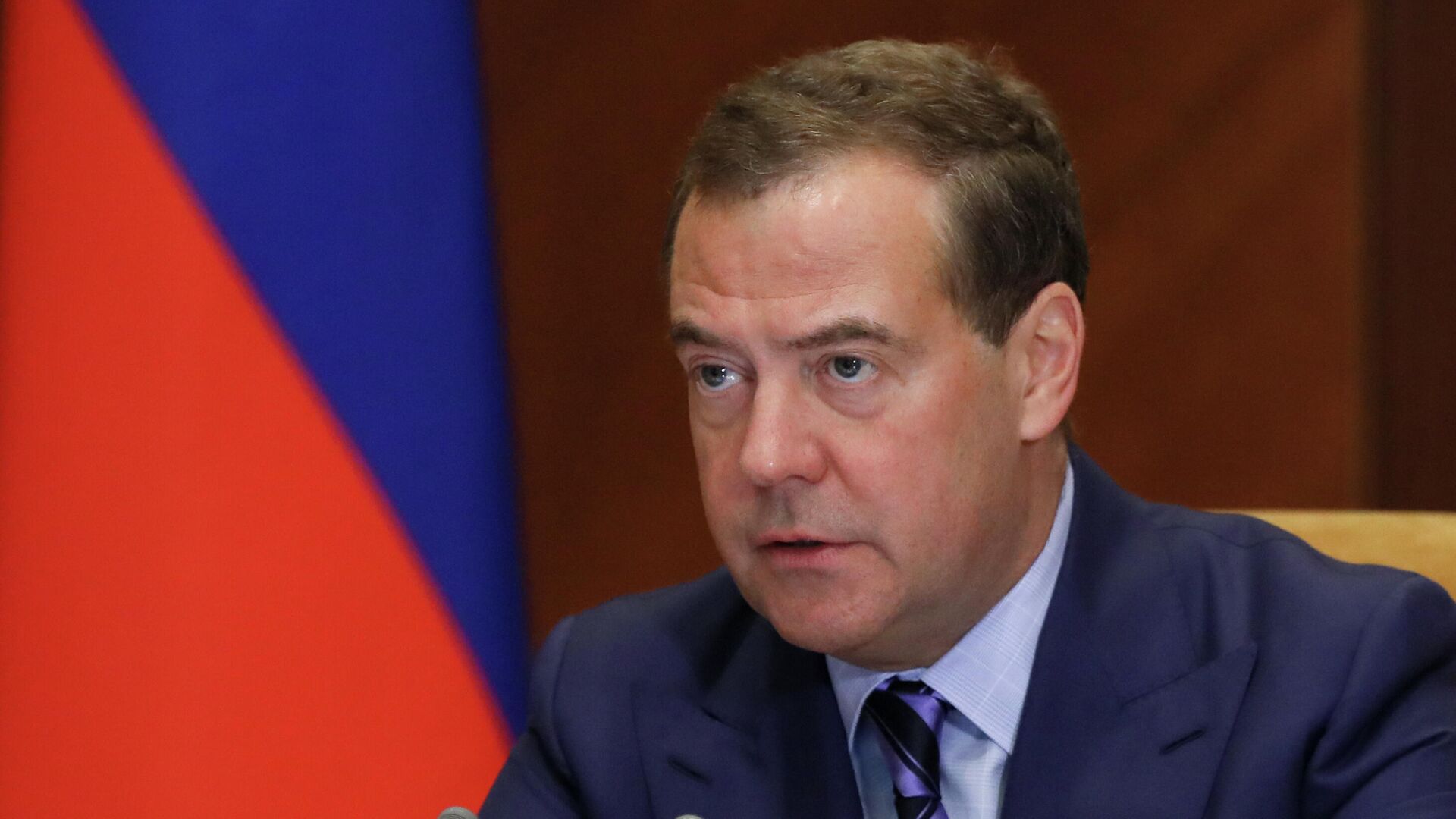 MOSCOW, 8 Nov – The chairman of United Russia Dmitry Medvedev named the priorities of the new federal budget for 2022 and for the planning period 2023-2024 – support for families with children, protection of vulnerable categories of citizens, and improvement of the healthcare system.
"We have to vote for the budget, which, like any state budget, should be the main one for the further development of our country and, of course, provide people with the whole range of guarantees from the state … bloc ", – said Medvedev during the discussion of the amendments of United Russia to the second reading of the budget with the leadership of the party and its Duma faction.
He stressed that "the budget priorities remain the same."
"This is support for families, protection of the most vulnerable categories of citizens, assistance to people who have health limitations, very significant expenses are provided for improving education and health care, including primary care," Medvedev said.
According to him, increased attention should also be paid to such areas as the social development of the countryside, assistance to regions in the construction and repair of roads, the creation of sports infrastructure in small towns and rural areas.
"We need to think about other areas … about what can be done if additional opportunities for budget financing of such projects and programs appear," Medvedev also said.
…