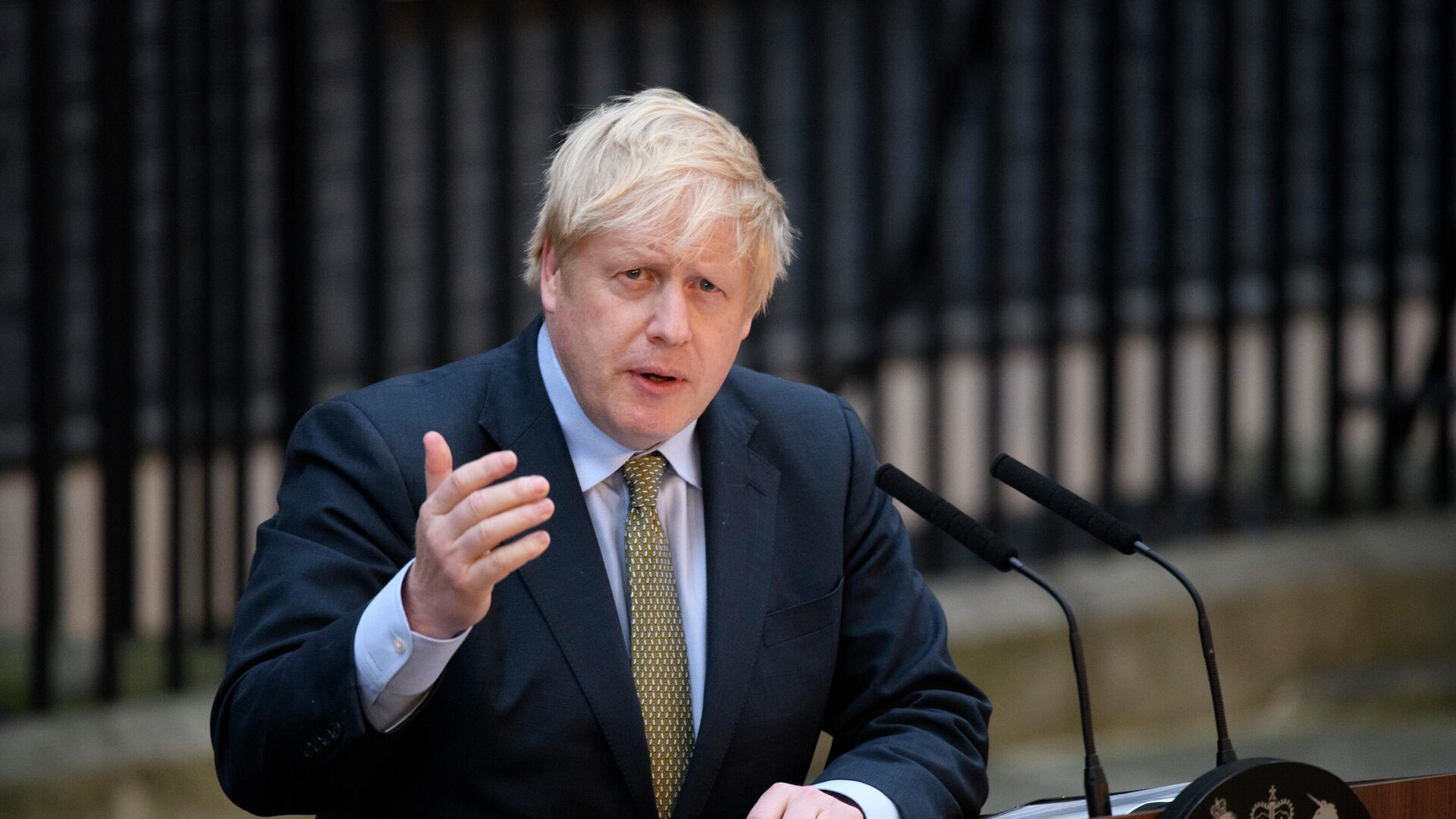 LONDON, 8 Nov –
British Prime Minister Boris Johnson's rating has plummeted to the lowest since he took office in 2019, according to a public poll by the research agency.
Ipsos MORI
for newspaper
Standard
…
1,007 Britons over the age of 18 took part in the Ipsos MORI survey. The survey was conducted by telephone from October 29 to November 4.
Survey data showed that 55% of adults in Britain disagree that Johnson has the qualities it takes to be a good prime minister, while 34% agree. This is the lowest level since June 2019, a month before he took over as prime minister.
Despite these bleak numbers for the prime minister, the study notes, the Labor Party and its leader, Cyrus Starmer, do not yet have the breakthrough to win the election.
The poll showed that the Conservative Party's rating has dropped 4 percentage points since September to 35%, while the Labor Party's rating remained unchanged at 36%.
Meanwhile, 62% of Britons said they were not satisfied with Johnson's actions – the lowest satisfaction rating since October last year.
Nearly half of respondents – 48% – believe the government is not coping well with the COVID-19 pandemic, up 12 percentage points from September.
…