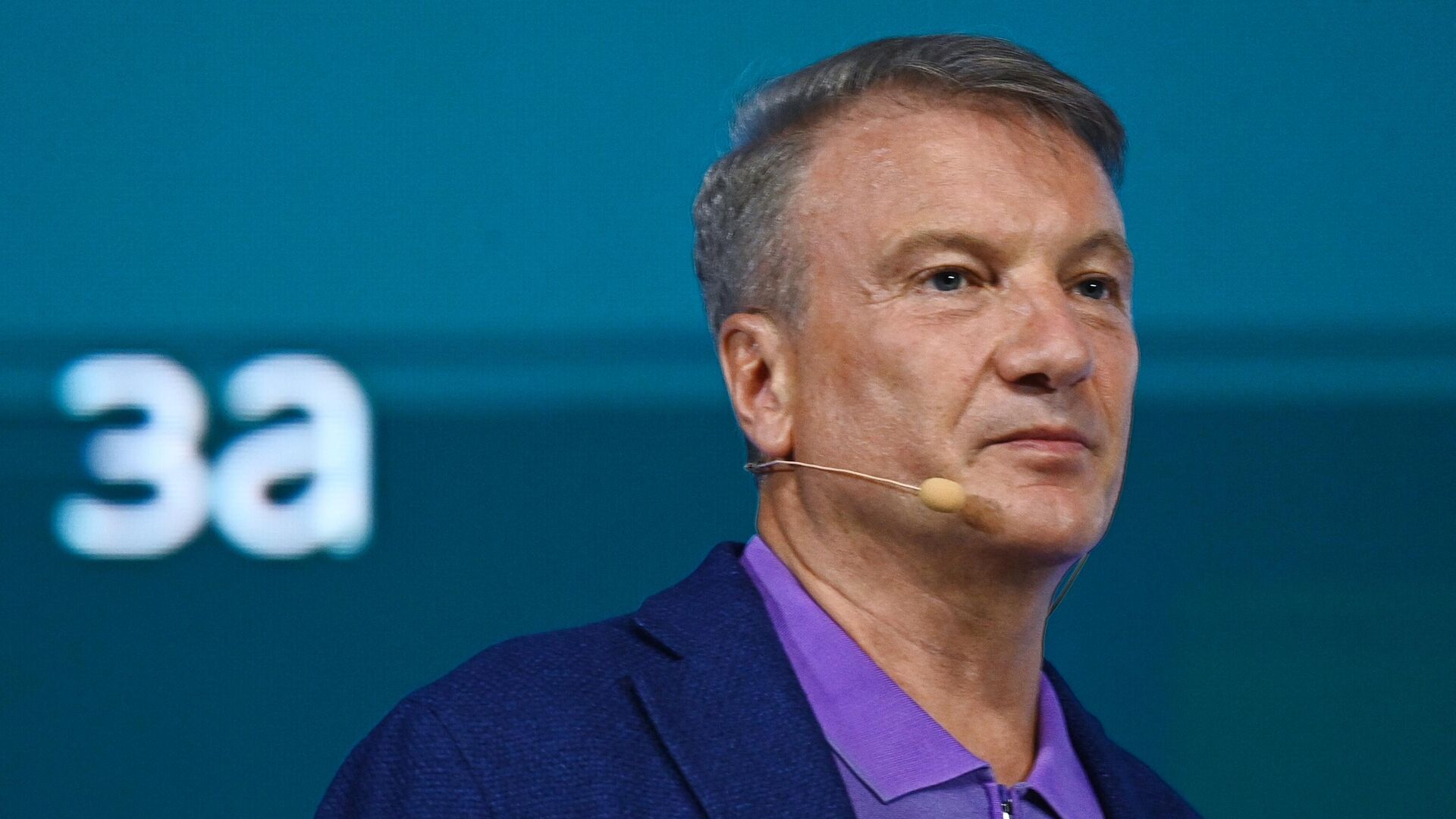 MOSCOW, 8 Nov – Russian federal loan bonds, whose face value is indexed to inflation or whose coupon is tied to the RUONIA interbank market rate, can protect savings from rising prices in the country, Sberbank CEO German Gref said in an interview.
According to Rosstat, inflation in Russia accelerated in October in annual terms to 8.13% from 7.4% a month earlier. The Bank of Russia expects that annual inflation by the end of 2021 will be in the range of 7.4-7.9%, while the Ministry of Economic Development predicts it at 7.4%.
"Is it worth saving at all during periods of high inflation? This is a rhetorical question. If inflation is like in Zimbabwe, when prices double in a couple of weeks, then it is not. , – said Gref.
One of these instruments is federal loan bonds (OFZ), the face value of which is indexed to the growth of the consumer price index. "Their mechanism is simple: the higher the inflation, the higher the face value of the security. Although such instruments do not have a very high coupon, they are paid from the face value growing due to inflation," the head of Sberbank explained.
Floaters – OFZs, for which the coupon is tied to the RUONIA interbank market rate, may become another "protective" instrument, since the coupon of such a security is adjusted every six months in accordance with market rates.
"Among the corporate ruble bonds, you can find issues with similar protection mechanisms. For example, Russian Railways and FGC definitely have them. Their premium will be higher than that of ruble-denominated government securities," Gref added.
…