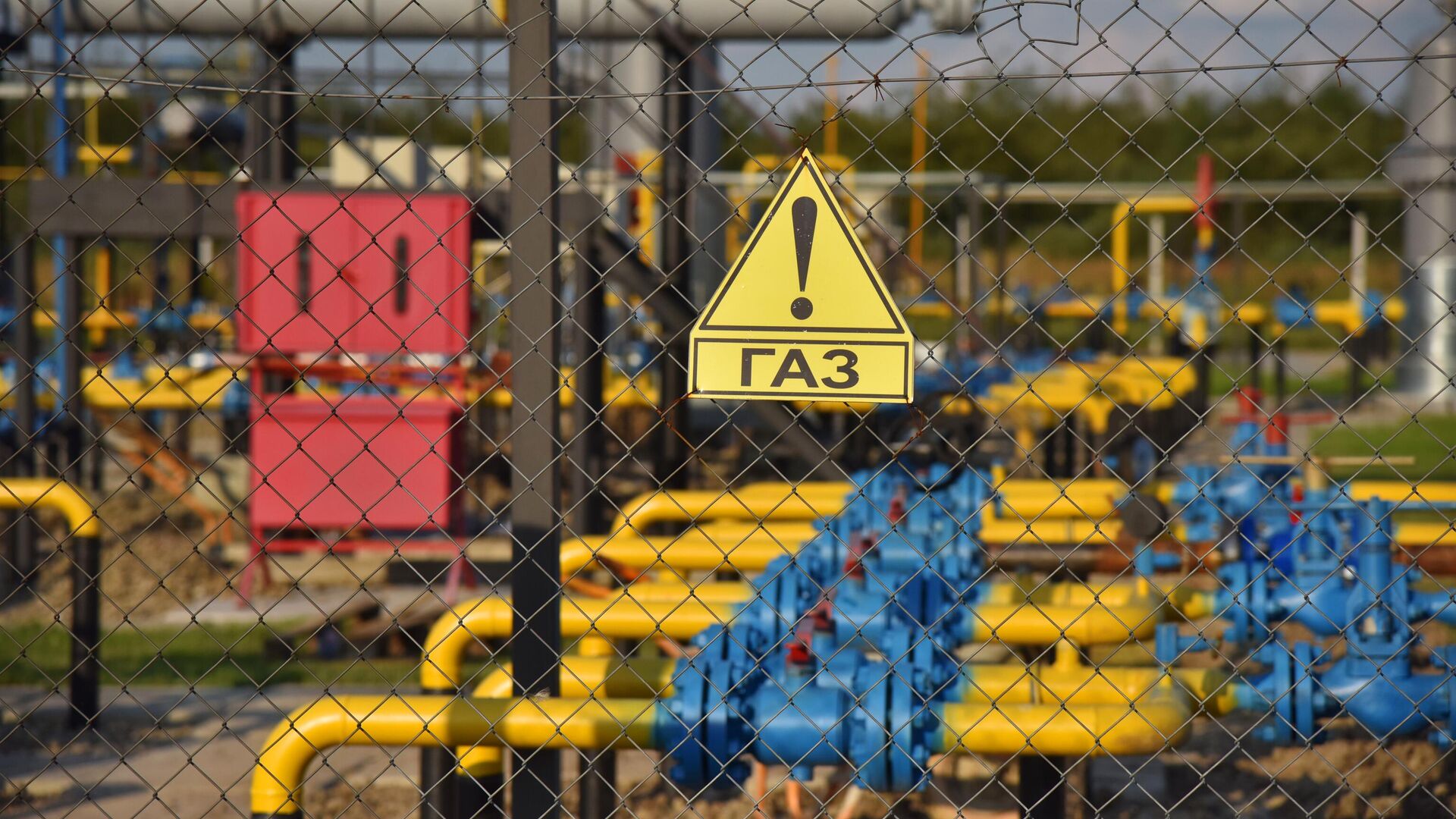 KIEV, 8 Nov –
Gas transit from Russia to the EU in January-October decreased by 22% compared to the same period last year – to 35.3 billion cubic meters, follows from data published on
website
company "Operator of GTS of Ukraine".
"Transit of natural gas through Ukraine in 10 months of 2021 amounted to 35.3 billion cubic meters, and the average daily volume of transportation is 115.9 million cubic meters," the message says. Gas transit to the EU for the same period in 2020 amounted to about 45 billion cubic meters.
According to the company, in January-October this year, transit to Slovakia amounted to 22.43 billion cubic meters, to Hungary – 6.8 billion cubic meters, to Poland – 3.23 billion cubic meters, Moldova – 2.4 billion cubic meters and Romania – 0. 4 billion cubic meters.
Earlier in November, the "Operator of GTS of Ukraine" disclosed the volume of gas transit in October alone – 2.6 billion cubic meters, indicating that this is 19% less than in September. At the same time, the head of the company, Sergei Makogona, expressed concern that already from October 1, the pumping volumes were lower than the capacities booked by Gazprom. He drew attention to the same fact on Monday, November 8.
The current transit agreement between Russia and Ukraine, concluded for five years, provides for transit in 2021-2024 at 40 billion cubic meters per year. Moreover, Gazprom pays for capacities regardless of the actual volumes of transportation through the Ukrainian territory.
…