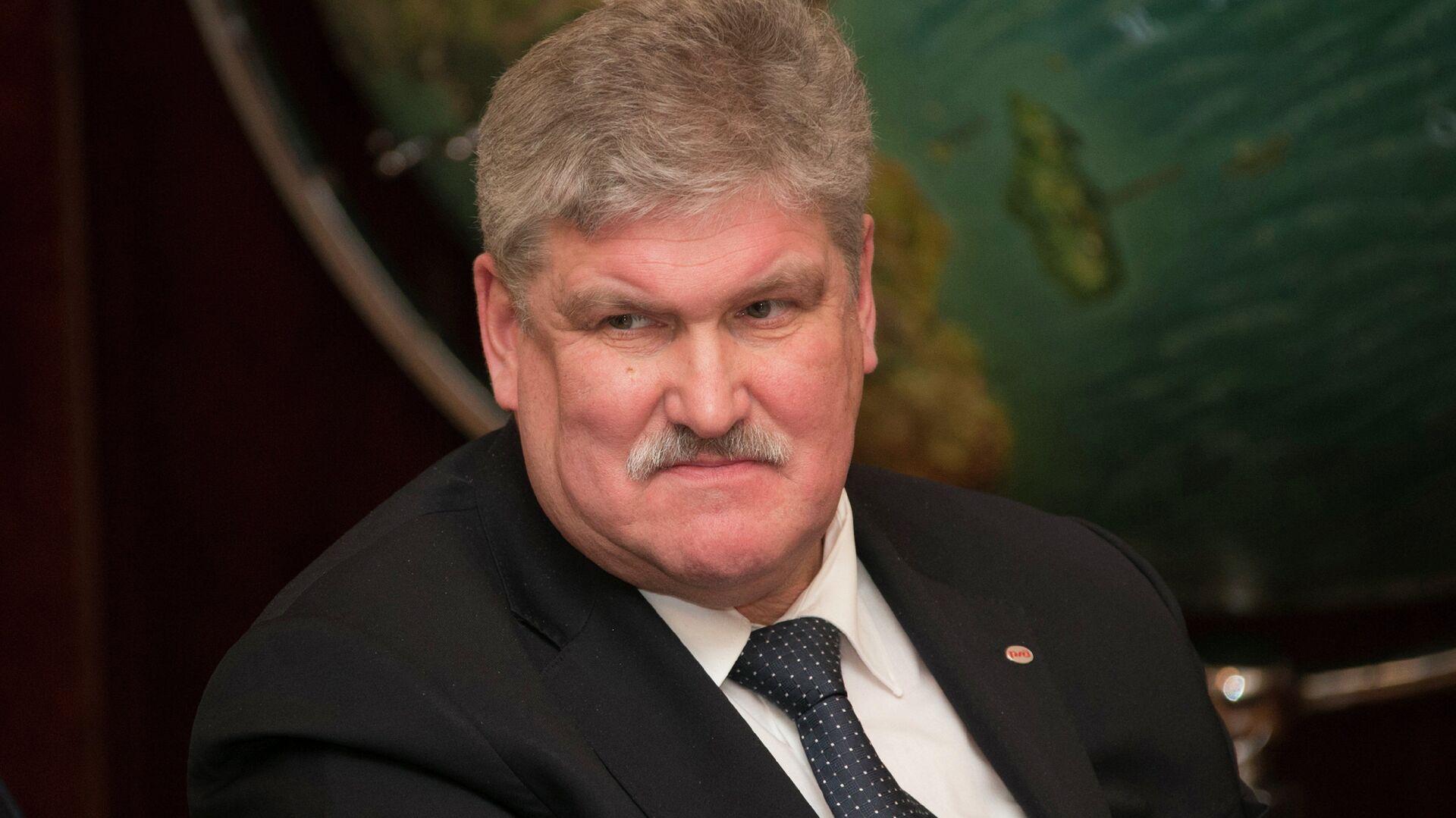 MOSCOW, 8 Nov –
Former Minister of Railways of the Russian Federation, former First Vice President of Russian Railways Vadim Morozov died on November 7 at the age of 68, according to the corporate newspaper of Russian Railways "
Beep
".
The Board of the Open Joint Stock Company Russian Railways, the Central Committee of the Russian Trade Union of Railway Workers and Transport Builders, and the Central Council of Veterans of Railway Transport inform with deep regret that on November 7, 2021, at the age of 68, the former First Vice President of JSC Russian Railways died "(2005–2015), Minister of Railways of the Russian Federation (2003–2004), Doctor of Technical Sciences Morozov Vadim Nikolaevich," the newspaper reports.
Morozov graduated from the Leningrad Institute of Railway Engineers in 1977 and worked his way up from a duty officer on an automated hill at the Leningrad-Sortirovochny-Moscow Oktyabrskaya Railway Station to the Minister of Railways, First Vice President of Russian Railways.
He was twice awarded the Russian President's commendation, was awarded the Order of Honor, the Medal for the Development of Railways, the Medal of the Ministry of Transport of Russia "For Merits in the Development of the Transport Complex of Russia", twice received the highest industry award – the Badge of Honor, and many other awards.
…