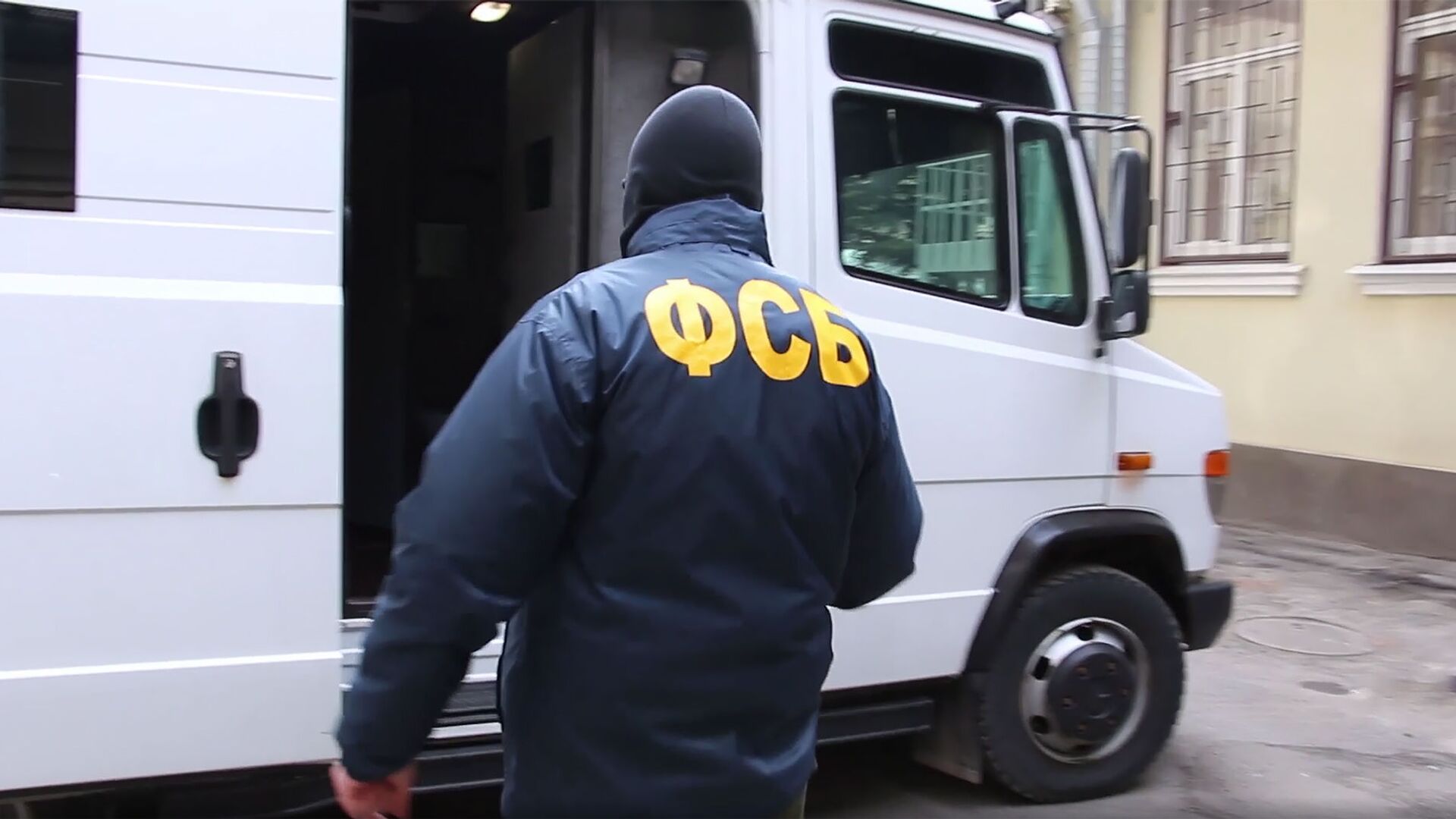 MOSCOW, 8 Nov –
An underground tobacco plant was exposed in the Yaroslavl region, 133 thousand packs of cigarettes were seized, over 14 tons of tobacco, and counterfeit goods worth 100 million rubles were sold there in a year, reports
FSB of Russia
…
According to the report, as a result of operational and investigative measures, two lines for the production of tobacco products and two large warehouses were discovered on the territory of the Pereslavsky district of the Yaroslavl region.
"More than 133 thousand packs of cigarettes, tobacco weighing over 14 tons, as well as financial documentation confirming the" shadow "economic activity were seized. in the message.
It is noted that a group of migrants was involved in illegal production and sale, the participants of which were representatives from the countries of Central Asia. The cybercriminals distributed tobacco products on the territory of Moscow and the Moscow region.
It is added that a criminal case has been initiated against six defendants for "production, acquisition, storage, transportation or sale of goods and products without marking or applying information provided for by the legislation of the Russian Federation", as well as for "production, storage, transportation or sale of goods and products, performance of work or provision of services that do not meet safety requirements. "
"The Yaroslavl District Court has chosen a measure of restraint in the form of house arrest. Operational-search measures and investigative actions are continuing," they added in the message.
…