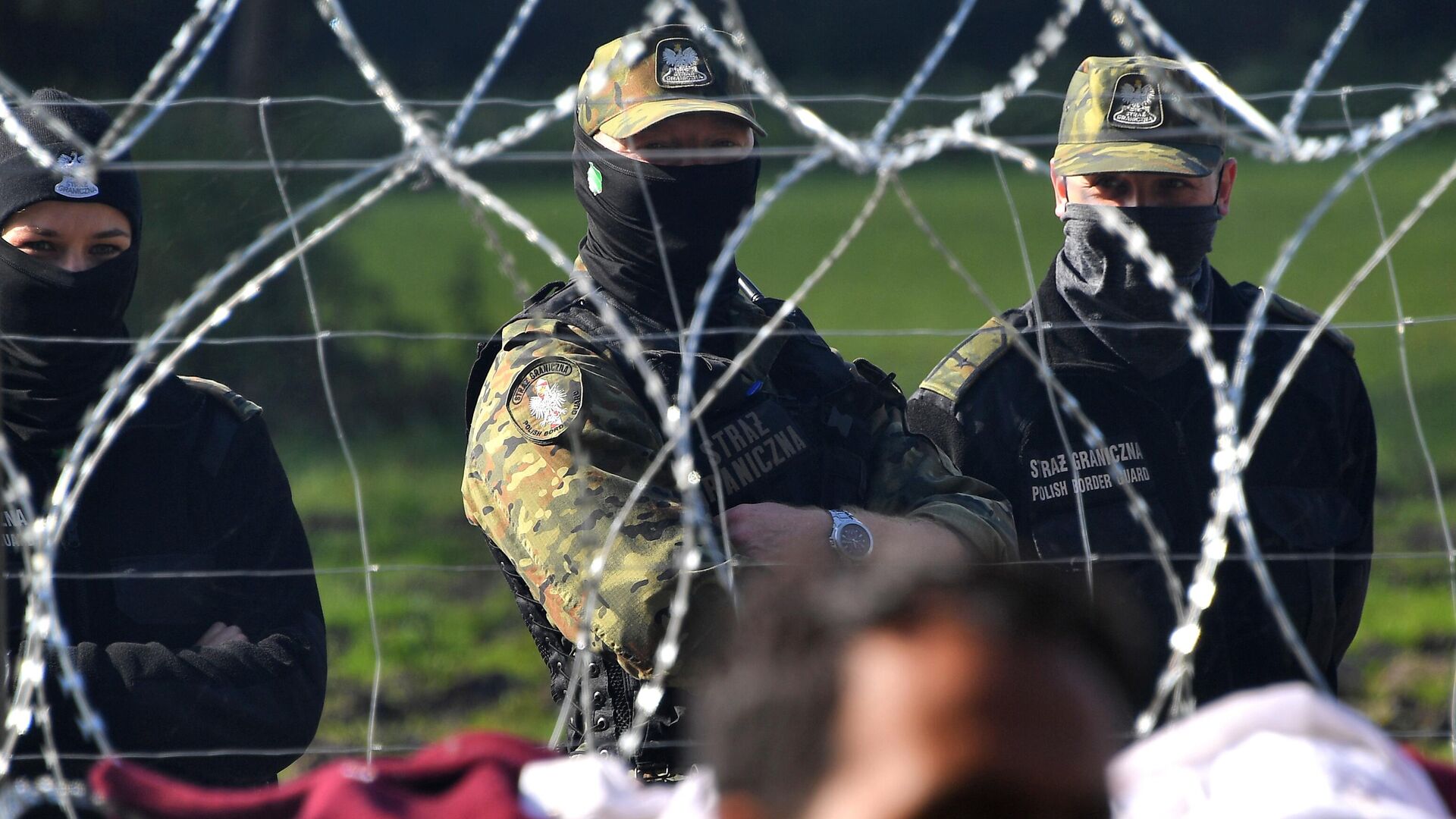 MINSK, 8 Nov –
The migrants left the territory of Belarus and went to Poland, the reinforcement along the road in the Grodno region was removed, reports
Sputnik Belarus
…
"The reinforcement along the road has been removed, the servicemen report. Migrants are leaving the territory of Belarus," the agency said in
Telegram
…
As the agency adds, "the border guards told Sputnik that the entire large group of migrants left for Poland, left the territory of Belarus, the cordon was removed." The migrants who were in the forest said they were heading to Germany.
"The migrants agreed in advance to gather in large quantities at the border today, a source familiar with the situation told Sputnik. They have groups and chats in messengers – 4-5 thousand people each, where they are coordinated," the agency notes.
Earlier, the State Border Committee of Belarus reported that a large group of refugees was moving towards the border of Belarus with Poland. The video of a crowd of migrants from social networks claims that the refugees are walking to the checkpoint on the Belarusian-Polish border "Bruzgi" in the Grodno region.
…