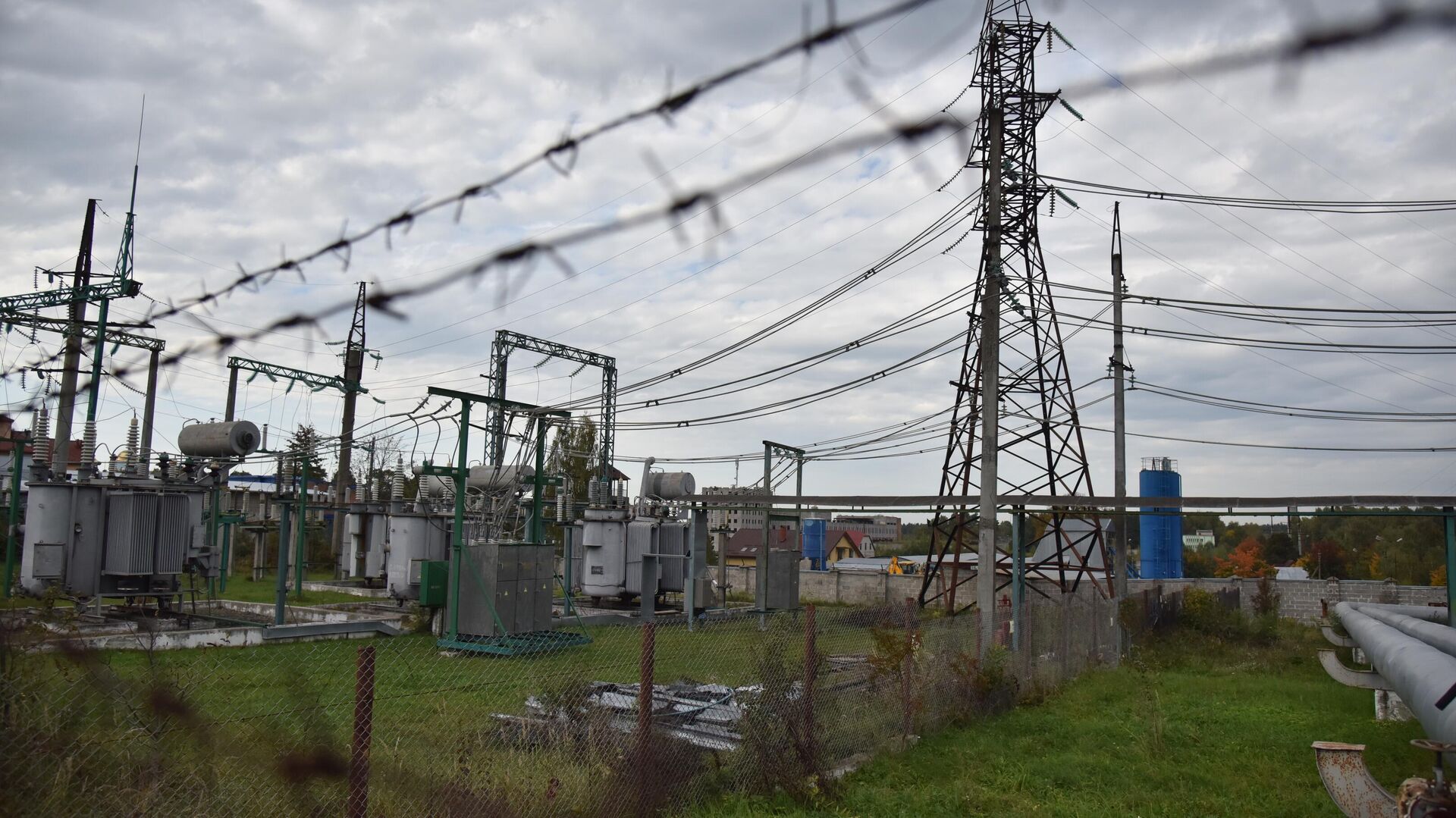 MOSCOW, 7 Nov –
Lithuania, which called on Kiev not to buy electricity from Russia and Belarus, itself imports it from Moscow and Minsk at prices lower than Ukraine is forced to do. This was stated by the deputy of the Verkhovna Rada from the "Servant of the People" Maxim Buzhansky in his
Telegram channel
…
As the MP recalled, in March of this year, Lithuanian President Gitanas Nauseda, speaking in the Rada, called on Ukraine to refuse to buy electricity from Russia and Belarus, which is why "he got wild applause from grateful listeners."
"Apparently," you "did not mean" us, either. "Therefore, right today, on November 6, 2021, Lithuania received 522 megawatts from Belarus and 499 megawatts from Russian Kaliningrad. And Ukraine – the unfortunate 5 megawatts from Belarus," Buzhansky.
As noted by the parliamentarian, this "could have finished the lesson of pride," however, "there is one more nuance." So, according to him, for Lithuania the final price of imported electricity for the consumer was 11 euros per megawatt-hour, while for Ukraine – 100 euros.
"You can evaluate the value and sincerity of the advice of our Lithuanian friends from the point of view of the prices at which the Lithuanian and Ukrainian industries bought electricity, the cost of production and its further competitiveness," concluded Buzhansky.
On the eve of Belarus resumed electricity supplies to Ukraine, supplies will be carried out during November. The company "Ukrenergo" reported that Ukraine was forced to use emergency assistance from the power system of Belarus, its approximate volume was about 3500 megawatt-hours.
Earlier, the UNN agency, citing a source, reported that the Ukrainian Ministry of Energy is developing a plan to prevent a crisis in the energy sector due to high gas prices and a shortage of coal. According to the source, it depends on the decision made whether the next energy crisis will begin in Ukraine, which threatens with rolling blackouts for industrial facilities and the population. At the same time, Prime Minister of Ukraine Denis Shmyhal denied information about the preparation of a plan for rolling blackouts by the government in the country.
…