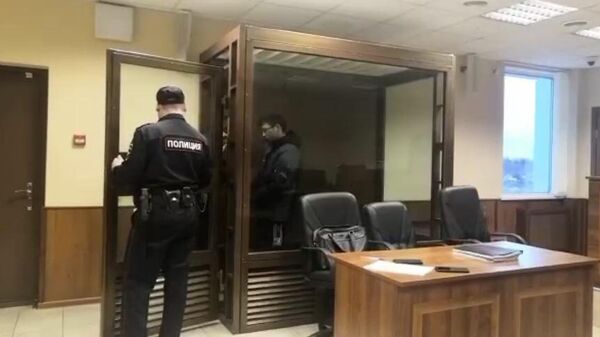 MOSCOW, 7 Nov – The defense will appeal against the arrest of the defendants in the case of an attack on a man with a child in New Moscow, said Roman Masyutenko, a lawyer for one of the accused.
The Shcherbinsky court of the capital on Sunday detained four young men accused of attempted murder of a man with a child in Novye Vatutinki until January 5.
"We will, of course, file a complaint. An appeal is always planned in cases where the principal does not agree with the court's decision and charges. I think that there will be a similar decision for all the defendants," the agency's interlocutor said.
Earlier, the Ministry of Internal Affairs reported that the police began checking after a video appeared on the Internet with an attack by four men on a father and a child in New Moscow.
Initially, a criminal case was initiated on hooliganism, but later the chairman of the RF IC, Alexander Bastrykin, instructed the head of the capital's headquarters to re-qualify the actions of those who attacked a man with a child for a more serious article.
The young people were charged with "attempted murder committed by a group of persons in a preliminary conspiracy against two or more persons, including a minor."
The defendants in the case do not admit guilt in attempted murder, but they also do not deny participation in the fight. As the lawyer of one of the accused explained, the men call the victim the instigator of the conflict.
…