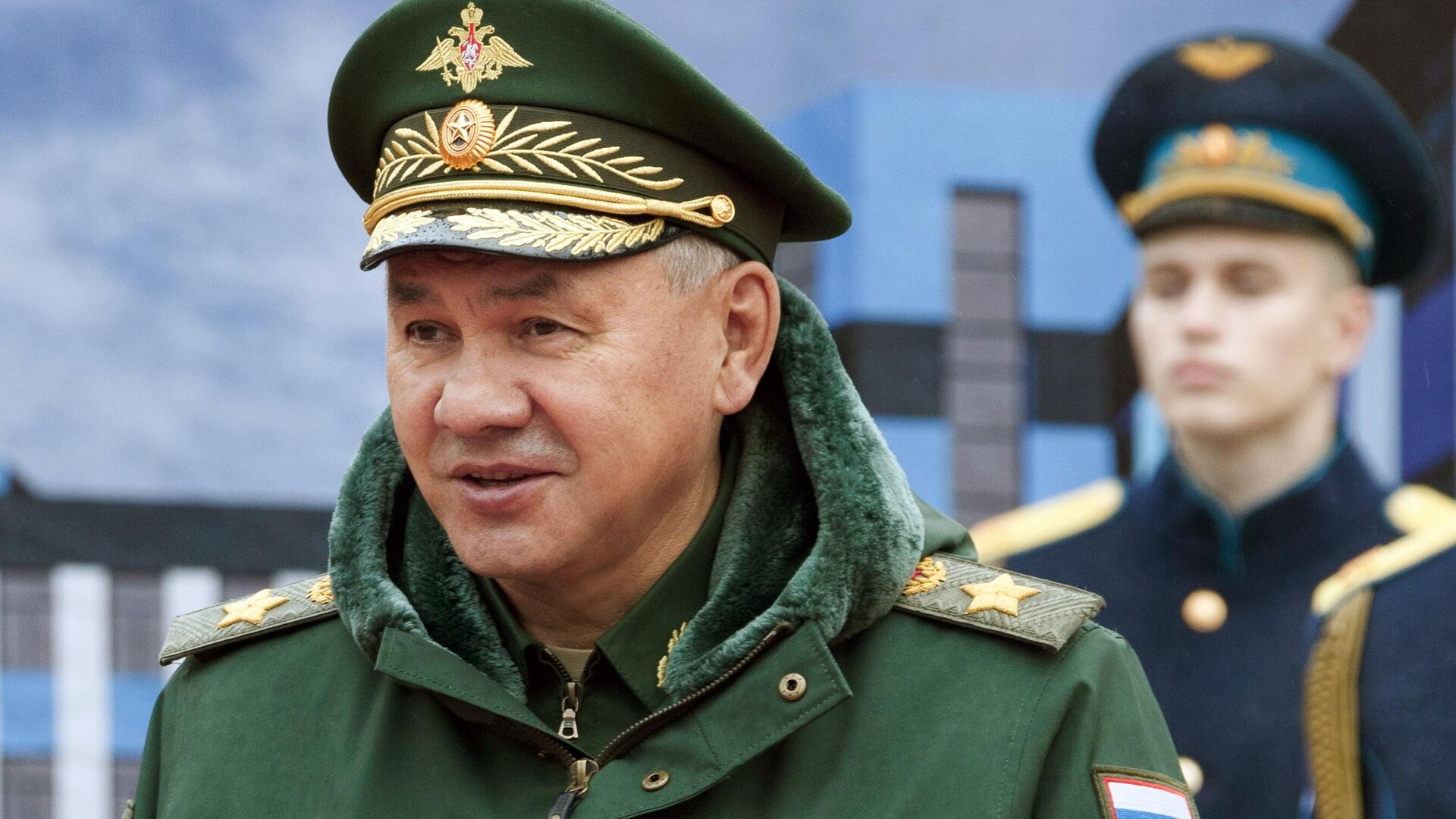 PETROPAVLOVSK-KAMCHATSKY, November 7 –
The Russian army today has a very high fighting spirit, Russian Defense Minister Sergei Shoigu told journalist Pavel Zarubin in the Moscow. Kremlin. Putin program on the TV channel.
Russia 1
".
"Very, very high fighting spirit. This is also due to the fact that we have virtually all commanders of all echelons, commanders of regiments, brigades, divisions, armies, commanders of districts, chiefs of staff, right down to battalion commanders, we all went through the Syrian operation, so everyone has, of course, combat experience, "the minister said.
He specified that more than 90% of the pilots of the Russian Aerospace Forces have combat experience. "Someone has a hundred, and there are those who have four hundred sorties – this, of course, is a completely different army," the head of the military department added.
…