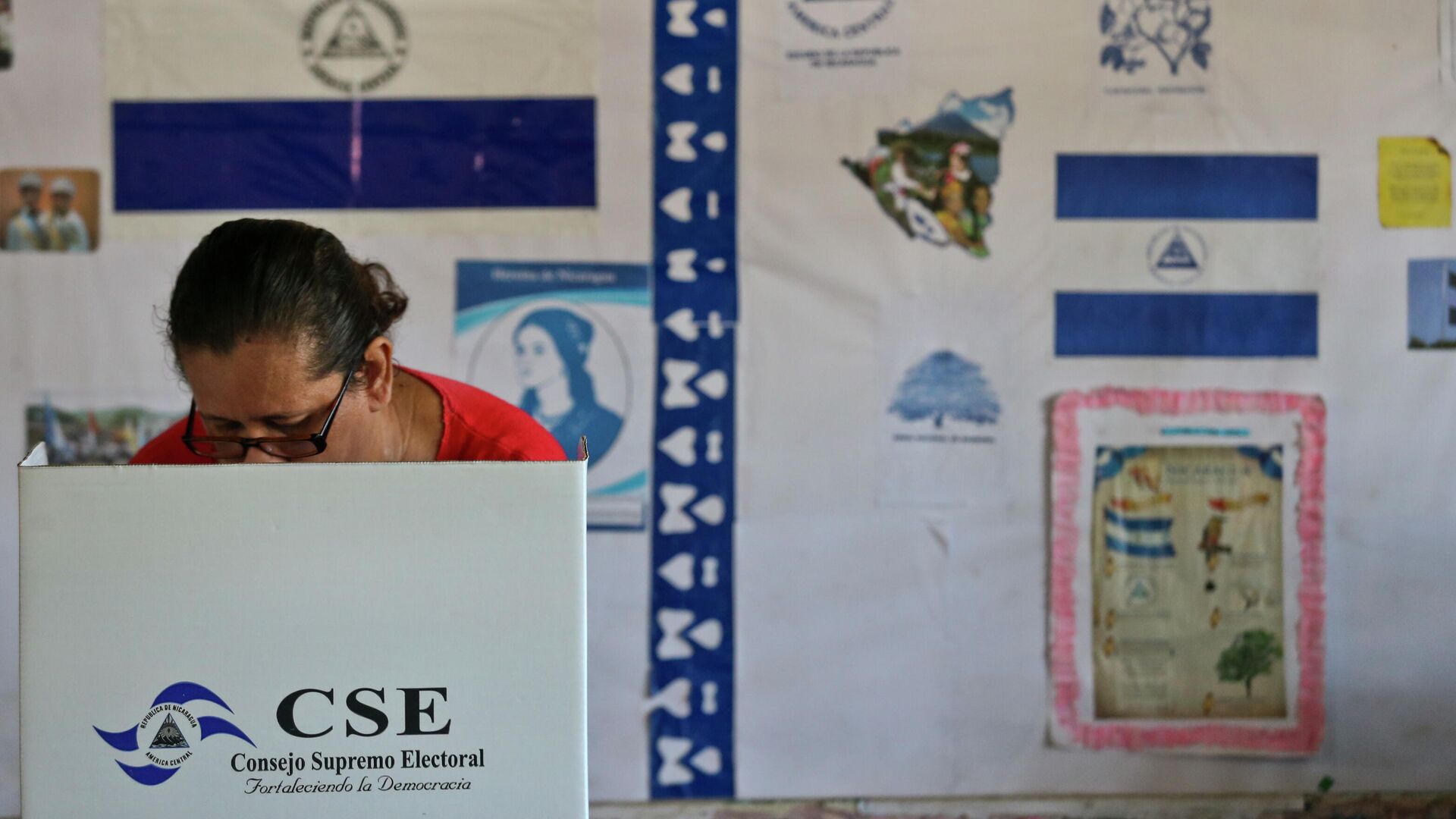 MANAGUA, 7 Nov – The presidential elections in Nicaragua, which are held in the country on November 7, will be free and transparent, said in an interview with the country's Foreign Minister Denis Moncada.
"On Sunday we will have free, dignified, fair, transparent elections based on national sovereignty," he said.
The Foreign Minister stressed that the country will have a president elected in a legal and constitutional way, by the will of the people.
"The people of Nicaragua are in charge of the country's authorities, not the empire. It is not the imperial powers that elect the Nicaraguan authorities, this should be clear," the Foreign Minister stressed.
More than 4 million citizens will elect the president and parliament of the country for the next five years. In power, 76-year-old President Daniel Ortega will seek his fourth consecutive re-election and the fifth in his entire political career. The president's wife, Rosario Murillo, who is Nicaragua's vice president, will be elected for the second time.
The main rival of the Sandinistas in this election is the Constitutional Liberal Party PLC and its candidate Walter Espinosa, the current MP. Prior to Ortega's victory in the 2006 elections, the movement had broad support, but lost some popularity due to corruption scandals and questionable political alliances from the point of view of voters in the subsequent elections.
10 national and six regional parties will take part in the elections of parliamentary deputies.
About 250 international observers and 40 journalists from foreign media from America, Europe, Asia and Africa, including delegations from Russia and Abkhazia, came to monitor the elections.
The first round winners could be a pair of presidential and vice presidential candidates with 45% of the vote, or 35%, with a 5% lead over the next candidates. The inauguration is scheduled for January 10, the day after the start of the new parliament.
…