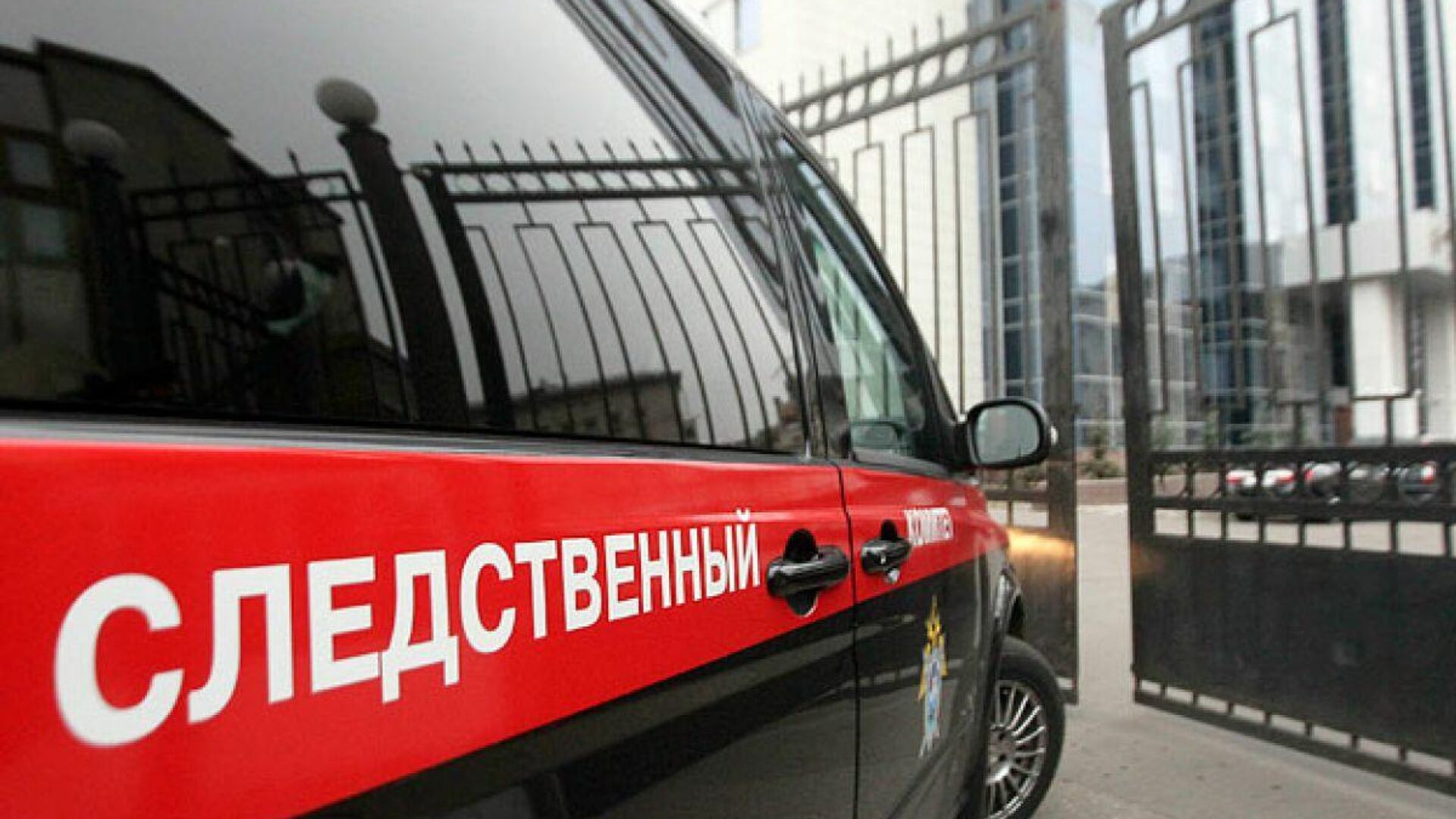 MOSCOW, 7 Nov – A criminal case was opened after the brutal beating of a schoolboy by a teenager in the town of Sovetskaya Gavan in the Khabarovsk Territory, the press service of the RF IC reports.
According to investigators, on October 30, a 14-year-old teenager severely beat a peer, hitting him with his feet and hands on the head. The process was filmed by one of those present, after which the video was posted on the Internet. The young man, captured on the video, was detained, and the question of his detention is currently being decided.
"The Vanino Interdistrict Investigation Department of the Investigative Directorate of the Investigative Committee of the Russian Federation for the Khabarovsk Territory and the Jewish Autonomous Region has opened a criminal case on the grounds of a crime provided for by … Article 105 of the Criminal Code of the Russian Federation (attempted murder"), the message says.
It is noted that nothing threatens the victim's health, he is undergoing outpatient treatment.
It is added that, taking into account the previous convictions of both participants in the beating, a procedural check was organized in relation to employees of the bodies of the system for the prevention of neglect and delinquency for negligence.
…