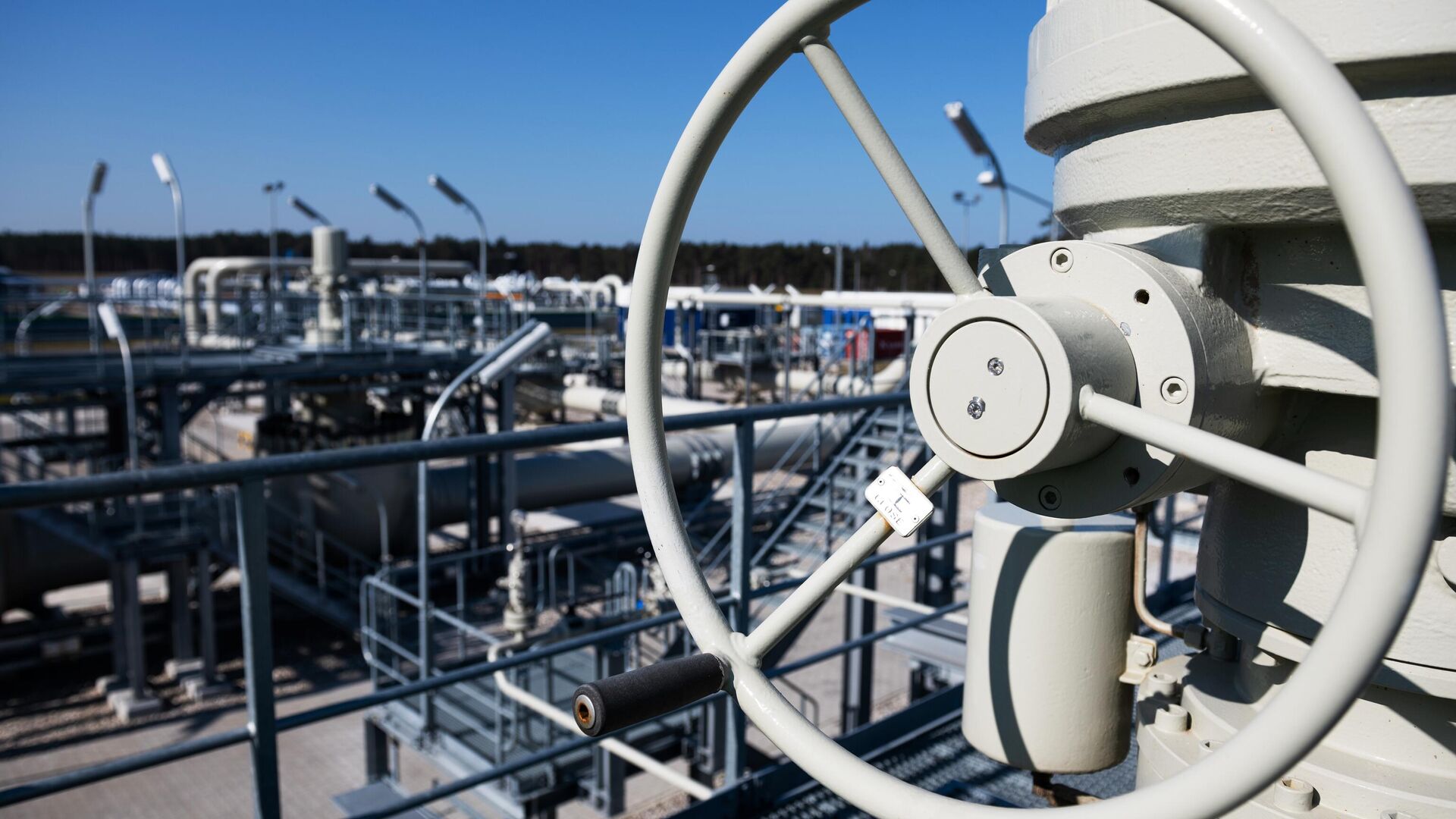 MOSCOW, 7 Nov – The Nord Stream 2 gas pipeline will become a reliable basis for a stable supply of gas to Germany, Bavarian Prime Minister Markus Seder said in an interview with the Funke media group.
Earlier, Zeder in an interview with the Bild newspaper made an appeal for the earliest possible commissioning of the gas pipeline.
The Bavarian prime minister, in an interview published on Saturday, recalled that Germany is abandoning coal and nuclear energy, which is why electricity prices are growing and there is a shortage of resources. "Therefore, we need gas power plants. Nord Stream 2 would be a reliable basis for a stable supply of gas to Germany," the newspaper quoted him as saying.
WAZ
…
Zeder, speaking about the rise in energy prices in the world, noted that a reasonable strategy is needed in the issue of energy supply. "For this, it is advisable to launch Nord Stream 2 soon to bring gas prices back to normal. We cannot indifferently watch the rise in prices on the eve of the cold winter," the politician said, adding that people expect a quick solution to this problem.
Nord Stream 2 stretches from the Russian coast through the Baltic Sea to Germany and consists of two lines with a total capacity of 55 billion cubic meters of gas per year. Construction was completed on September 10. In mid-October, Nord Stream 2 AG announced that it had filled the first string of the pipeline with gas and is continuing commissioning work on the second.
Energy prices in Europe have jumped sharply in recent months. In early August, the estimated value of a gas futures on the Dutch TTF index was about $ 515 per thousand cubic meters, and by the end of September it had doubled. Gas prices began to decline after hitting an all-time high of $ 1937 on October 6. Experts believe that the rise in the price of raw materials is due to the low level of filling of European storage facilities, as well as the high demand for LNG in Asia. As Russian President Vladimir Putin noted, the gas shortage was the result of the economic policy of the European Commission.
…