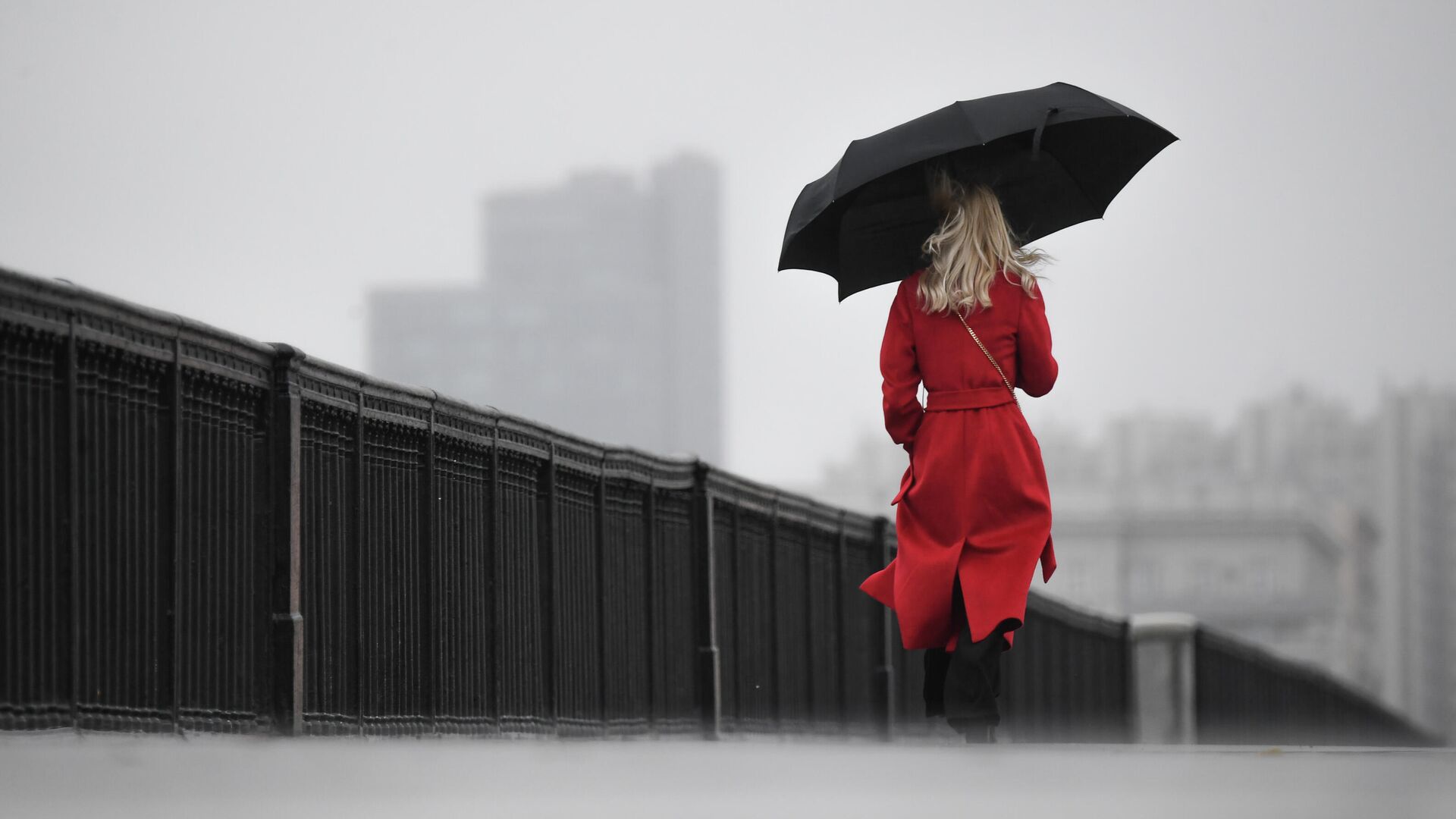 MOSCOW, 7 Nov – Light rain is expected in Moscow on Sunday, the air warms up to + 7, according to the website of the Russian Hydrometeorological Center.
According to the data, in Moscow and the region on November 7, 5-7 degrees of heat is expected, cloudy, light rain. Atmospheric pressure will be approximately 742 millimeters of mercury.
"West, southwestern wind 6-11 meters per second, in places gusts up to 17 meters per second," the message says.
On Monday night, the temperature will drop to plus 3 degrees.
…