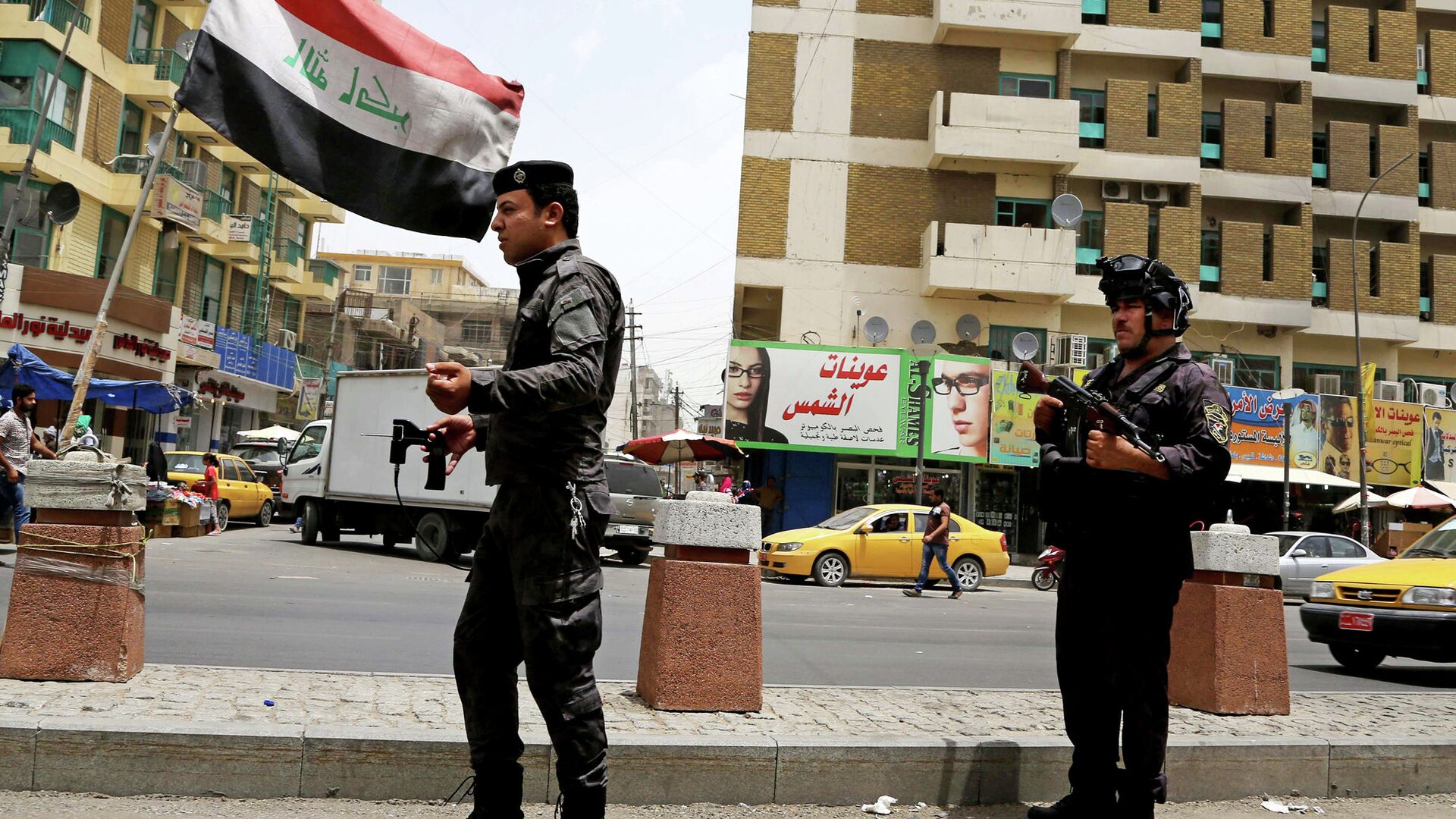 MOSCOW, 7 Nov – Saudi Arabia condemned the attempt on the life of Iraqi Prime Minister Mustafa al-Kazemi, called it a "cowardly terrorist attack," the Kingdom's Foreign Ministry said.
"The Saudi Arabian Foreign Ministry condemns the cowardly terrorist attack against the Prime Minister of Iraq. The Foreign Ministry confirms that (the kingdom – ed.) Stands on the side of the Iraqi government and people in its fight against all terrorists who are trying in vain to undermine the security and stability of Iraq and prevent it growth and prosperity, "the Saudi Foreign Ministry said in a statement published in
Twitter
…
The attempt on al-Kazemi was also condemned by Egypt, Lebanon, Qatar, the United Arab Emirates, Kuwait.
The media reported on Sunday night that the residence of the Iraqi Prime Minister in Baghdad came under fire from a drone. The local INA agency, citing Iraqi security agencies, later said that the prime minister was not injured in the attempted assassination attempt from a drone. Al-Kazemi himself confirmed on his Twitter that he was fine. At the same time, according to the Shafaq agency, three of the prime minister's guards were injured. The Iraqi Interior Ministry called the assassination attempt a terrorist attack and confirmed that three drones were sent to the Prime Minister's residence, two of which were shot down.
…