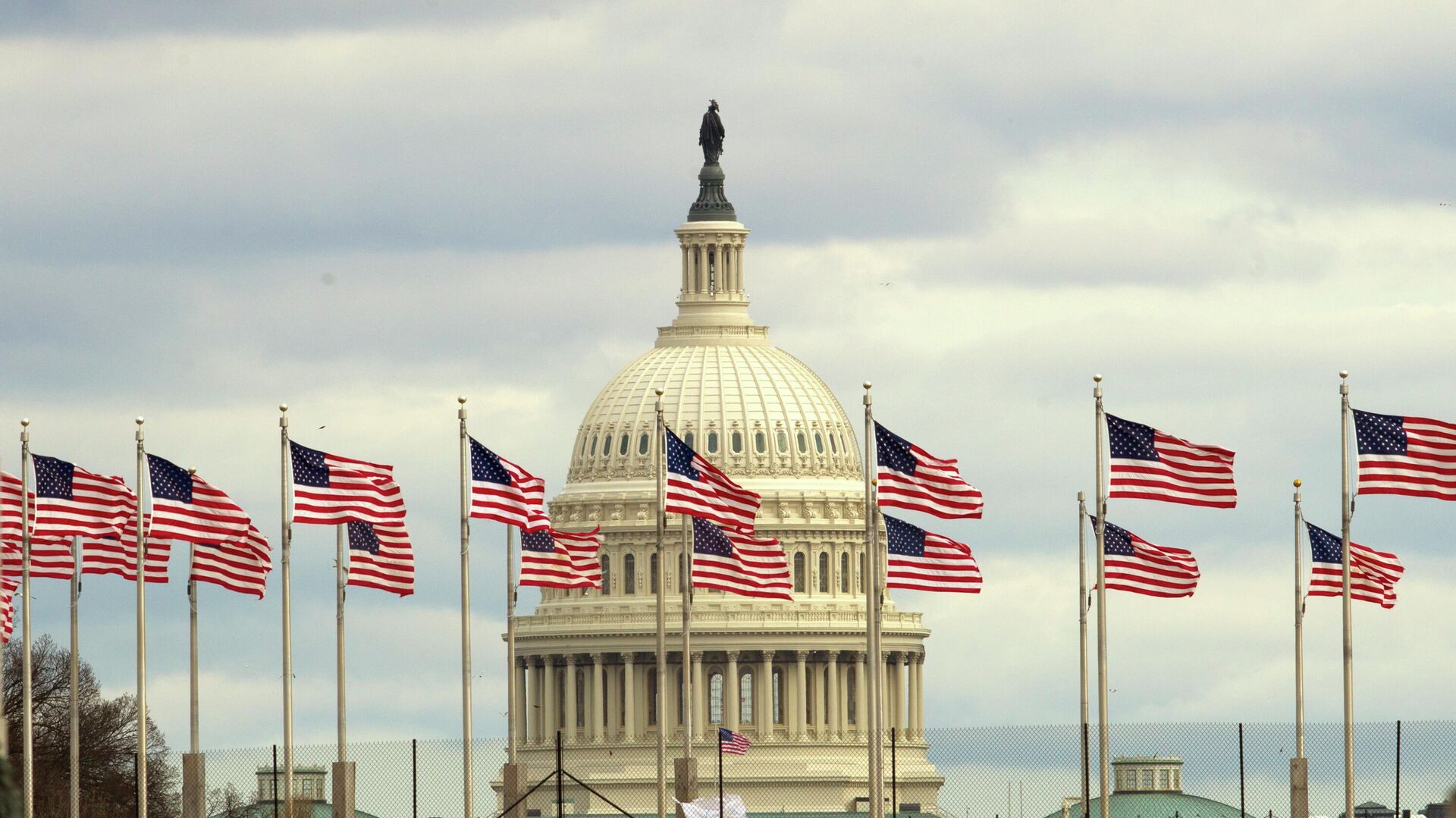 MOSCOW, 6 Nov –
Expert for the Croatian edition
Geopolitika.news
Zoran Meter listed the mistakes that Washington made in relation to Moscow.
"The American elites stubbornly believe their illusions about Russia, living in some kind of parallel reality," the author said.
The first blunder of the United States, he called the hopes that Russia will "return" under the wing of the White House.
"Ever since the victory in the Cold War, the United States pursued a completely erroneous policy towards Russia and thereby achieved the literally impossible," Meter continued.
The analyst explained that since the collapse of the USSR, the United States has constantly humiliated Moscow with empty promises, which pushed it towards a "geopolitical revival."
The second mistake is the rapture of victory in the Cold War and the transformation of Russia into the only obstacle to the establishment of Washington's total domination in the world.
"Without Russia or with Moscow joining Washington, it would have been much easier for him to finally settle scores with China," Meter explained.
He added that with Russia's support, it would be easier for the United States to deal with China.
The third misconception is the policy regarding the territorial dispute between Moscow and Tokyo over the South Kuriles. The journalist cited as an example the recent statement by Japanese Prime Minister Fumio Kishida, in which he called the islands the sovereign territory of this country, after which Russia and China began naval exercises in the Sea of ​​Japan. At the same time, he pointed out that Tokyo continues to buy Russian LNG under these conditions.
Read the full text of the article on the website Inosmi >>
…