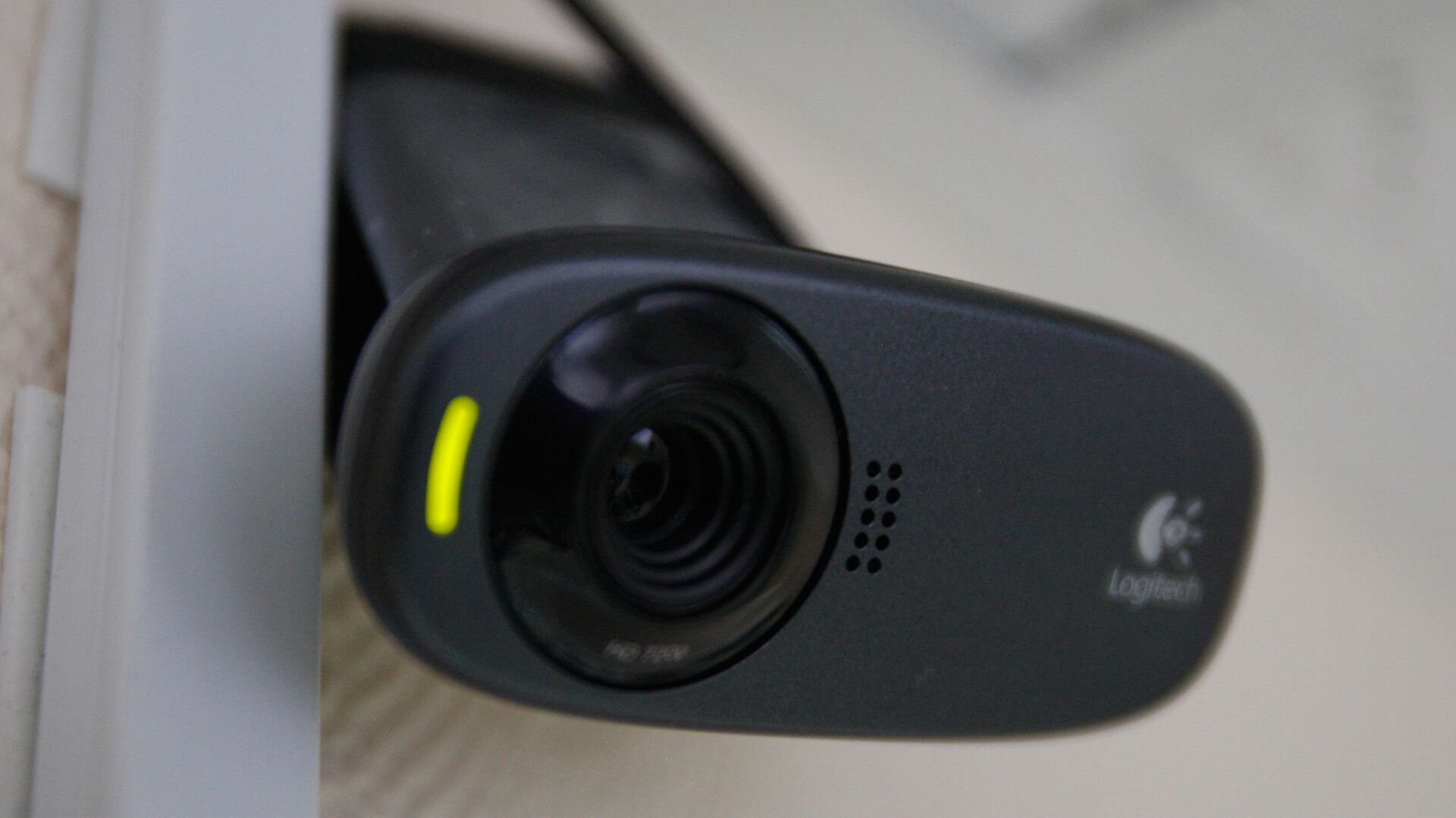 MOSCOW, 7 Nov –
There are several direct and indirect signs of surveillance through a user's webcam. In the case of hacker software, surveillance may be indicated by messages that some program or some process is trying to gain access to the camera and microphone, says
agency "Prime"
Ashot Hovhannisyan, founder of DLBI data leak intelligence and monitoring service.
"Also, a sign of taking control of the camera can be the unstable operation of applications that use it officially – for example, Skype, Zoom and other instant messengers, which suddenly lose access to it. And if you use a mobile device, a sharp increase in the volume of data transfer can also be a sign of video control. ", – the expert notes.
He advises to carefully monitor what and where you install from, avoid unsigned programs downloaded from obscure sites and unofficial stores, and use antivirus.
Hovhannisyan points out that in order to prevent shooting through a hacked camera, it is not enough to close its lens, because a microphone, if it is built into a camera or a computer, cannot be turned off so easily. Audio eavesdropping is much more dangerous from the point of view of the leakage of corporate and personal information, the specialist warns.
…