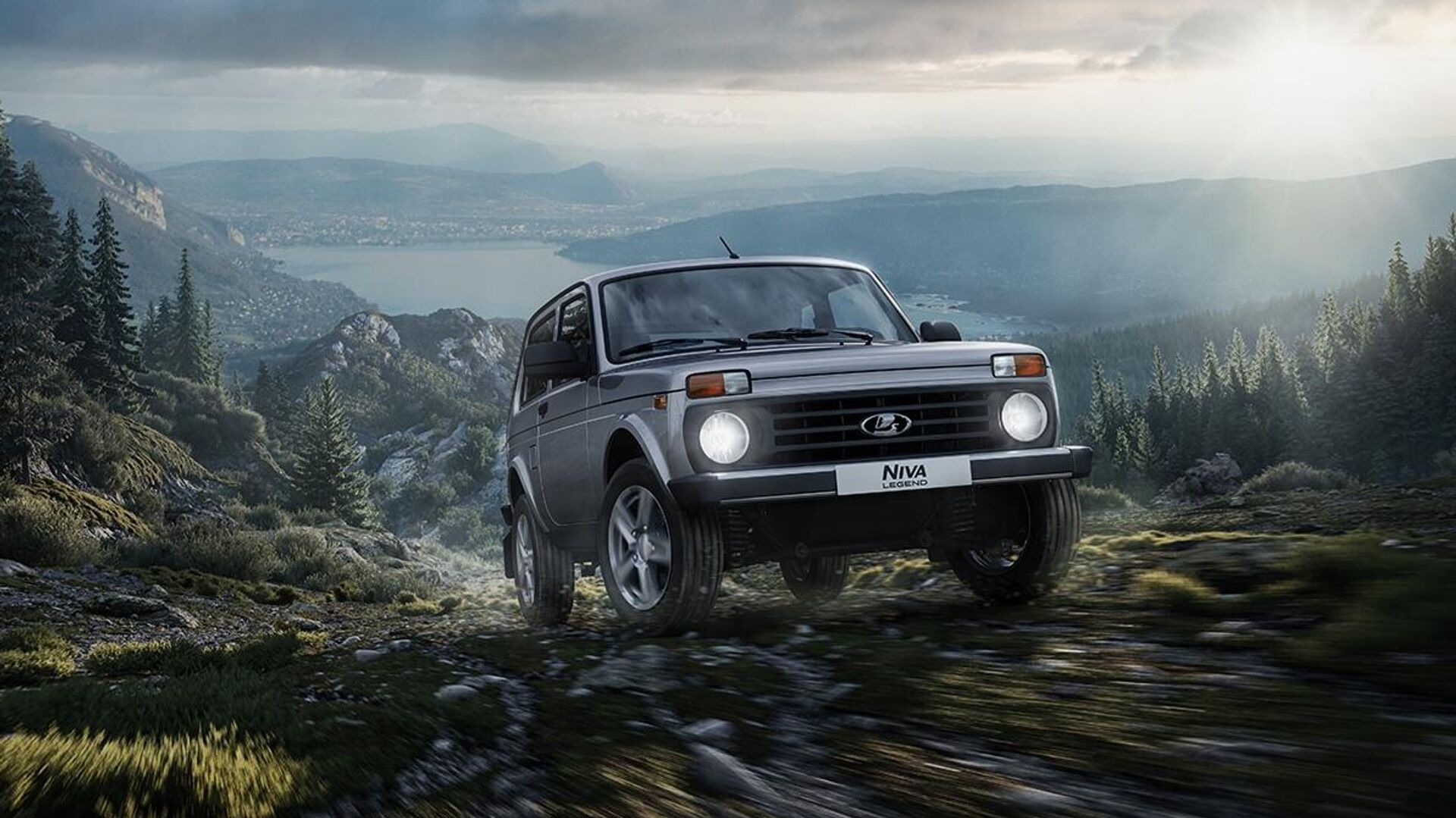 MOSCOW, 7 Nov –
Japanese edition readers
Traffic News
admired the Russian off-road vehicle "Niva". They expressed their opinion in the comments to the article about the advantages of this car.
The publication notes that the Niva is an ideal off-road vehicle that can be used for hunting, fishing or work and is inexpensive and also simple enough to repair itself in the event of a breakdown.
"The seats are soft and comfortable. Thanks to the long-travel stiff suspension, it goes surprisingly well," the article says.
"Japanese cars have become too expensive, so Niva is not a bad option," Rew noted.
"Russian cars have good practical functionality," Ks emphasized, complaining about the fact that they have an "outdated design."
User nor did not agree with the previous commenter, however, saying that he did not really like the modern design of the cars. "I prefer a simple body and round headlights."
Earlier, readers of the Bulgarian newspaper admired the simplicity and capabilities of Niva. "
Facts
".
Read the full text of the article on the website Inosmi >>
…