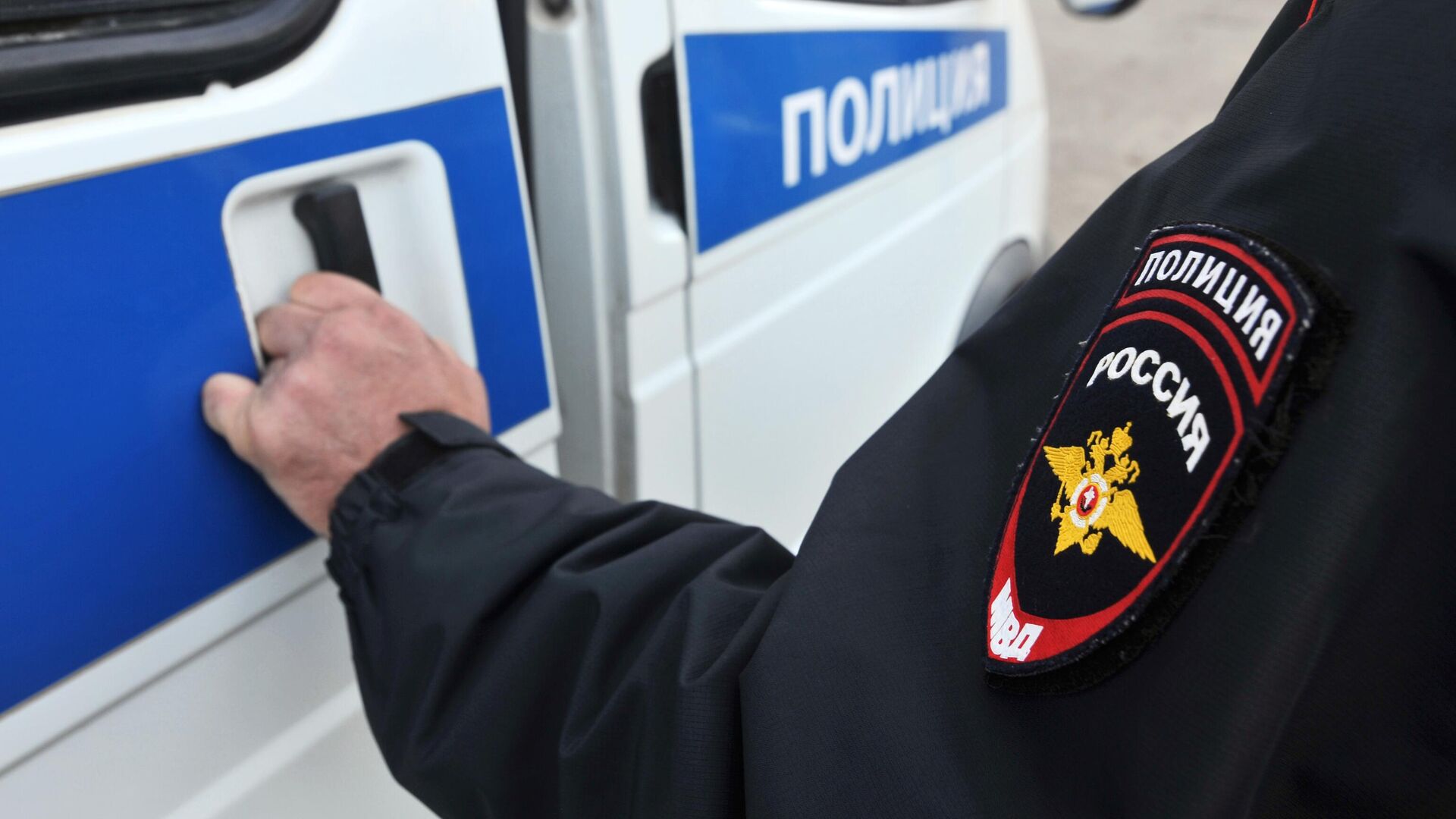 MOSCOW, 6 Nov – The police of the Oryol region found the alleged killer of an 11-year-old boy 16 years later, the suspect was a resident of the village of Kazar, who was arrested in another case, the press service of the Ministry of Internal Affairs for the Oryol region reported.
"Operatives of the GUUR of the Ministry of Internal Affairs of Russia, together with colleagues from the Oryol Region and investigators of the Investigative Committee, managed to establish the identity of a man who may be involved in the commission of an unlawful act against a minor. He turned out to be a resident of the village of Kazar, who had been detained earlier on suspicion of the murder of a 9-year-old girl and other crimes who is in custody, "the press service also added.
As noted in the department, in 2005 the police of the Zalegoschensky district were informed about the disappearance of the boy. Volunteers and police officers in the village of Kazar, where the boy disappeared, could not find him. On this fact, a criminal case was initiated on the murder, the boy was put on the wanted list.
According to the press service, a few months later, a local resident, while collecting mushrooms in the forest under leaves and branches, found a bicycle, which, according to signs, belonged to a boy. Later, police officers with investigators found the remains of a boy in the forest of the Zalegoschensky district.
…