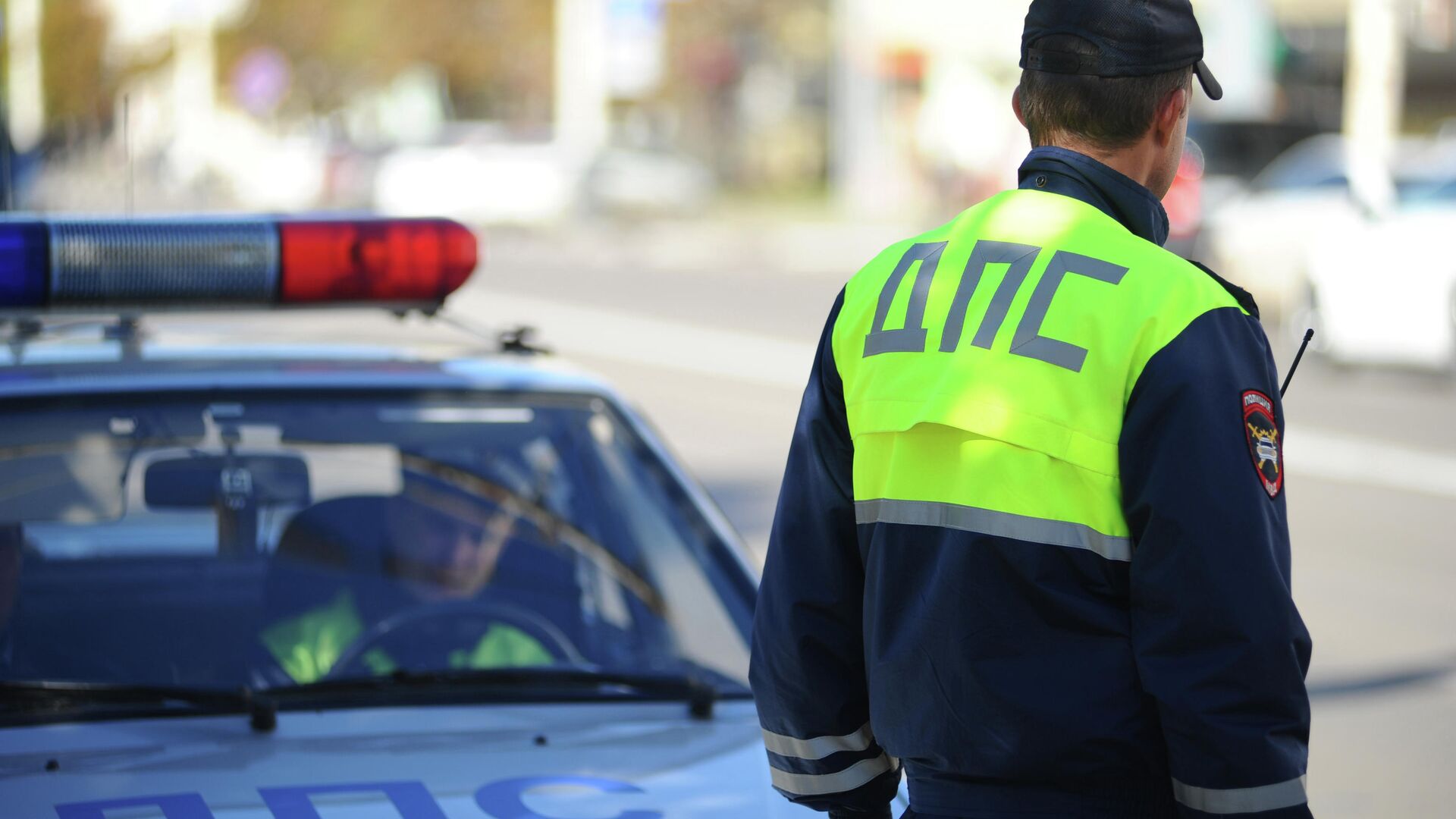 VOLGOGRAD, 6 Nov – Police detained two drivers who were following in a wedding cortege and fired several times into the air from a flash-noise pistol in the city of Volzhsky, Volgograd region, the press service of the GUMVD for the region reported.
Earlier, a video appeared on social networks that captured a wedding procession in Volzhsky, while the driver of one of the cars, while driving, passes a pistol-like object to the driver of another car, and the latter starts shooting into the air.
According to the department, the police managed to identify the perpetrators.
"They turned out to be two local residents aged 20 and 21 years. It was established that both of them, while driving, fired several shots in the air. One of the detainees had a flash-noise pistol seized," the department said.
The young people explained to the police that they wanted to draw attention to the wedding procession by shooting. It is noted that one driver was prosecuted for driving into the oncoming lane, and the second for driving without a license. Checking in progress.
…