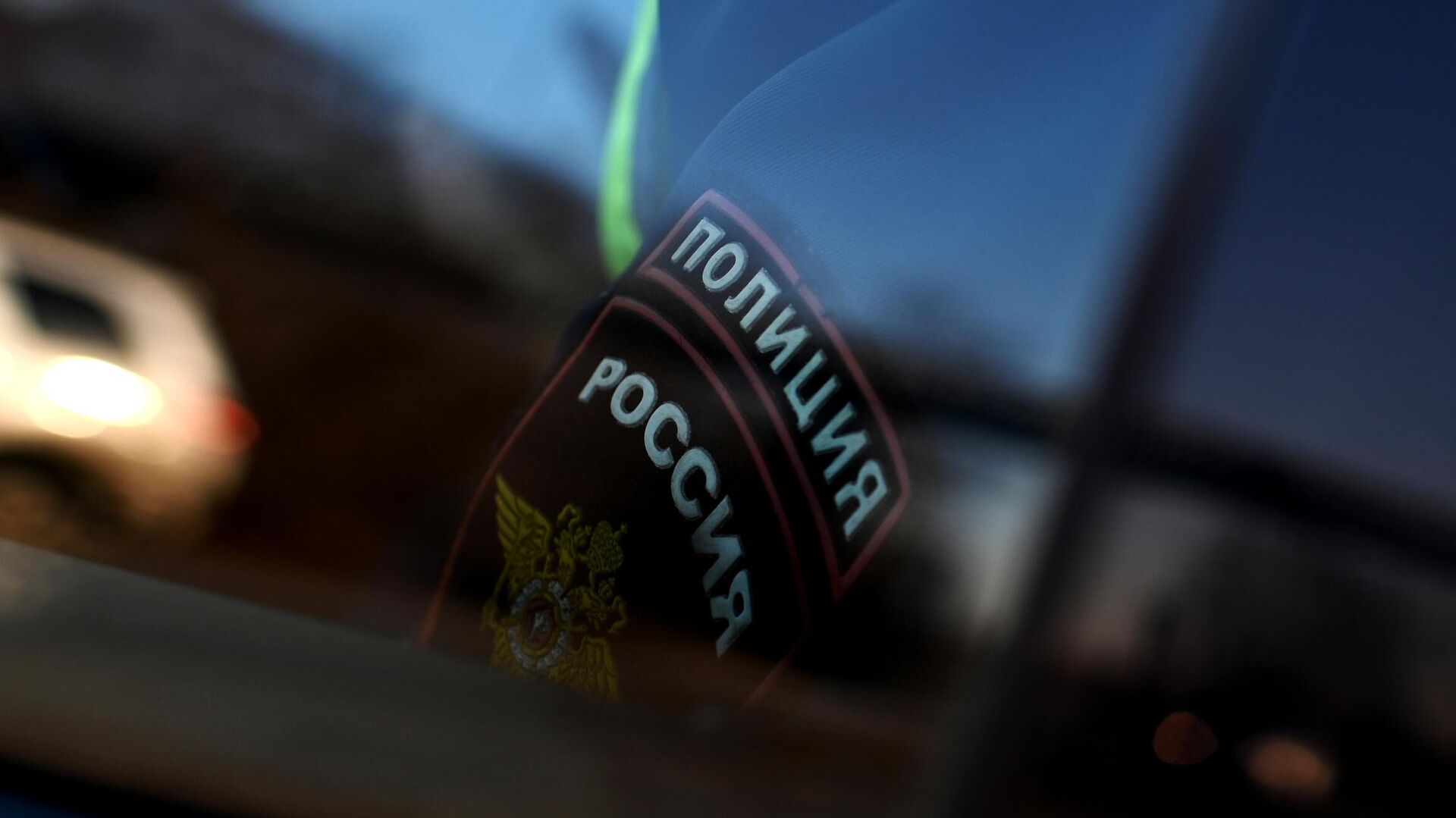 MOSCOW, 6 Nov – Izvestia published a new video, filmed by surveillance cameras in one of the stores in New Moscow, where the injured man ran during a fight with immigrants from neighboring countries.
Judging by the footage, actively gesturing, he tried to explain the details of the incident to the visitors and employees of the store. There are no other participants in the conflict.
The day before, a video with an attack by four men on a father and a child in Novye Vatutinki began to circulate on the Web. Initially, a criminal case was opened on hooliganism, but later, on behalf of the chairman of the Investigative Committee, Alexander Bastrykin, he was re-qualified for a more serious article – attempted murder.
The instigators of the conflict were detained: they turned out to be three Russians born in 2000, 2002 and 2003, and one native of the near abroad, born in 2002. All four were born in one of the Transcaucasian states, three later received Russian citizenship.
The investigation will bring charges against them under part three of Article 30 ("Preparation for a crime and attempted crime") and under paragraphs "a", "c", "g" of part 2 of Article 105 of the Criminal Code ("Murder"), and will also check for involvement in other crimes. Arrest petitions will be sent to the court.
Investigators conducted confrontations and searches in the apartments of the suspects, interrogated eyewitnesses and ordered forensic examinations.
…