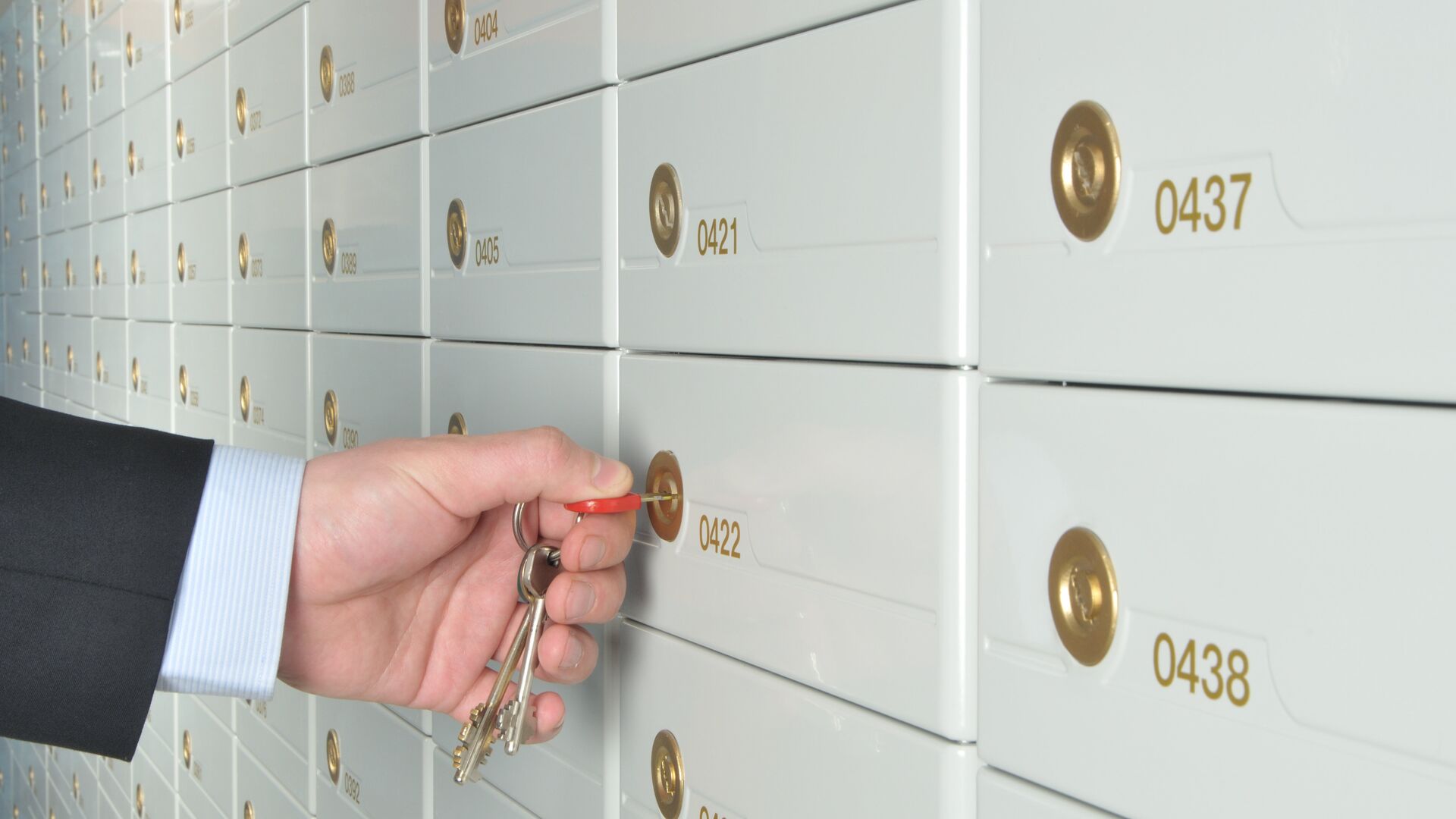 MOSCOW, October 27 – Clients wishing to preserve and increase their savings should give preference to deposits rather than a bank safe: the money stored in the safe is depreciated under the influence of inflation, in addition, banks often charge commissions for servicing it, the head of the largest Crimean bank RNKB said. Mikhail Yakunin.
"I recommend keeping money in a bank account, card or deposit, for several reasons. Funds in a safe deposit box are depreciated under the influence of inflation, and funds in bank accounts provide a citizen with income leveling or exceeding it. The cost of renting a bank safe must be added to the inflationary component." Yakunin noted.
In addition, even a regular debit card can provide a direct financial benefit to a customer if all its advantages are used wisely, the banker adds.
Another advantage of a deposit or card over a cell is access to savings at any time of the day, 365 days a year. "Even in the event of an emergency, it is possible to terminate the deposit without a visit to the office at any time ahead of schedule, and access to the bank safe is limited by the opening hours of the bank branch. In addition, not all bank offices are equipped with safe deposit boxes," Yakunin warns.
On October 30, 1841, Emperor Nicholas I initiated the formation of citizens' savings by signing a decree on the creation of the first savings banks in Russia. Today it is one of the oldest and most important areas of banking, since it allows people to save money, and the economy – to receive loans.
Today, Russians and companies have 66.7 trillion rubles in banks, and a little less than 13 trillion rubles under the mattress. At the same time, it is definitely more convenient to carry "plastic" with you, because a million rubles in one-ruble coins weighs 3.2 tons, and in five-thousandth bills – 204 grams, while a standard plastic card is only five grams.
…