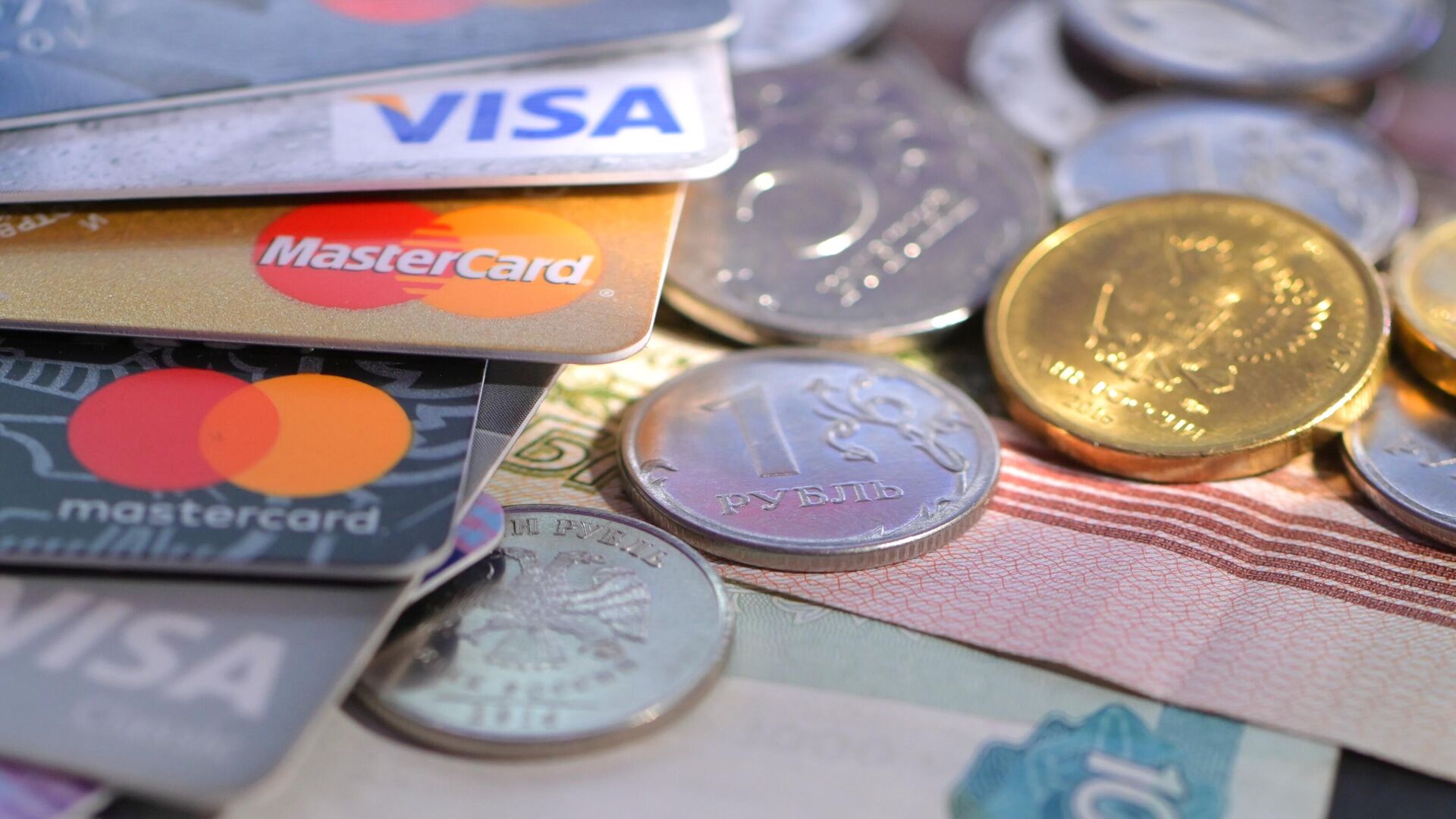 MOSCOW, October 27 –
Risks associated with debit cards can be classified as ad hoc rather than permanent. For holders of payment cards, only fraud can be a constant threat, says
agency "Prime"
Nikolay Pereslavsky, expert of the Department of Economic and Financial Research of the CMS Institute.
But, according to him, there may be a threat of blocking the card with the transfer of funds to it more than 600 thousand rubles. In this case, the bank may suspect, according to the updated anti-money laundering 115-FZ, that the funds were received from criminal activities, and the client will have to prove the opposite in order to unblock the card.
The interlocutor of the agency also draws attention to the fact that there may be unpleasant stories with commissions at an ATM or "chewing" a card. In the first case, the client may not notice the change in tariffs.
"For example, a notification was sent in an attachment or an e-mail letter ended up in spam. As a result, the bank's client, along with the withdrawal of funds for the transfer, discovers the commission taken by the bank, which reaches 2% of the transfer amount," Pereslavsky admits.
The expert recommends that you carefully read the debit card service agreement, select the best inexpensive rates and remember about the commissions for these rate plans.
…