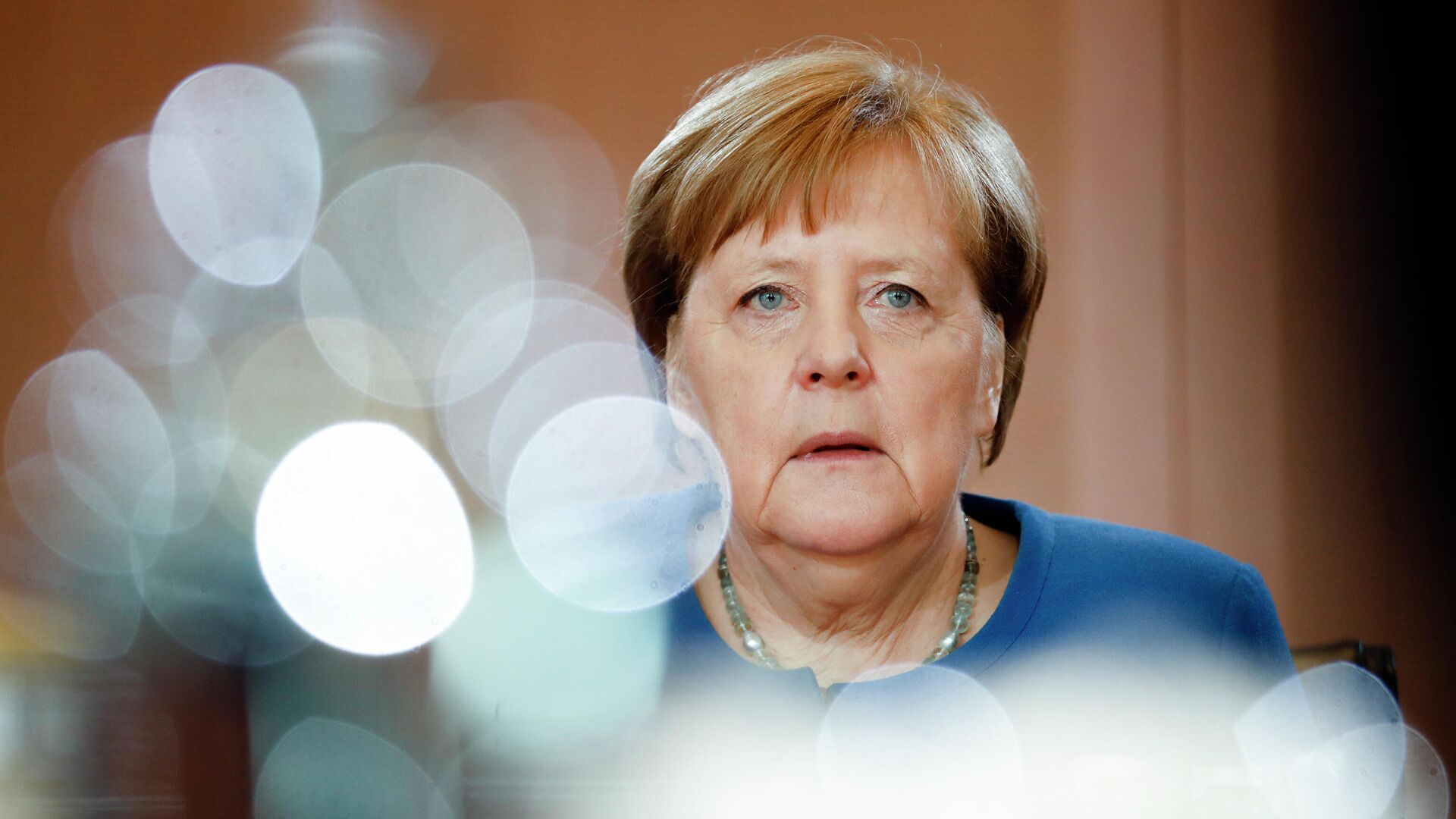 NOVOSIBIRSK, 27 October – Angela Merkel, who visited Tomsk shortly after taking over as German Chancellor in 2006, liked the bear cutlets, said the ex-governor of the Tomsk region, Senator Viktor Kress.
On Tuesday, German President Frank-Walter Steinmeier handed Merkel a notice of the end of her tenure as chancellor, which she had held since 2005. He also instructed Merkel to act as head of government until the election of her successor. How long Merkel will continue to lead the government depends on the progress of the parties' negotiations on the formation of a coalition. Participants in a possible future coalition expect to complete negotiations by the end of November, and a new chancellor – Social Democrat Olaf Scholz – will be appointed by December 12.
Merkel, accompanied by a German government delegation, was in Tomsk on April 26-27, 2006. This was her second visit to Russia after she officially took office. The Chancellor and Russian President Vladimir Putin took part in the eighth round of Russian-German interstate consultations to resolve pressing trade, economic and political issues.
"They flew in the evening before the summit, had dinner at a restaurant. We tried to present our exotic dishes. She (Merkel – ed.) Really liked the bear cutlets. with blood, "said Kress.
In Tomsk, according to him, they did not expect that the chancellor, the leader of Germany, would turn out to be a simple and friendly person. "Two years later, on one of our visits to Germany, our ambassador Vladimir Kotenev organized a meeting, and Merkel received our delegation from the Tomsk region at her residence. realized that she (Merkel – ed.) and not only she really liked it, and we supplied them little by little, "the ex-governor noted.
Kress said that this time was "the peak of the heyday of Tomsk", the city was recognized all over the world.
…