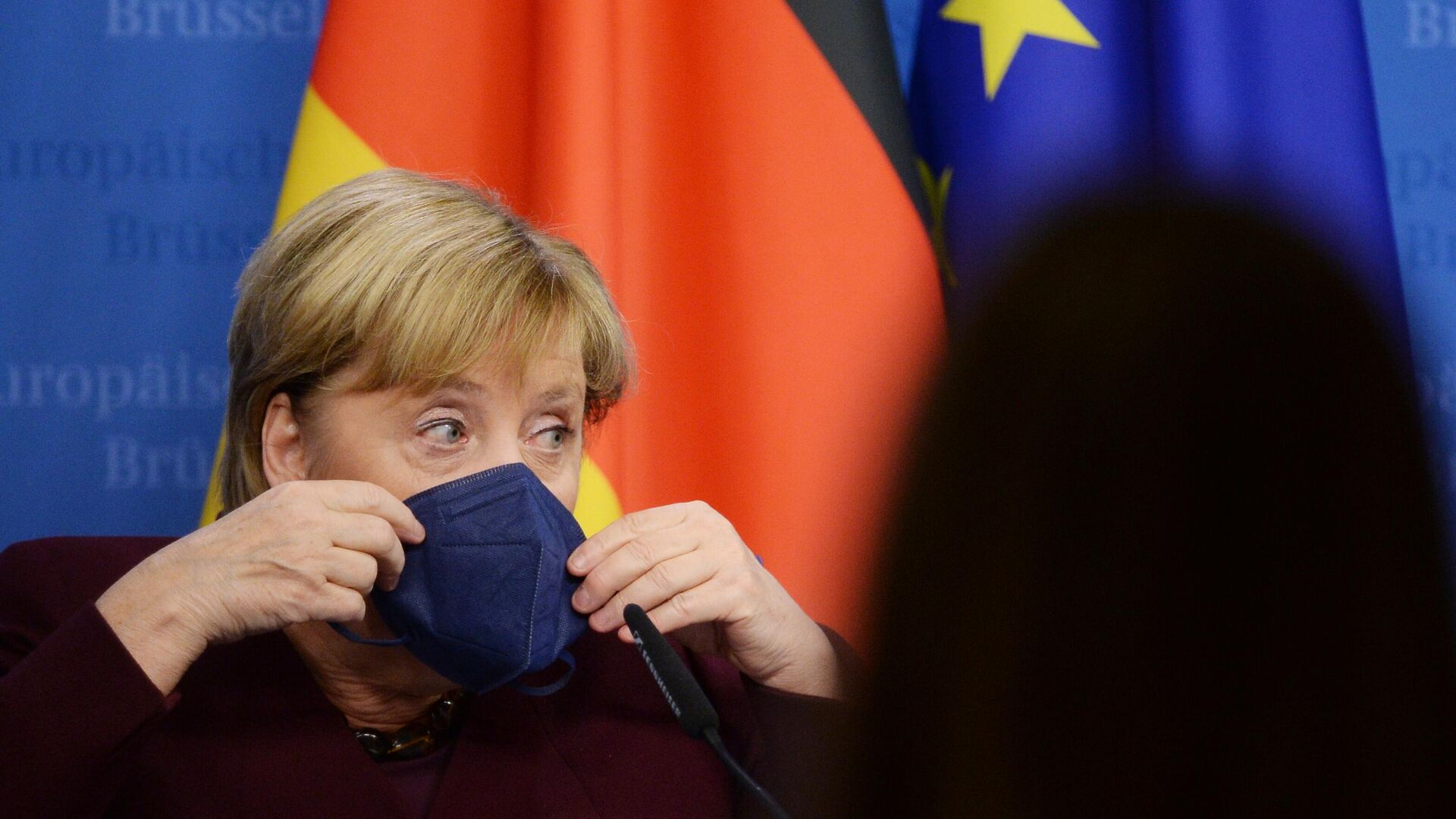 NOVOSIBIRSK, 27 October – A historic visit for Tomsk in 2006 by Angela Merkel shortly after her accession to the post of Chancellor of Germany was remembered for her modesty and goodwill, said ex-Governor of the Tomsk Region, Senator Viktor Kress.
On Tuesday, German President Frank-Walter Steinmeier handed Merkel a notice of the end of her tenure as chancellor, which she had held since 2005. He also instructed Merkel to act as head of government until the election of her successor. How long Merkel will continue to lead the government depends on the progress of the parties' negotiations on the formation of a coalition. Participants in a possible future coalition expect to complete negotiations by the end of November, and a new chancellor – Social Democrat Olaf Scholz – will be appointed by December 12.
Merkel, accompanied by a German government delegation, was in Tomsk on April 26-27, 2006. This was her second visit to Russia after she officially took office. The Chancellor and Russian President Vladimir Putin took part in the eighth round of Russian-German interstate consultations to resolve pressing trade, economic and political issues.
"The first thing that rushed to the head was her modesty. In general, we were preparing for a meeting with Schroeder (Gerhard Schroeder, ex-Chancellor of Germany – ed.), The gas workers at that time built a small reception house. She refused and asked to put her in a hotel together with the ministers, "said Kress.
The senator noted that it was a pleasant surprise for them that the first leader of the country turned out to be a simple person with a sense of humor, who knows how to rejoice in simple things. Kress recalled that Merkel understands Russian and speaks it well. They communicated with President Putin without an interpreter – he was in Russian, and she was in German.
"She knows the history of Russia and was keenly interested in everything. It was evident that she was preparing for the meeting. She knew about Siberia, that Tomsk was the capital of the vast Tomsk province. She communicated with the Russian Germans. The meeting was very worthy," the senator said.
Kress added that during the visit, relations were businesslike, but there was always a sincere interest on the part of Merkel. "It was felt that she was with great interest and even anxious about Russia … When there was a farewell dinner, she even told me jokes, decent jokes …", – he noted.
…