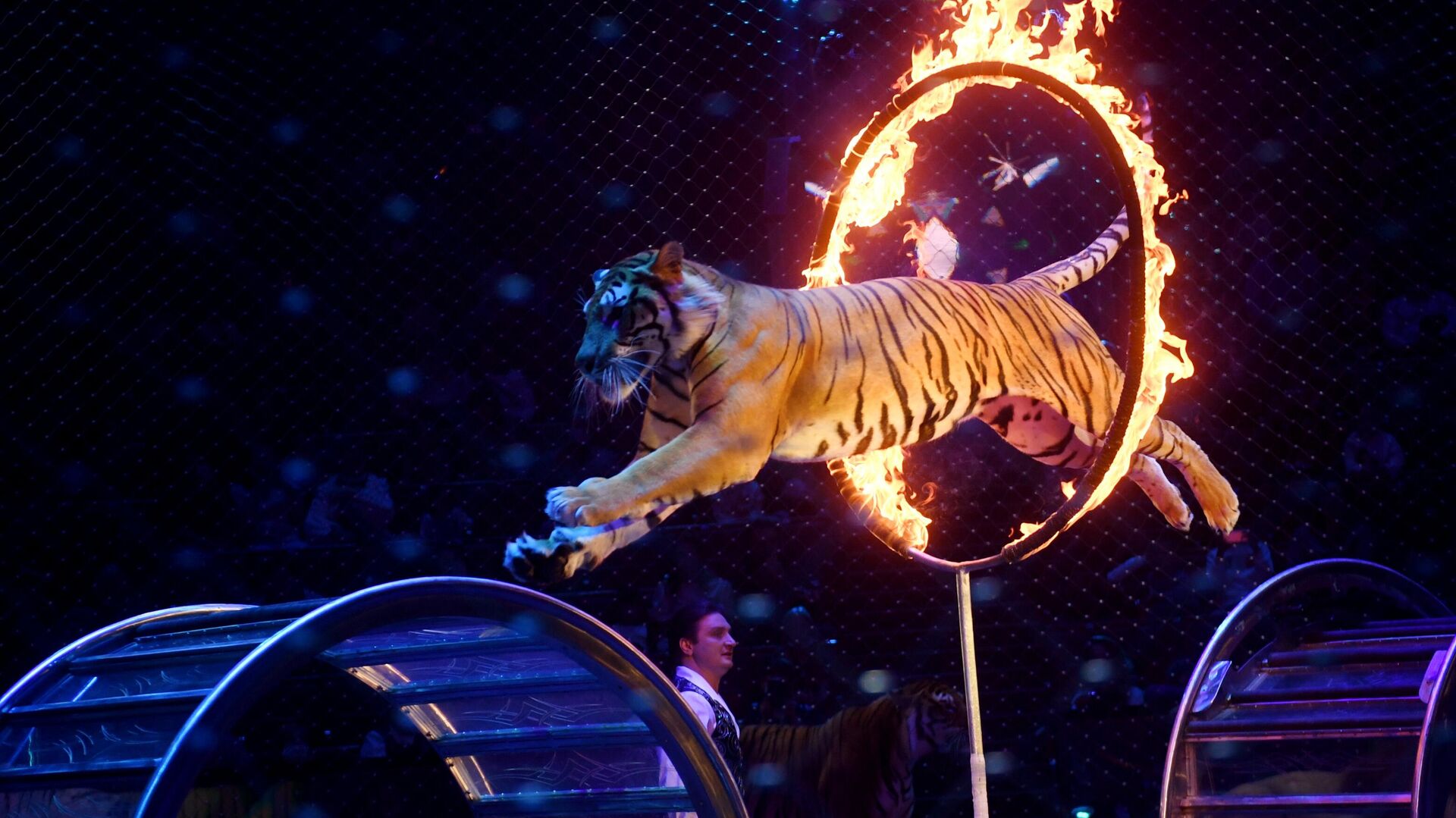 MOSCOW, October 27 – Vladimir Burmatov, the first deputy chairman of the State Duma Committee on Ecology, Natural Resources and Environmental Protection, said that he plans to send Prosecutor General Igor Krasnov a request with a request to check circuses and zoos for compliance with Russian legislation, since their licensing period is coming to an end.
"We are now completing the licensing process for circuses and zoos, it will end on December 31 of this year. From January 1, all circuses and zoos in our country must either have a license or cease their activities. and zoos for compliance with Russian legislation, "Burmatov said at a press conference on the" green "agenda of the VIII convocation of the State Duma.
So, the politician noted, in order to avoid fines, circuses and zoos must strictly follow the rules.
"Those who work within the law, please. You must follow the rules, very detailed rules formulated by the government of the Russian Federation, there is a whole" Talmud "in relation to each animal, the size of enclosures, maintenance and other issues – or a fine of up to 200 thousand rubles", – added the parliamentarian.
…