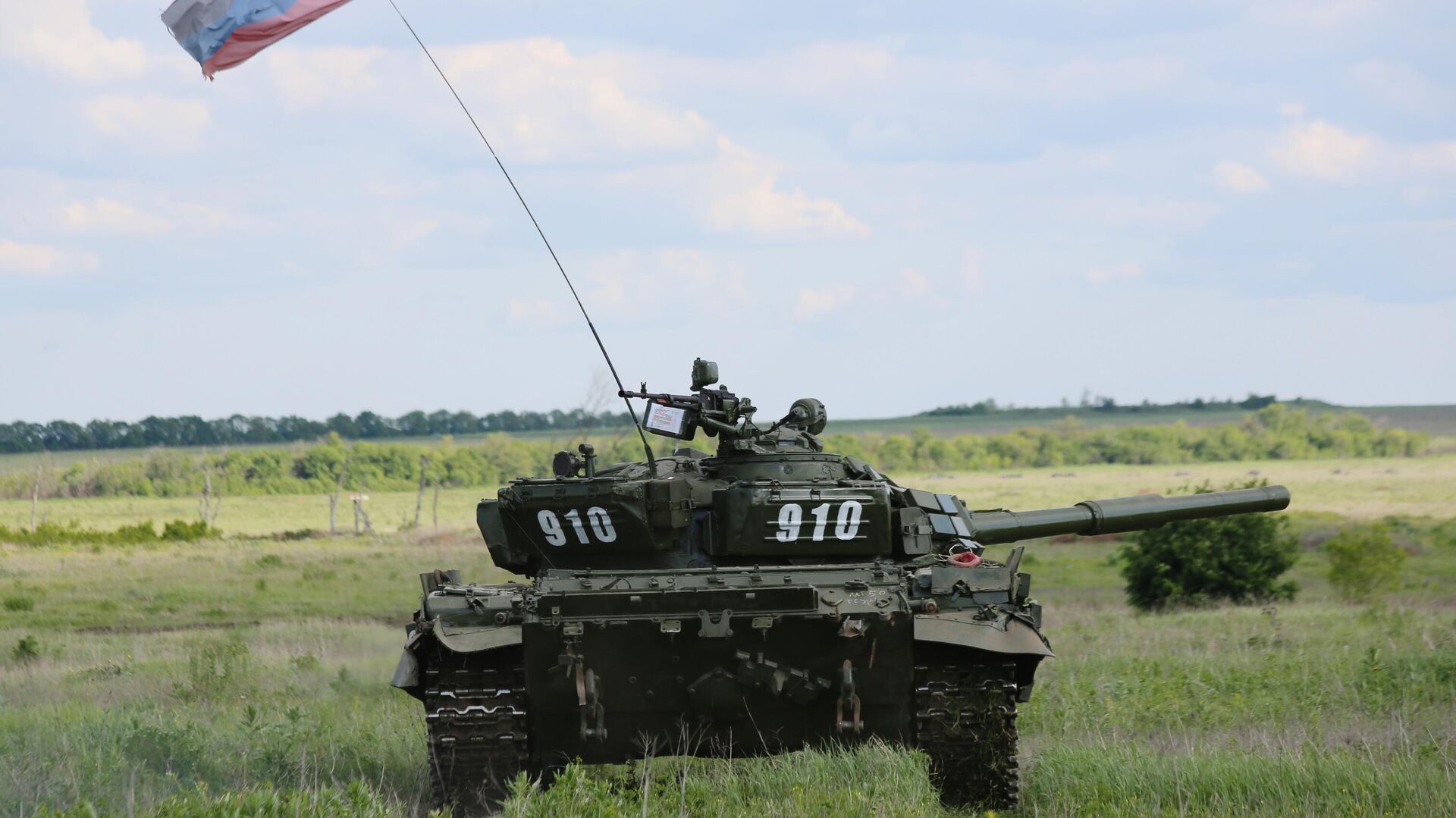 DONETSK, 26 October – The village of Staromaryevka on the line of contact in the Donbass, which the Ukrainian Armed Forces tried to seize, is located in the demilitarized zone, there were no DPR units and Ukrainian security forces, said a DPR spokesman at the joint center for control and coordination of the ceasefire regime.
On Tuesday, the DPR Foreign Ministry said that the Ukrainian security forces had made an attempt to occupy the village of Staromaryevka, located in the neutral zone in the Donbass. Then the Ukrainian newspaper Babel, citing sources in the country's defense ministry, reported that the Ukrainian Armed Forces had taken control of the village. Later, the Ukrainian military denied this information and said that this was another attempt to accuse Kiev of violating the demarcation line.
"The village of Staromaryevka is located in the so-called security zone. According to the agreements, there were no armed units of the republic, there were no military defensive structures. Also, there were no armed formations of Ukraine. The village was completely demilitarized practically since 2014," the representative said. departments.
…