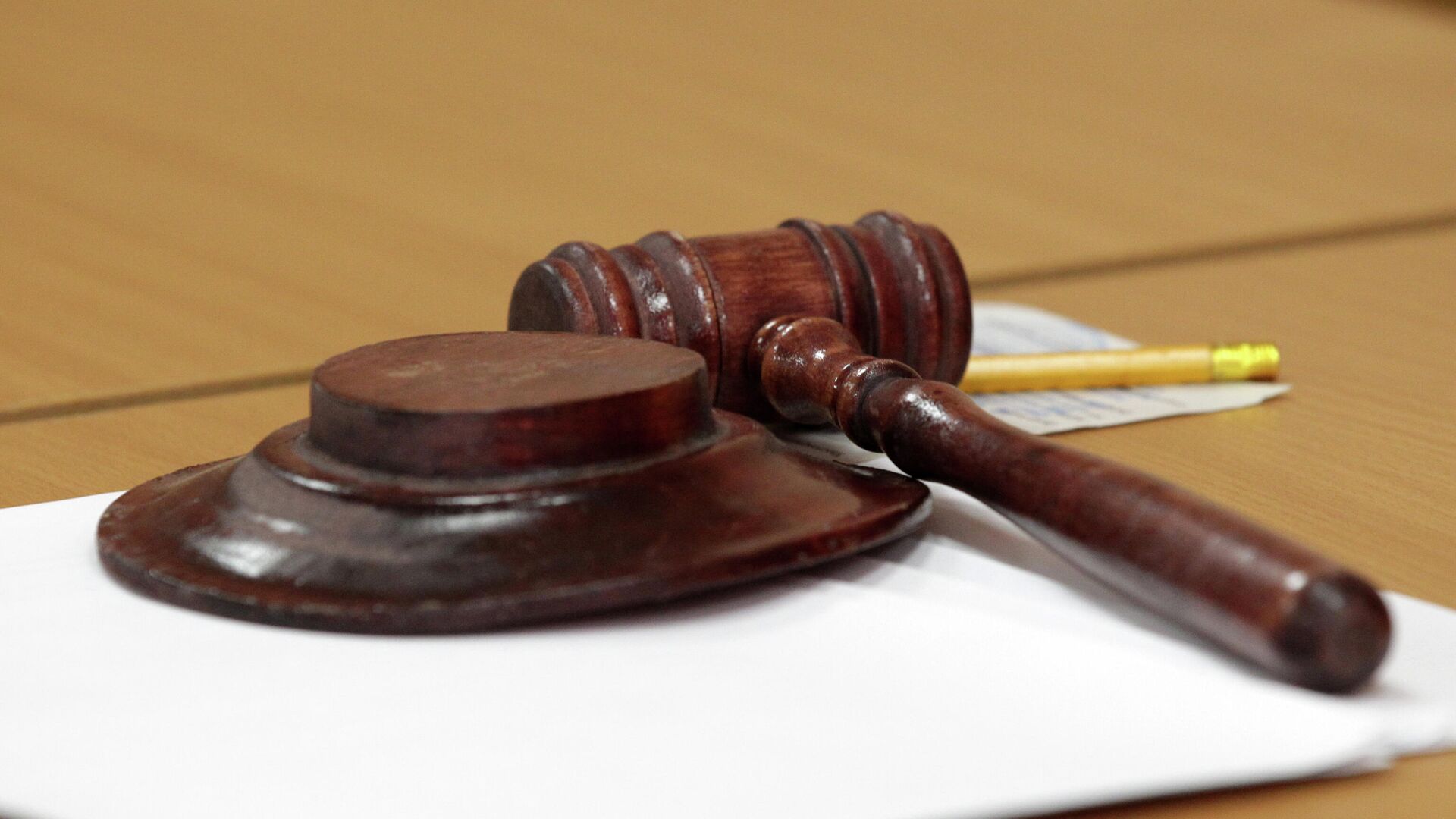 VORONEZH, 26 October – A court in Voronezh sent a local resident to a colony for 17 years, who doused his ex-wife with gasoline and set fire to his ex-wife, who later died in hospital, at his home, the regional prosecutor's office said on Tuesday.
"Today, October 26, 2021, by the verdict of the Voronezh Regional Court, 40-year-old Dmitry Donskikh was found guilty of committing a crime under paragraphs" d "," e ", part 2 of Art. 105 of the Criminal Code of the Russian Federation (murder with special cruelty, generally dangerous way) ", – the message says.
As established by the court, in June 2019, Donskikh was at home with his ex-wife and little daughter, with whom he lived together after the divorce. In a state of intoxication, the man quarreled with his ex-wife, took a can of gasoline in the courtyard of a private house, poured it over the woman and set it on fire. A woman engulfed in flames tried to extinguish the fire and ran out into the street. Neighbors called an ambulance and firefighters. The woman was hospitalized, but it was not possible to save her.
The criminal case against the Donskikhs was examined with the participation of a jury. The defendant, as noted by the prosecutor's office, did not admit his guilt and asked the jury to acquit him.
"However, the jury agreed with the position of the representative of the regional prosecutor's office, finding the Donskikh guilty … The court sentenced the guilty person to 17 years in prison with serving a sentence in a maximum security penal colony and restraint of liberty after being released for a period of two years," message.
In addition, the court satisfied the claims of the victims for the recovery of moral damage – in favor of the father, mother, two daughters of the deceased 1.5 million rubles each, for a total of 6 million rubles. The verdict has not entered into legal force and can be appealed within 10 days.
…