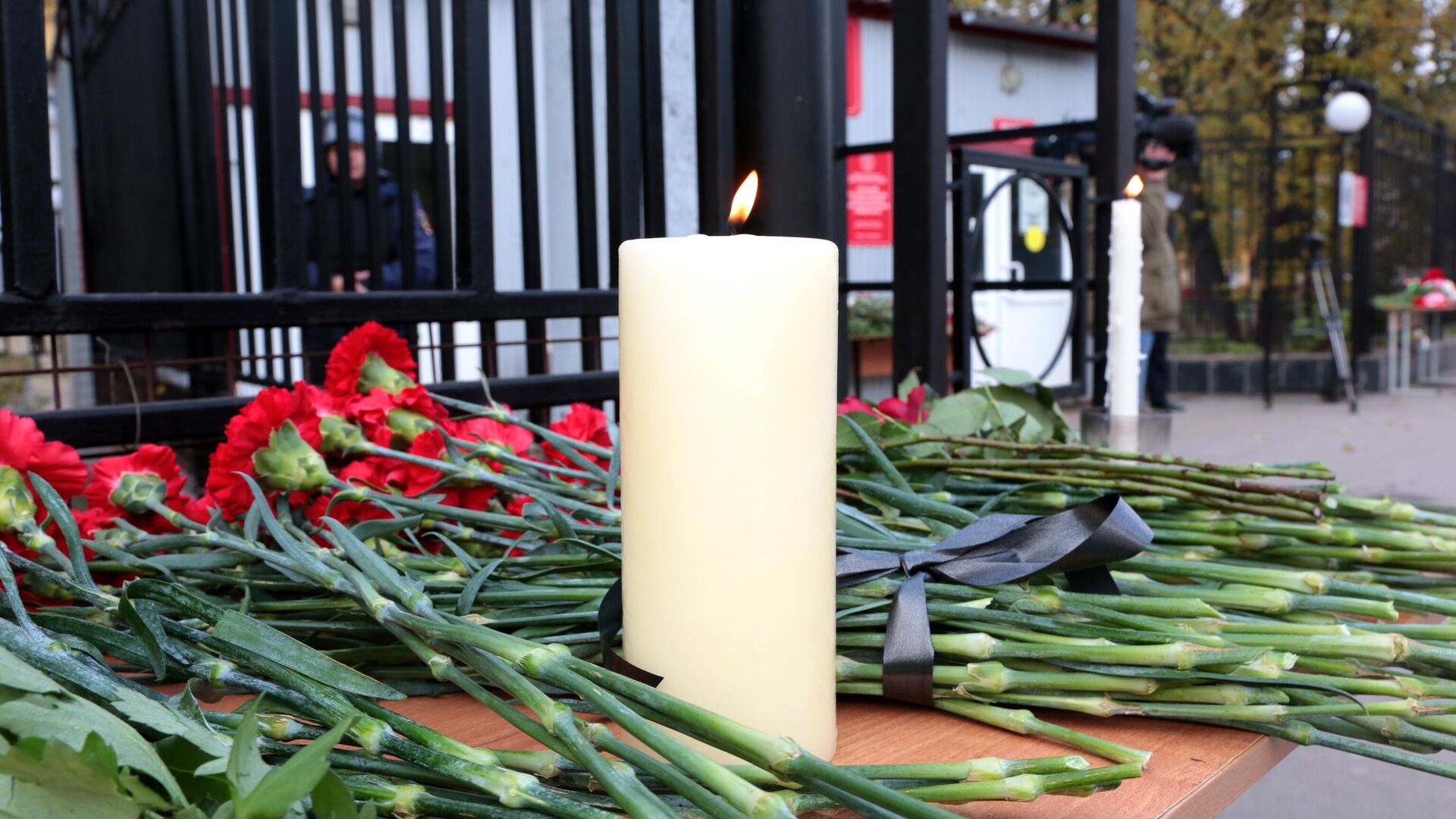 PERM, 26 October – The court fined the Perm shop "Armsman", in which a student who attacked the state university bought a weapon, the Dzerzhinsky district court of Perm reported.
"The magistrate ruled to attract Oruzheinik LLC under Part 1 of Article 11.7" Failure to comply with the decision of the Anti-Terrorist Commission in the Perm Territory "of the Perm Territory Law No. 460-PK dated April 6, 2015, a penalty of 20 thousand rubles was imposed," they said in a court.
The interlocutor clarified that the decision was made today, on October 26, by the magistrate of the site No. 6 of the Dzerzhinsky district. It can be appealed within 10 days.
The shop "Armsman" declined to comment on the ruling, citing a large amount of work.
Earlier in the social network it was reported that after the shooting in Kazan, the anti-terrorist commission of the Perm Territory obliged sellers to inform the Ministry of Internal Affairs about all buyers aged 18 to 24 who purchase ammunition. At the same time, the "Gunsmith" allegedly did not do this.
On the morning of September 20, student Timur Bekmansurov opened fire at the Perm State National Research University, killing six people and injuring more than 40 people. He resisted the arrest and was wounded, was in the hospital for several weeks and underwent a number of operations, including for medical reasons, part of his leg was taken away. In mid-October, Bekmansurov was charged with mass murder and arrested for two months. He faces life imprisonment.
…