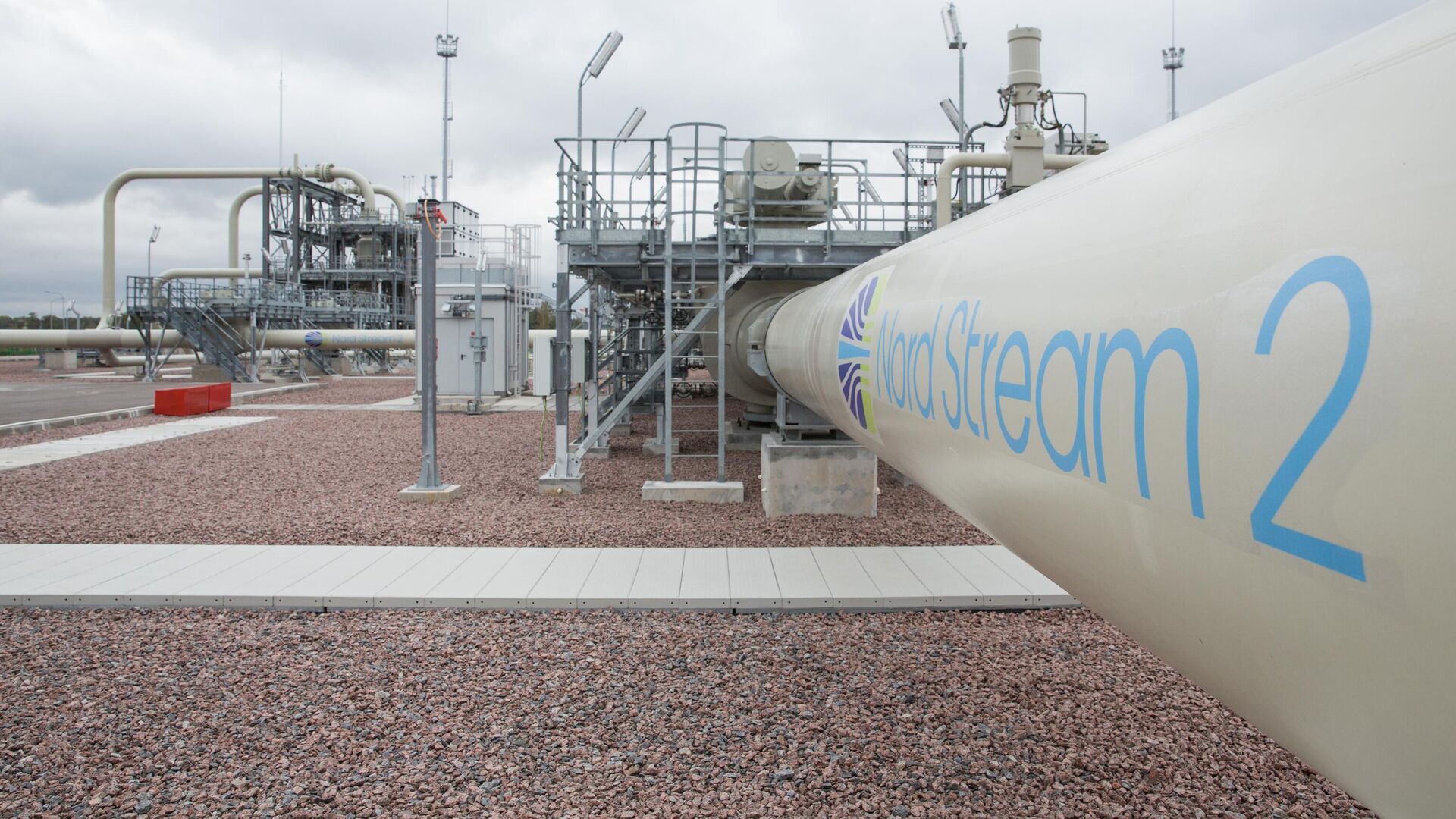 MOSCOW, October 26 –
Disputes over the start of operation of Nord Stream 2 could complicate the work of the alleged future ruling coalition in Germany, writes the German newspaper
Welt
…
According to the author of the article, Alan Posener, amid the energy crisis, only the Greens continue to oppose the pipeline, which requires their courage and may affect their popularity. In turn, their possible partners – the Social Democratic Party of Germany and the Free Democratic Party – are basically in favor of starting Nord Stream 2.
According to Posener, the leadership of the SPD is allegedly "traditionally associated with large energy companies," while many representatives of the FDP have always actively promoted this project. Because of this, the Greens are clearly at a disadvantage, despite continued statements by their leader Annalena Berbock about the inadmissibility of the pipeline.
"But Burbock's words will be worthless if the Greens don't claim the Foreign Office. Among the three future coalition partners, the Greens are the only ones with a clear understanding of Putin's clearly imperial ambitions. MFA, then everything is all right, "Posener summed up.
Nord Stream 2 stretches from the Russian coast through the Baltic Sea to Germany and consists of two lines with a total capacity of 55 billion cubic meters of gas per year. Its construction was completed on September 10. The process of certification of Nord Stream 2 AG as an independent gas pipeline operator is underway. It will take place in two stages: first, the German regulator will develop a draft decision, then the European Commission will evaluate it. The whole process can take several months. Berlin has already received a full package of necessary documents from Moscow.
Moscow has repeatedly stressed that the new gas pipeline is not a political, but an economic project, beneficial for both Russia and the European Union.
…