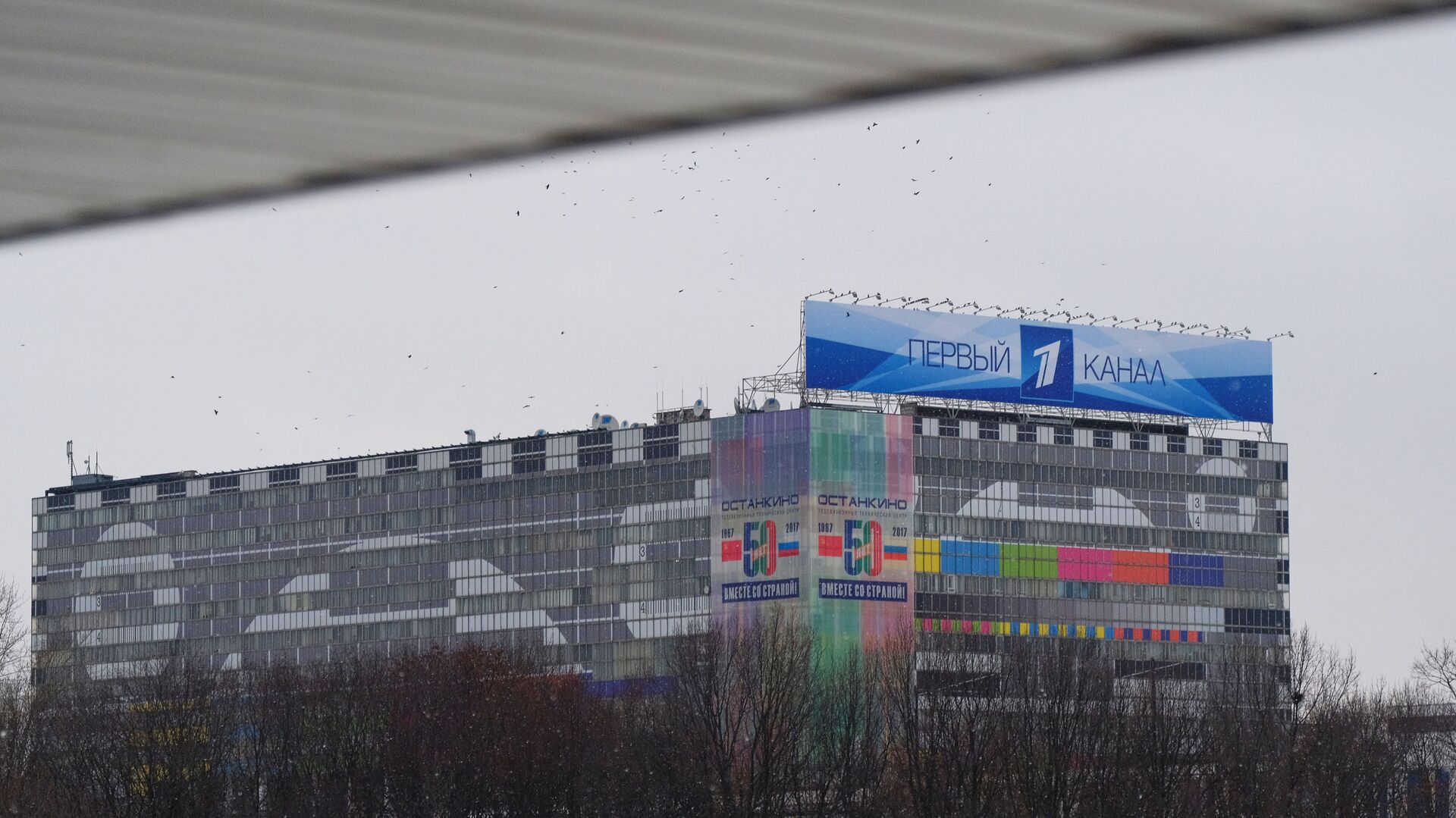 MOSCOW, October 25 – Elena Letuchaya, artistic director of the Ostankino Higher School of Film and Television, said that the students were expelled not for Instagram posts and likes, but for sabotaging antiquarian measures.
Earlier, the UJR stood up for the students of the Moscow Higher School of Film and Television Ostankino, who said that they were expelled because of the likes under the comment on Instagram. The comment was that the school was canceling classes during non-working days. After the students received a strange message from the school administration, it was said that they supported "an absolutely disgusting comment about the School." The SZhR noted that the leadership of educational institutions should conduct educational work, and not deduct for "objectionable likes".
"By posting provocative comments on social networks, some students are so unhappy with the decrees of Russian President Vladimir Putin and Moscow Mayor Sergei Sobyanin that they are ready to slander Ostankino Higher School, which simply observes the requirements of higher organizations," said Flying, whose words are quoted on Instagram -school account.
She noted that, expressing dissatisfaction with the school leaving for unplanned weekends and spreading false information on social networks, the now former students decided that sabotaging such antiquated measures was the best thing that could be done today.
"Dear Alisa Timchenko and Alina Temirchieva – you have been expelled from the Ostankino Higher School. Now you can make decisions on your own whether to comply with the mayor's decrees or not. And, of course, I must officially declare that neither the posts on Instagram, nor the likes of these posts have anything to do with the expulsion of these students, "explained Flying.
According to her, the school will continue to prevent the sabotage of such decrees and restrictions and violations of discipline within the walls of the educational institution.
…