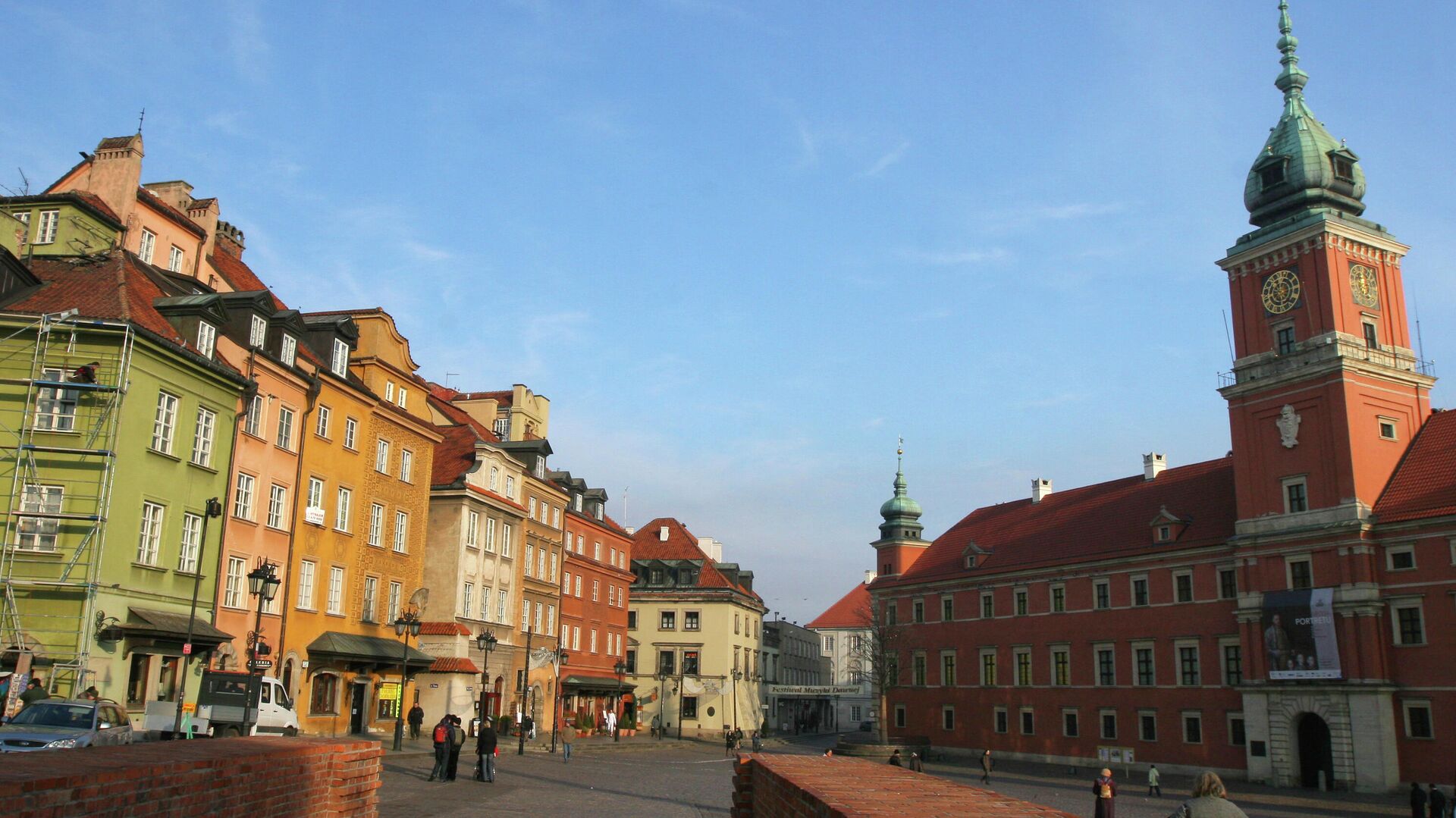 WARSAW, 26 Oct – Polish Prime Minister Mateusz Morawiecki announced to journalists about the changes in the government.
"Today at 17.00 (18.00 Moscow time) a solemn ceremony of appointing new ministers will take place in the presidential palace," Moravetsky said.
In particular, the changes will affect the Ministry of Climate and Environment. Instead of Michal Kurtyka, who is leaving the post for family reasons, the department will be headed by 42-year-old Anna Moscow.
Moscow previously worked in the government as Deputy Minister of Maritime Economy and Shipping. She was also responsible for organizing the UN Climate Summit, which took place in Poland in 2018.
Piotr Nowak will become the Minister of Development and Technology of Poland. This position was vacated, since Moravetsky resigned from his duties as the head of this department.
Novak is the namesake of Russian Deputy Prime Minister Alexander Novak, who was previously the Minister of Energy, and in his current position also deals with energy issues, including gas supplies. At the same time, Poland acts as a consistent and tough opponent of Russian gas supplies to Europe.
…