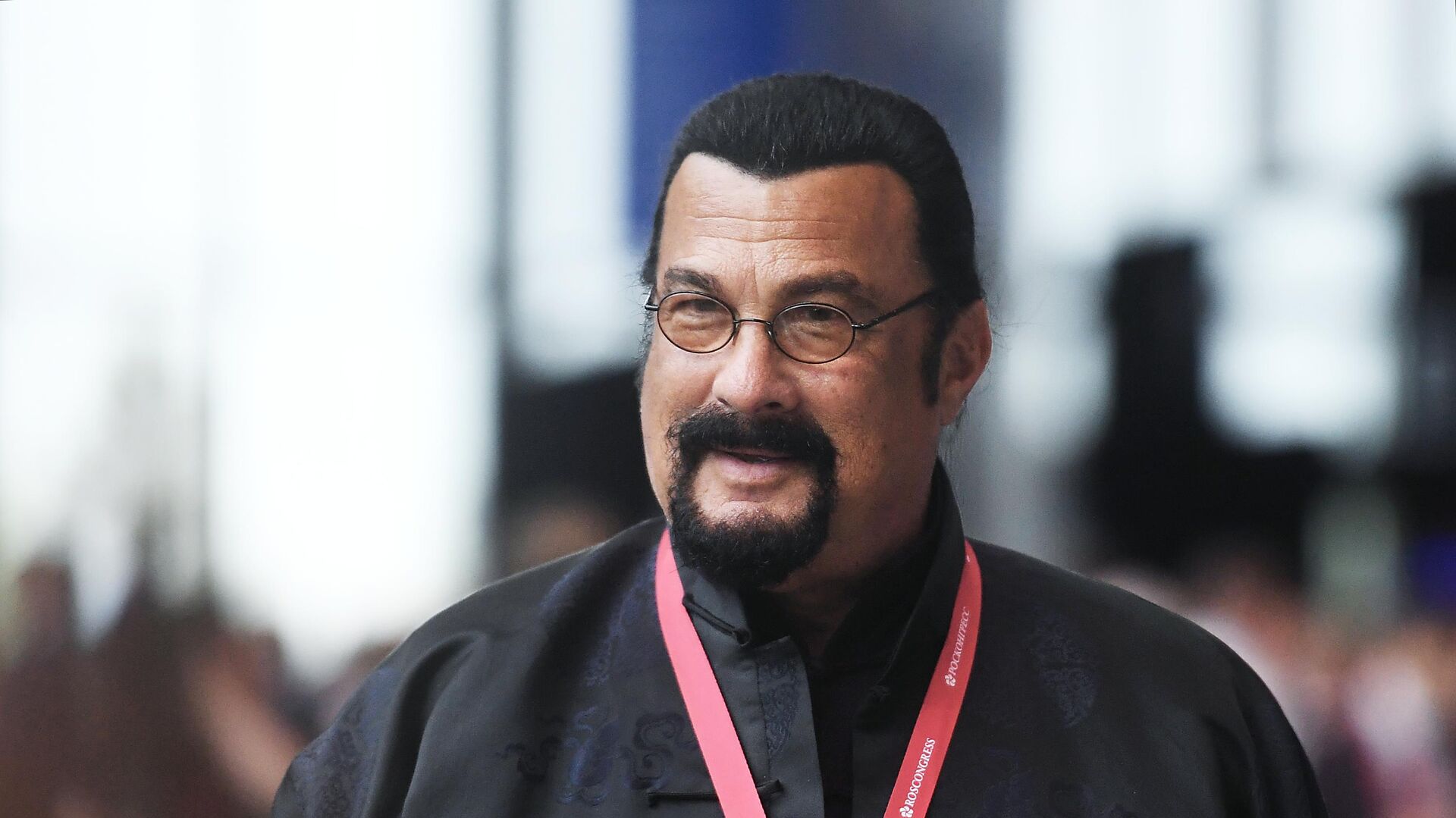 MOSCOW, October 24 –
Hollywood actor and screenwriter Steven Seagal wants to help foster dialogue between Russia and Japan. He told about this on the air of the YouTube channel.
"Soloviev LIVE".
"It pains me to hear that relations between the two countries are crumbling, and I hope that they can be repaired," the artist shared.
According to him, there are many people in the Russian government who have a positive attitude towards Japan, while many Japanese reciprocate.
Segal said that he intends to make a lot of efforts to clarify what is happening between Moscow and Tokyo, and this applies not only to the question of the ownership of the Kuril Islands. In particular, he intends to meet with Japanese Prime Minister Fumio Kishida.
In 2016, the actor received Russian citizenship. In 2018, he was appointed Special Representative of the Russian Foreign Ministry on Russian-American humanitarian ties and common cultural and historical heritage. In May of this year, he joined the A Just Russia – For the Truth party.
…