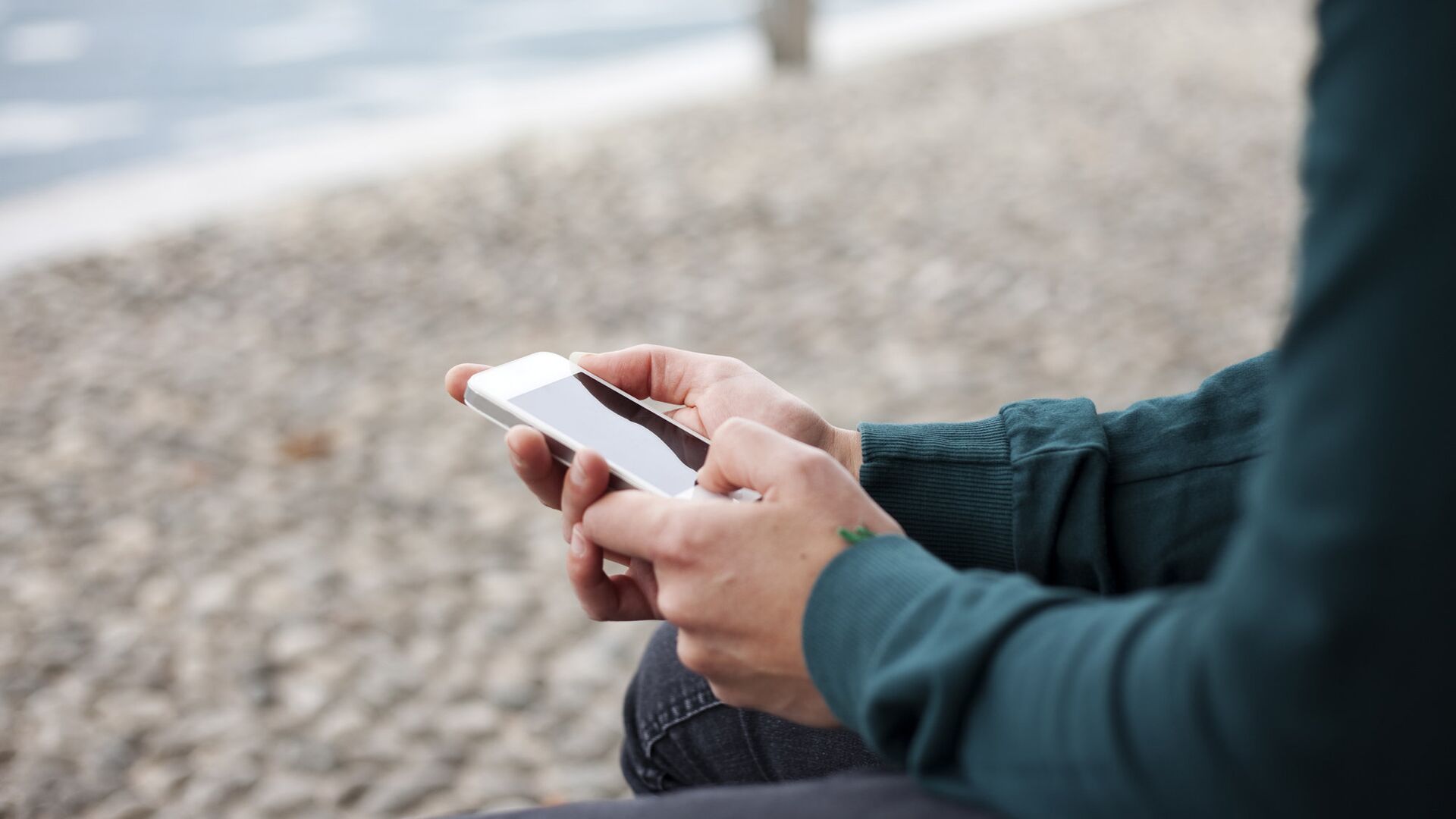 MOSCOW, October 24 –
Scammers started using so-called SMS bombers
to obtain a loan from microfinance organizations on behalf of their victims. About this in a conversation with
RBK
said the advisor to the CEO of Qrator Labs Artem Gavrichenkov.
First, the attackers find the passport data and phone number of a person in a database that has got into the Network, after which they try to register it several times on 30-40 sites, including MFO portals, the expert explained.
Registration does not take place, however, the owner of the phone receives dozens of SMS-messages with authorization codes.
After that, the criminals write to the victim in Telegram or Whatsapp, enter into trust and ask to send a picture of the screen with incoming SMS, ostensibly in order to understand the situation.
"This scheme works better than others, since the fraudster does not ask to be shown the codes from the SMS, but asks to send a screenshot of the screen with the SMS, so the stopper in the head" cannot send codes from SMS "does not work well," the expert explained.
He noted that many people are intimidated by the large number of messages from different organizations, so it is easier to catch them by surprise.
According to Gavrichenkov, SMS bombers have been used for a long time, but the theft of funds in this way through MFOs began recently.
Kaspersky Lab has confirmed this method of deception, adding that some microfinance organizations only require confirmation of a phone number to apply for a loan.
Earlier, the head of the international payment system Visa in Russia, Mikhail Berner, urged never and anyone to transfer payment card data, pin code and three-digit code on the back of the card, as well as confirmation codes from SMS.
…