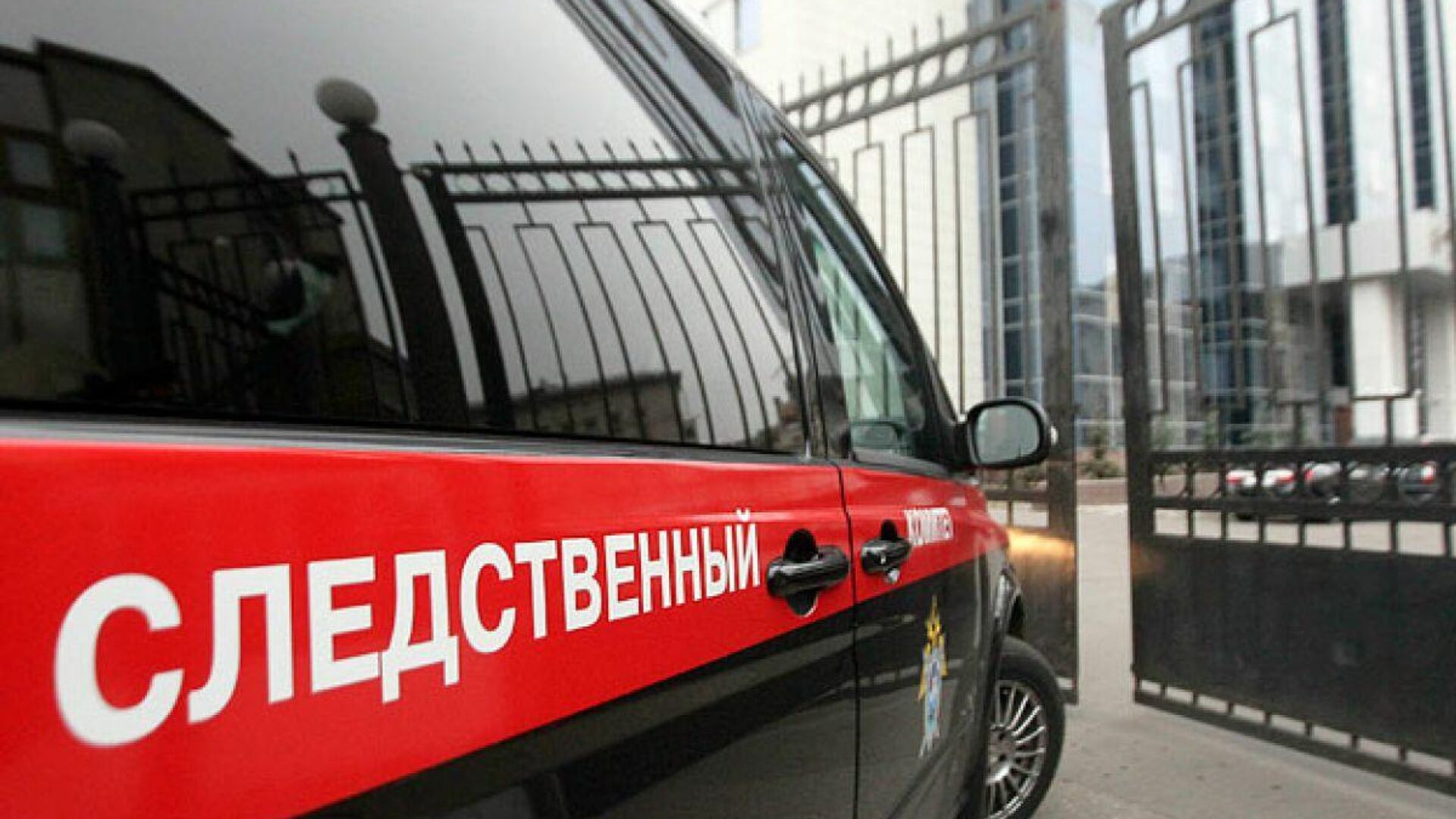 MOSCOW, October 24 – Information in the media about an armed man who walks the streets of the city of Yartsevo, Smolensk region, will be checked by the regional department of the Investigative Committee of the Russian Federation.
"Today, on October 24, in one of the local mass media there was a publication that an armed man is walking the streets in the city of Yartsevo. The investigative bodies of the RF IC in the Smolensk region have organized a pre-investigation check on this fact," the regional IC reports.
It is noted that during the audit, the circumstances of the incident will be established.
…