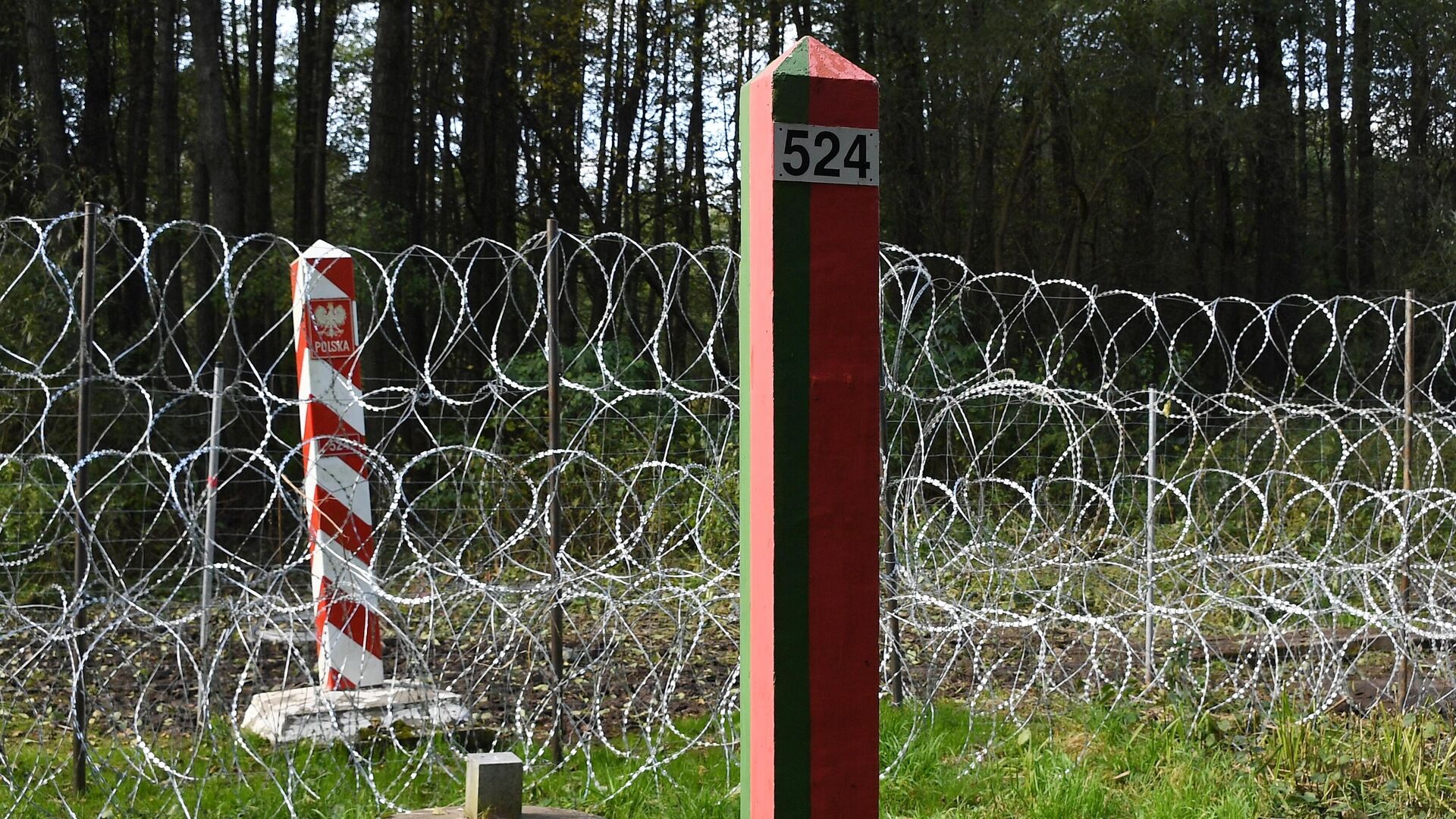 BERLIN, 24 Oct – German Interior Minister Horst Seehofer supported Poland's decision to build a fence on the border with Belarus due to the situation with illegal migration.
"In the spirit of the European idea, I am convinced that we must know who is coming to us. Bild actions of Poland.
According to the minister, the situation with illegal migration exerts strong pressure on Germany and all of Europe. He noted that hundreds of border guards patrol the German-Polish border around the clock, and if necessary, the politician is ready to increase their number.
"If possible, there should be no border control at all inside Europe. But this is possible only if the protection of the external border works," Seehofer said.
Earlier, Seehofer confirmed that he proposed to Poland to organize joint border patrols due to refugees arriving in the European Union through Belarus.
Recently, Lithuania, Latvia and Poland reported an increase in the number of detained illegal migrants on the border with Belarus and accused the official Minsk of creating a migration crisis. In connection with this situation, the President of Poland introduced a state of emergency on the territories bordering with Belarus, and the army and the police were involved in protecting the border. President of Belarus Alexander Lukashenko noted that Minsk will no longer restrain the flow of illegal migrants to the EU countries: because of the West's sanctions, there is "neither money, nor effort." The border guards of Belarus have repeatedly stated about the forcible expulsion of migrants by Lithuania, Poland and Latvia to the Belarusian territory.
…