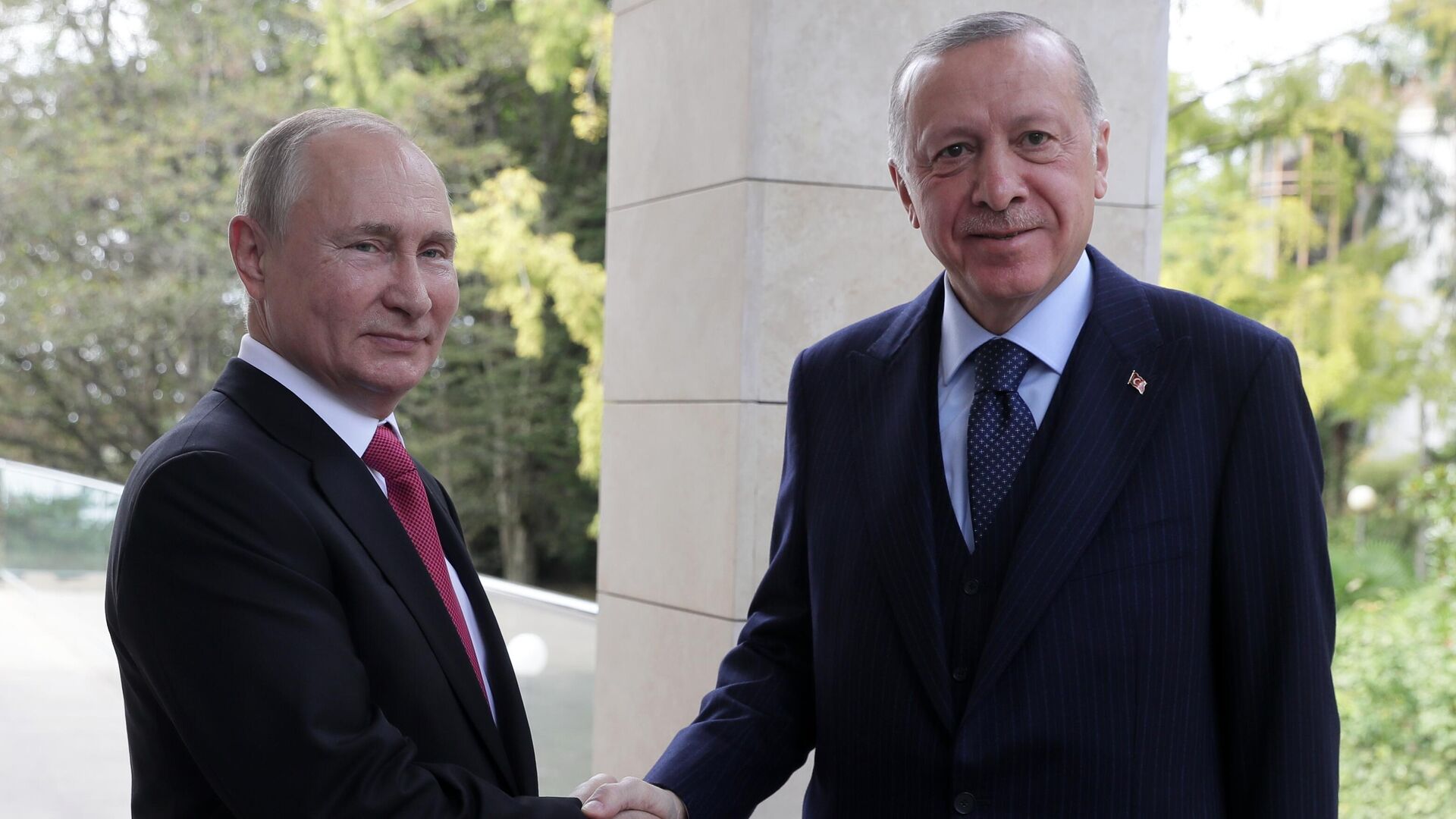 ANKARA, 23 Oct – Turkish Defense Minister Hulusi Akar announced the stabilization of the situation in Syrian Idlib after talks between Russian and Turkish Presidents Vladimir Putin and Tayyip Erdogan in Sochi on September 29.
"From time to time (in Idlib), some violations occur, in general, within the framework of the measures taken, a truce and stability are preserved. The situation has become calmer after the meeting of our President with Mr Putin in Sochi," the Turkish Defense Ministry's website quoted Akar as saying.
At the same time, he blamed the Syrian army for the deaths of ten civilians in Idlib after a terrorist attack in Damascus that killed 14 Syrian soldiers. "These people had nothing to do with the events in Damascus," the Turkish minister added.
Idlib is the only region in Syria, a significant part of which still remains in the hands of gangs. In 2017, a northern de-escalation zone was created there, where extremists who refused to lay down their arms in the Damascus suburb of East Guta and the southern regions of the country moved. Observation posts of the Turkish army are located on the territory of the province, and in accordance with the agreements between the presidents of the Russian Federation and Turkey, reached on March 5, 2020 in Moscow, the military of the two countries are conducting joint patrols in Idlib.
…