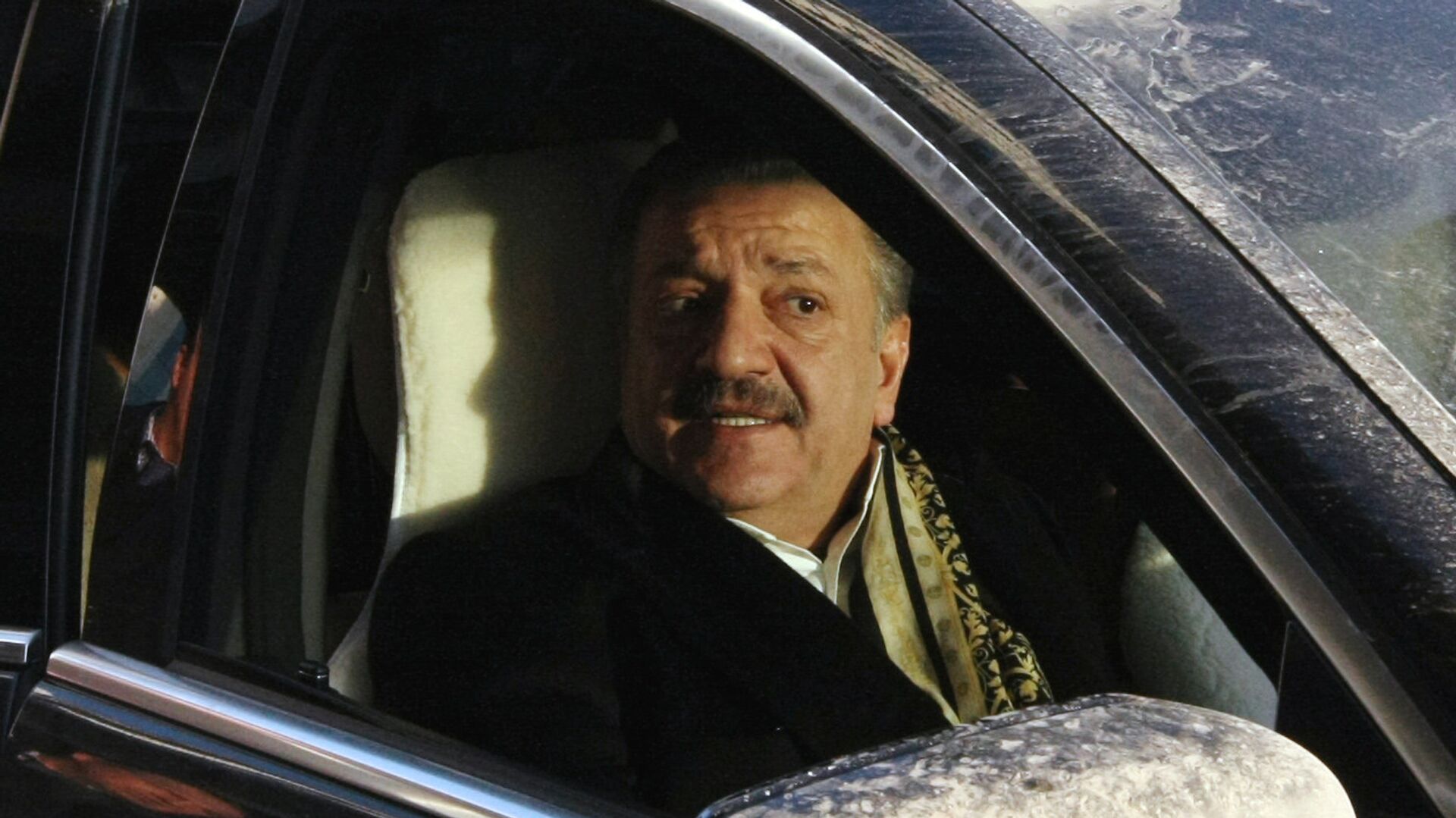 MOSCOW, 23 October – Former owner of the Cherkizovsky market Telman Ismailov received asylum in Montenegro due to unfounded criminal prosecution in Russia, said his lawyer Marina Rusakova.
"Telman Ismailov received political asylum because of his unreasonable persecution, criminal prosecution is currently only in Russia," said the agency's interlocutor.
She added that on this issue there were several hearings, so-called interviews, in which Telman Ismailov gave an explanation, the lawyer presented materials as confirmation, including the decision of the Zurich Prosecutor's Office, which closed the criminal case against him on January 5, 2021. Rusakova added that the full text of the decision on granting political asylum will be received by the protection on October 28.
The case itself was initiated after the provision of inaccurate information by BM-Bank, which alleged that Ismailov had laundered $ 2 million, but within three years there were checks on the movement of bank funds, the case was closed, and Ismailov received compensation. In addition, the lawyer pointed out that false information was presented, according to which Ismailov was tried to be prosecuted as a defendant in the murder of businessmen Vladimir Savkin, Yuri Brylev, and the abduction of singer Avraam Russo.
The ex-owner of the Cherkizovsky market Telman Ismailov received political asylum in Montenegro the day before, he is at large.
The press service of the Prosecutor General's Office of the Russian Federation previously reported that the department had begun preparing a request for the extradition of businessman Telman Ismailov to Russia for criminal prosecution. The Montenegrin authorities also informed the embassy about the arrest of banker Igor Chuyan. In early October, the billionaire was arrested by the Podgorica court.
He and his brother Vagif were put on the international wanted list. In Russia, they were charged with murder and illegal arms trafficking, and the court arrested them in absentia. The investigation considers Telman Ismailov to be the organizer of the murders of two entrepreneurs, the perpetrator of the crime, Mehman Kerimov, was sentenced to 13 years in a strict regime colony.
…