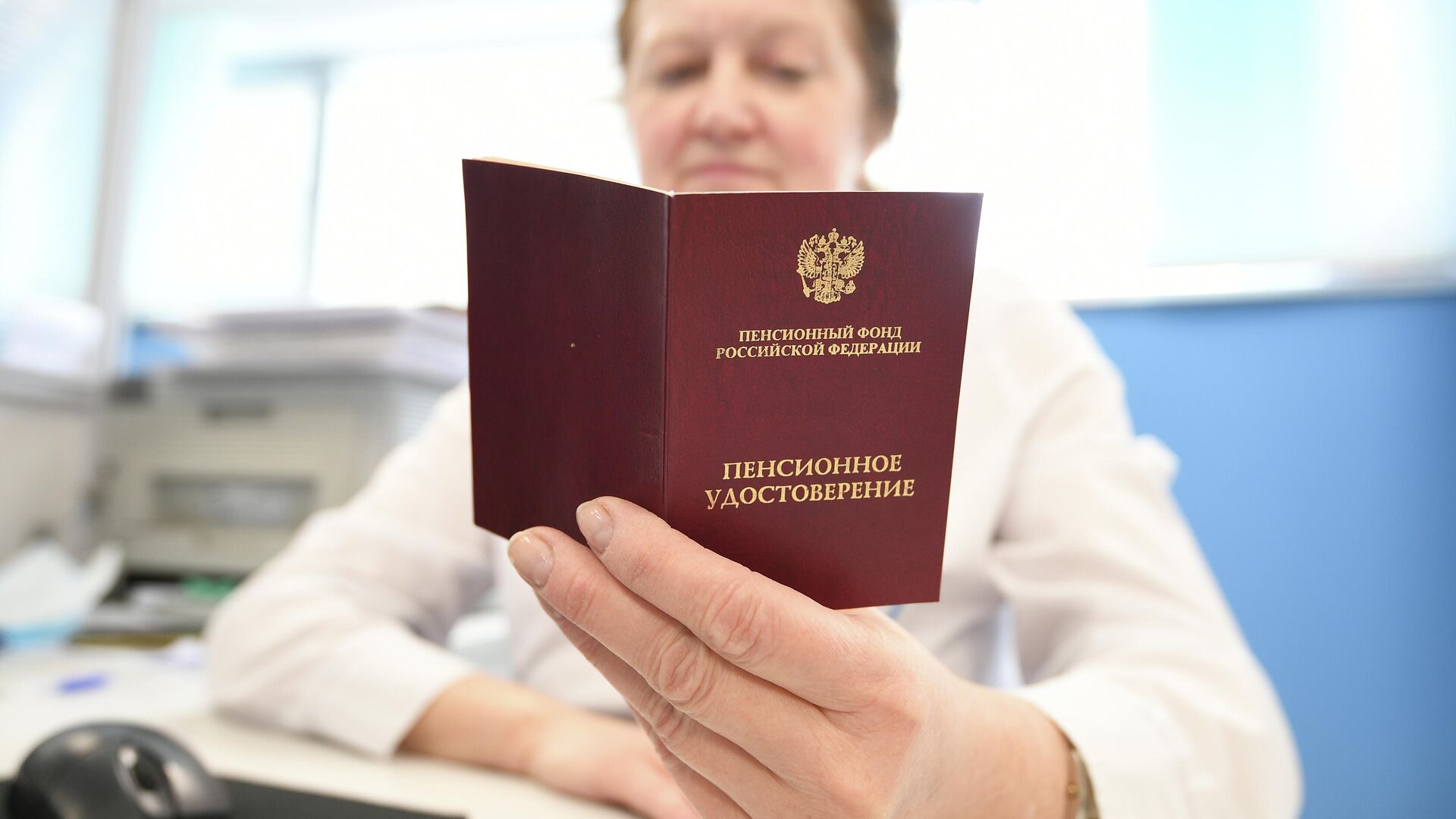 MOSCOW, October 24 –
The heirs of a deceased relative may receive a pension that has not been received in the last month, they said
MK
in the Pension Fund (PFR).
The department explained that children, grandchildren, brothers, sisters, spouse or wife, parents, as well as grandparents of the deceased have such an opportunity.
No later than six months from the date of death of a person, they need to contact the PFR client service and provide a passport, a pensioner's death certificate, a certificate of cohabitation on the day of death, documents on family relations with the deceased.
The Pension Fund noted that several family members can apply for a lost pension at once, so they will have to submit a refusal in someone's favor.
After six months after the death of a pensioner or when his relatives who are not included in the named circle of family members apply, the pension is inherited on a general basis in accordance with the Civil Code.
The FIU concluded that the heirs can contact the client service of the department at the place of residence of the deceased with a statement and a request from a notary to issue a certificate of the amount of the lost pension to register the right to inheritance. The corresponding certificate will become the basis for the payment of the sum of money.
…